Compared to traditional shopping methods, e-commerce is showing no signs of slowing down as the internet almost takes over as the world's favorite high street. 300 million online shoppers are predicted for the US alone in 2023, a huge majority of the population, and the rest of the world is following suit. Developments in technology have paved the way for some substantial societal advancements and e-commerce is no doubt one of them. 2020 looks to be a great year for online retailers and there are some clear observations to make about what it has in store.
Online Selling Is Getting Even Bigger

The important thing to remember is that e-commerce is here to stay. It's a huge part of the way we shop and speaks volumes to the world's attitude when it comes to communication. In 2019 alone, global e-commerce sales totaled to just over 3.5 trillion dollars with projected growth to more than 6.5 trillion by 2022. Smartphones have provided a way to complete multiple tasks without having to visit a store or branch and they're the same reason why we have most of our conversations online. 'Cause it's easier. The average person has over seven social media accounts and spends around four hours a day on their phone. Boosting your services for the mobile platform will only increase sales as the years go on.
Mobile Shopping
Mobile shopping, or 'm-commerce' 'as it's otherwise labeled, has grown rapidly alongside smartphone development and adaptability from online retailers. A study suggests that more than one billion people access the internet from their smartphones every day, around 18 times the population of the UK. The same study shows that 81% of Americans use smartphones and four out of five of them shop online. M-commerce is popular because it's efficient and can be done from anywhere. Companies like Amazon are taking the home-delivery industry even further with same-day orders and drone drop-offs. These figures are only going to continue to grow. If you want to penetrate this industry and build a website catering ecommerce, you need to check out the best ecommerce website builder in the industry now.
Customer Service is Key
Approximately 80% of people will stop doing business with a company after a bad customer service experience. Some people are wary to shop online because the human involvement is diminished in favor of a faster experience, and with that can come a lack of accountability. If you buy a faulty item or the service wasn't delivered as agreed then you want the reassurance of a support team that will deliver on the company's promise. Sometimes getting the decision you need isn't easy and this efficient service all of a sudden becomes much slower. Having to use email, live chat, and even the phone can take longer than visiting a branch. The money always refunds a lot slower than it's taken too. E-commerce businesses will have to inject more personalized, responsive customer support to separate from competitors.
Social Media Will Boost Sales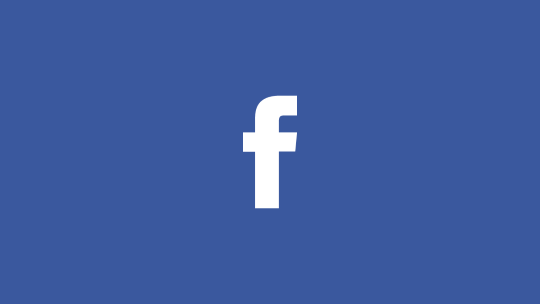 If e-commerce businesses aren't tapping into the opportunities that social media offers then they're no doubt going to get left behind. There are around 2.5 billion Facebook users and around one million people on Instagram worldwide. 74% of Facebook users are checking their feeds each day and of all the profiles in the US, a massive 69% of them are adults. Social networks and e-commerce go hand in hand – through careful marketing strategies, businesses can promote their products and services for free or let other people do the work for them if they're lucky. Reddit, the social discussion site, is also targeted by corporations for its free and devious marketing opportunities and huge user base.
Branded and Economic Packaging
According to research by ipsos.com, 72% of Americans claim the design of product packaging has an influence over their decisions. It's likely that companies will use this space to market their own brand, show off other products and services, or use the space to advertise sponsors. But what the consumer is really asking for is ecological packaging methods and materials. By 2050, 12 billion tons of plastic are expected in our landfills and with more than one million plastic bottles sold every day, we might not have to wait that long. Consumers are more ecologically driven and are much more likely to give brand loyalty to those that apply these principles.
Privacy Legislation Will Affect Behavioral Marketing
There's a lot for e-commerce companies to learn from their users' data but recent privacy legislation, like the GDPR and the California Consumer Act, has made it increasingly more difficult to mine data for behavioral marketing strategies. Companies that actively use this information are also selling it to third parties, something which virtually all consumers were unaware of and is what provided the basis for such legislation to come into effect. Anyone handling private data must now use it under the terms of these agreements or face huge fines as a result. Google, for example, was fined a record €50 million by the French regulator CNIL for the mishandling of user data. Being able to provide effective and tailored behavioral marketing will require transparency and new tactics.
Clickbait Tactics Will no Longer Cut It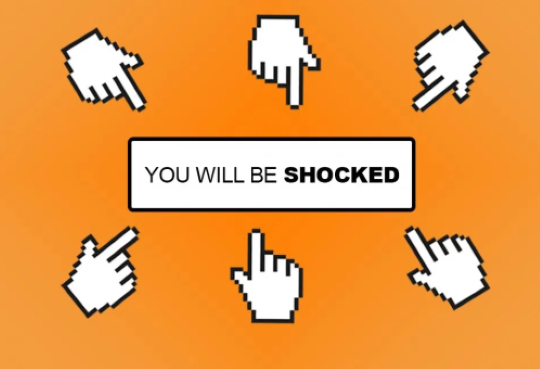 Clickbait has always been a part of marketing but it's become much more successful with the rise of digital media and e-commerce. A lot of companies will apply the pressure with on-the-spot flash sales and press the urgency of buying right now so we wind up making regrettable purchases. It's fair to say that consumers are wisening up to the snide tricks and tactics used in digital media and e-commerce. Online retailers that advertise with mainstream media have an even more significant chance of exposure. According to a recent study, more than 25% of headlines were defined as clickbait in 2016.