Here on Designbeep,we also aim to help designers to find free yet high quality resources whether for your web design projects or graphic design projects.Who doesn't like freebies?
Well,although we bring together free font collections time to time we decided to share a free font everyday and today's free font Fulbo is designed by Alejo Bergmann and Emmanuel Baldor.
Fulbo is a football inspired font. Fulbo was created to maximize visibility of the numbers when the jerseys are in action. Boost your creativity with the five styles of Fulbo; Argenta, Champagne, Premier, Retro and Tano.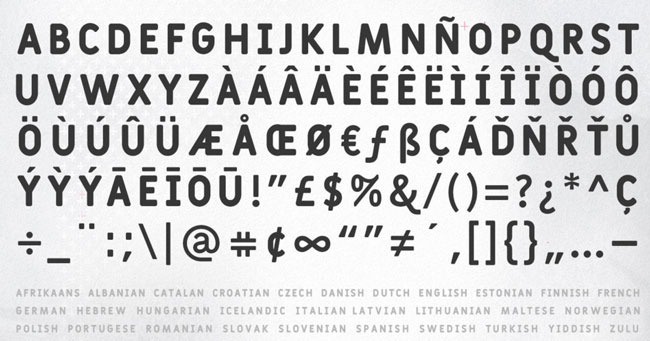 Download