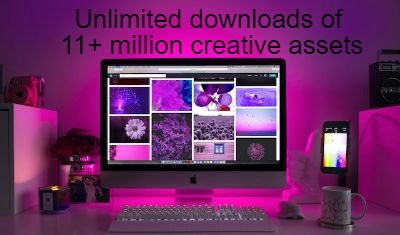 The impact of digital caricature artwork has grown significantly over the years, and several people are working with expert caricaturists to book a custom order of their portraits. Caricature art is a significant component of digital visual arts, and it is notable becoming a favorite amongst millennial for its satirical and unique artistic perspective. We have assembled 10 inspiring digital caricatures examples to enlighten you on the "meaning and purpose" behind caricature art: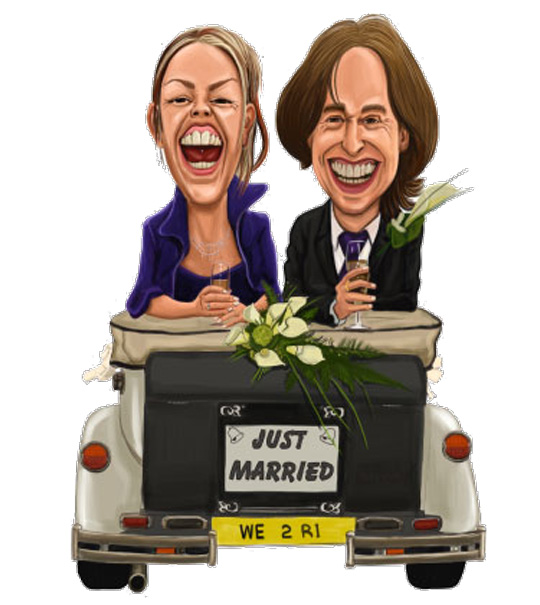 Getting married is one of the most beautiful things but, if you are married to your best friend or, someone brings you happiness then, this caricature art makes the perfect descriptor of your married life. The couple is too happy to be married to each other, and they cannot help but, cheer up on each other for the rest of your lives.
Or, if you are someone, who ran away from the idea of getting married for a long time but, you finally found someone that makes you the happiest then, the satirical caricature is the perfect way to encapsulate your happiness to be finally married, despite of your initial incredulousness about marriage and love!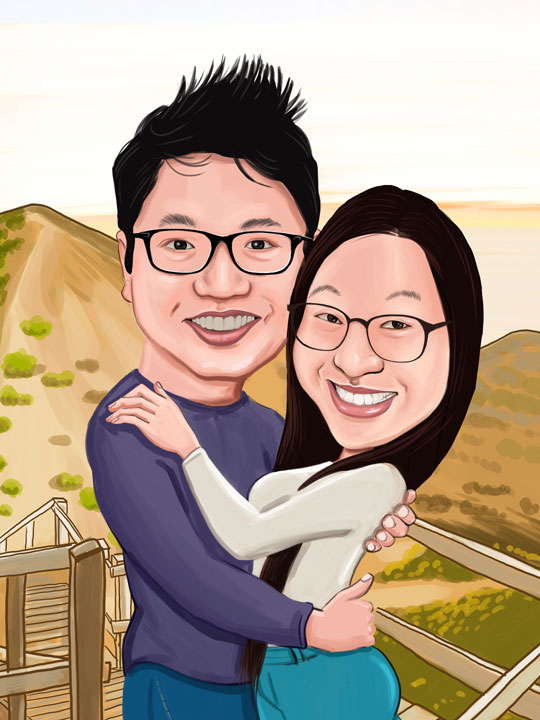 Just a happy couple happy in love, and happily touring at countryside! You can tell that the couple is happy to spend their time with each other, and they want to smile the biggest for the camera, so they could hang the perfect portrait-turned-portrait caricature on their wall.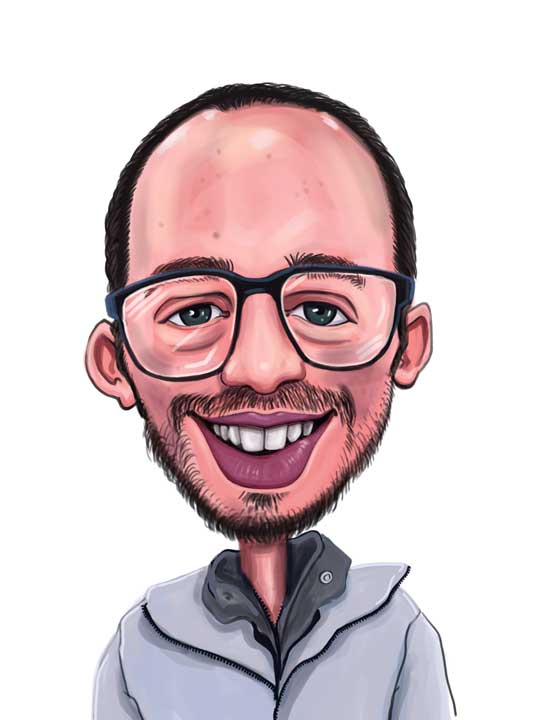 What image does this caricature evoke in your mind? Well, I see a happy IT expert, who is here to serve its clients. Not to be too stereotypical but, the guy looks like he has the right tricks and tips to assist you with your upcoming project, and he is smiling to build a considerable amount of rapport with its client to win their trust.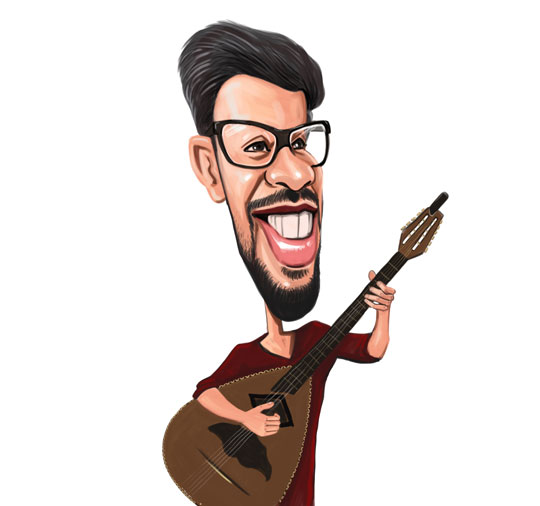 If you work in a band then, you need more than your talent to appease your audience; how about you invest in creative and interesting artwork that would compel the people to guess your genre or, pay a visit to your concert? Long gone are the days when music artists relied on basic artwork to appeal to their audience; now, they should put in effort in their label's artwork. Simply turn your band members into caricature artwork, and it would make a noticeable impact on your band's success!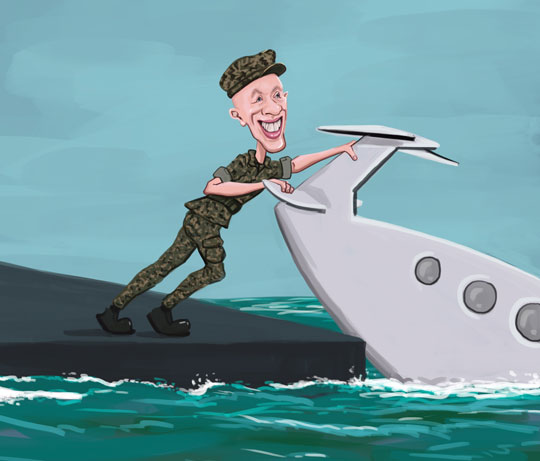 Hmm, apparently, it seems like an ex-marine soldier bidding farewell to a submarine—or, could he be bidding farewell to his job? The meaning of this caricature is rather ambiguous and it could have any meaning assigned to it. If it were to you, what meaning would you assign to it?
It is a fun picture to guess for dog owners! It is just a dog eloping in its owner's car, and sticking its tongue to show its independence to buy treats and dog food from the store. Or, is it just the dog wanting to get away from its owner?
Well, if you were to interpret the satirical meaning of the image then, you will find that the person meditating is pretending to be a doctor (by wearing the stethoscope), and it believes that meditation is the cure to all ailments. But, isn't that the truth!
This satirical caricature shows a group of people hanging out, perhaps for a picnic. You can clearly see that the participants of the picnic are happy to "say cheese" for the family picture.
The image shows the enthusiasm of a contractor, maybe an electrician contractor climbing the pole to fix a problem.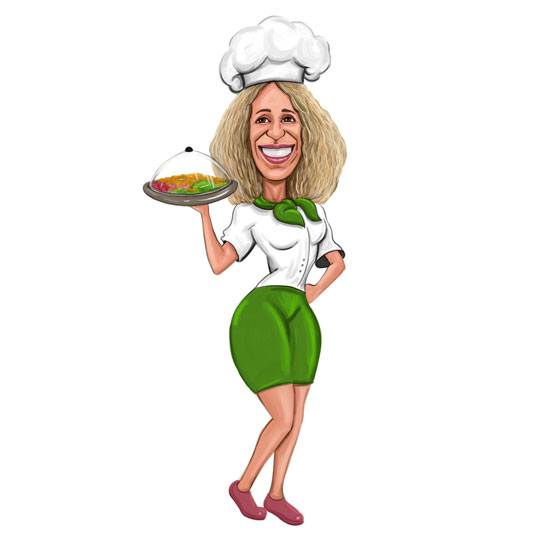 The caricature work reflects on a waitress or, a chef boosting her meal proudly!
If you are interested in buying digital caricature artwork, visit www.caricaturemaster.com to look for caricature portrait that would inspire you. Or, you can book an order for custom caricature artwork to turn your portrait picture into artistic picture!