Thanks to the advent of the internet, one area of shopping that was developed and continues togrow immensely is online shopping. One statistic that indicates just how the online shopping market is huge is that by now, more than 1.66 billion people globally are digital buyers. Through online shopping, one of the products that you are able to buy is designers' clothes for your kids. There is the presence of numerous online kids clothing sites. Through these sites you are able to buy different clothes of different designers. Consequently, we will take a look at the various benefits of buying children clothes using online boutiques.
Shop for your kids by sitting at home
If you were to go shopping for your kid from a local store or at the mall, then you may be forced to go with your kid. Alternatively, you may be forced to leave your kid or kids with their dad or grandma. In any of the scenarios, your baby may suffer. The weather outside may not be conducive or by leaving your little one at home, that may make him/her cry because of many reasons including that you are not around to feed him/her.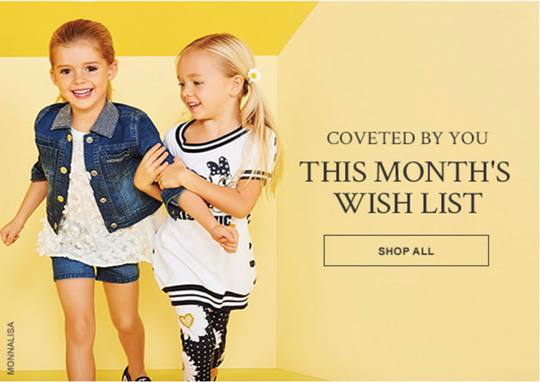 Buying kids clothes online make it possible for you to stay with your kid throughout at home. You make an online product purchase in the comfort of your home next to your kids.
You can check online reviews
There are different online platforms that offer you trusted customer reviews regarding the different kids' clothes and other products. It is advised that you check out these legit customer reviews to help you decide whether the kids clothes sold online are great for your kid or not. It is possible to see a review of the different kids or baby clothing shops that are available online and are trusted.
Save time and money
Kids fashion sites are often user-friendly. You can browse through different designers being sold and make purchases instantly. You are able to choose between boys and girls clothes and according to your other preferences including size and color.
Special discounts
Children's boutique clothing sites often offer special discounts regularly, especially during festive periods. During the Christmas and Easter holidays, you are able to get crazy discounts of up to 70% on your favorite brands.
The convenience of comparing
You are able to compare the kid's clothes offered in different online stores. If a particular online store is not offering the clothes that you want for your kids then you can purchase the clothes from other online stores in a manner of seconds. Moreover, the online shopping systems are designed in a way that you can choose among hundrends of possible shopping options and to compare kids' clothes using different criteria and characteristics.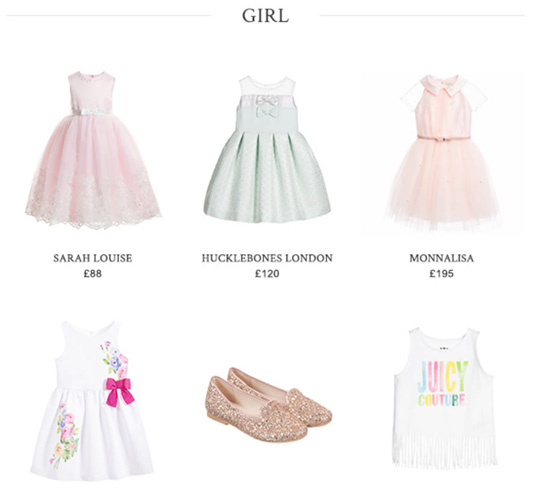 In conclusion, given above are some of the main reasons why you should use online stores for children designer clothes shopping. Through only a few clicks, you are able to shop the most fashionable clothes for your kids and save some time and money.