It is really difficult to talk about static elements on the web: the design process is changing rapidly; and inefficiency is no longer allowed.
The reason is competition; and designers' will to plan their project in advance and to apply purposeful methods.
The crucial discovery was the connection between design quality and experience outcome; and the fact that web design has never been more user-orientated. Fulfilling your users' needs is the ultimate aim, purpose, and motivation.
Designing better products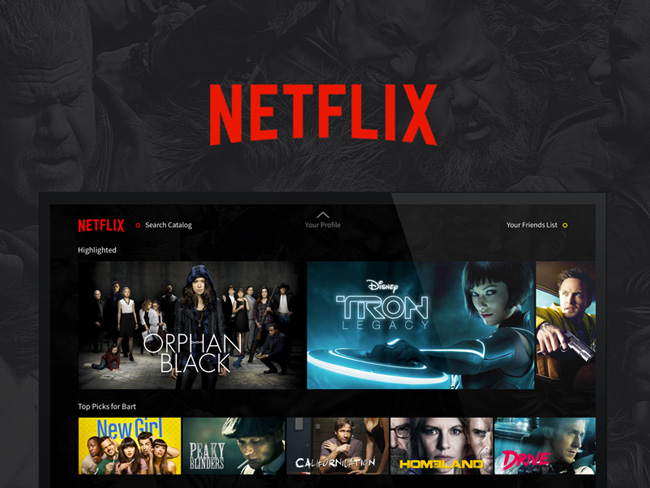 You have to strive towards such methods and solutions which will maximize the quality of your products.
There are a lot of ways to create wonderful products. The best and shortest way is to rethink the elements of the product; and to employ only the best among them.
Designing a great product is a very versatile process – it takes proper research, engineering, and prototyping. Designers have to combine different concepts, which is exactly why product design is better when done by a team of experts.
Companies and business are more and more aware of this fact. Furthermore, they're starting to identify design objectives as their own.
Summing up, designing better products is not just a procedure which stops once the result is achieved. It is a permanent safeguard which should always be able to respond to problems.
Users come first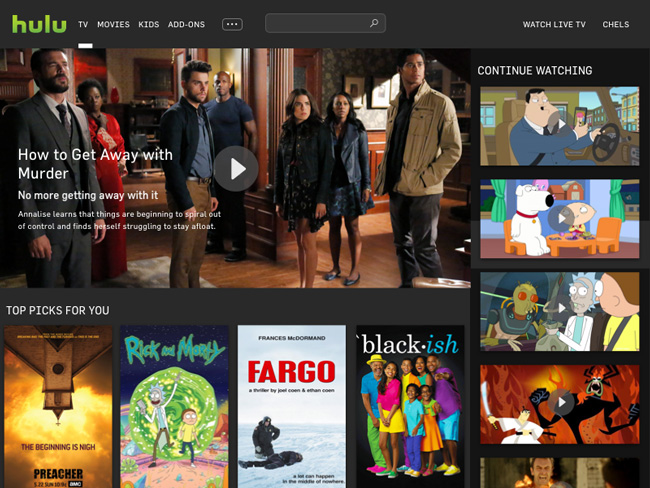 As we already mentioned, design's biggest transformation was that it became user-orientated; and designers decided to focus on their users' expectations, rather than craftsmanship.
The first thing designers consider nowadays is the interaction manner; and they do specific researches and tests in order to determine how best user experience would look like.
Regardless on your assets for improving quality, you could hardly achieve whatever without a proper plan and a strategy. You need to have a clear overview of what you want to achieve; and to test the extent to which your development efforts comply with it.
There are many recent trends that could mislead designers to lose focus from their users: sometimes, they choose to focus on mobile design or content evaluations.
I am not saying that these are not important – however, reducing complexity to fit different sizes; or adjusting content to attract attention comes only after users' needs have been considered. Remember: your entire product should be built for and around your user.
Brand-matching products
These are the reason why designers need a detailed research.
Designers need to be absolutely aware of their audience; the specifications of their product and brand; or the company they are designing for. It may be a challenging and risky task, but there is no other way to achieve perfection in design.
How to develop the perfect design strategy? Don't think about particularities and guidelines, but focus on the mere reason why the product was created and how customers could benefit from it. Apply psychological methods and heuristics, since there is no better way to grab market opportunities.
Base every process on detailed research and think twice before you make a decision. It is time-consuming, so don't be afraid if evaluation takes longer than expected.
There are many questions that need to be answered; and problems whose solutions you need to predict. While developing a strategy, think about your competition and use even the smallest opportunity to improve your features.
Direct the strategy towards users
As we said, you should never lose focus from your users' needs. There are many ways to discover which those needs are: you can use analytics; make surveys or tests; or use the personal perspective of previous users. This is also helpful to reveal potential problems; and to develop effective solutions.
However, user data should not be determinant for your work: you're supposed to use it smartly, instead of relying on it 100%.
Additionally, it is not enough to know what users want – you need to be able to understand those wishes and to make a personal estimation whether they're applicable or not.
If you're making a website, for example, it's not enough to create a cool website. You will have to make it so that it solves a problem they need solving: find something, download a resource etc.
The connection between form and function
Once you finished researching and analyzing, you have a clear path to push your project towards the design phase. It is essential to keep the objectives in mind, so that you don't confuse decisions on the way there.
Thanks to research, you will be able to define the form of your design. You will have a clear overview of the connection between the brand and the product; the product and the users; and the product and its promotion. The next step would be to choose the appropriate platform.
Before you make a choice, familiarize with all the necessary details of platforms' visual and technical intricacies. If you manage to keep this relationship going, you will have a popular product which is used and appreciated.
Use actual content
Real and actual content can be effortlessly integrated with the proper prototype. In such a way, you will be immediately able to check whether your design is functional or not.
Practice shows that you could see even the smallest problems and dysfunctional layers, and you'd fix them right away.
Furthermore, you will be able to test both extremities: the minimal and maximal benefit of your design. Let's take an example: How do entries change the appearance of a newsfeed?
How would it look with 300 entries; and how would it look with none? Thinking in this way will enable you to generate ideas and to improve your product. You're even free to add some 'personality' to the prototype, which almost always leads to positive feedback and likeability.
God is in the details

When the suggested walking route will take more than 5 hours, the 'walking man' icon gets a hiking stick and backpack.
It's true: too many details can look superfluous and they can affect the delightful image people have about your product. However, as much as people tend to underestimate details, they can have a very important role.
Think about juice, for instance. You drink it and you neglect completely the presence of water (which is by the way essential for the preparation of that juice).
Use details, but do it wisely. Details can make your product unique and attractive. Add an animation or two; or use a typeface, different than the one your users are used to. Smart innovations are always welcomed!
The true value of your design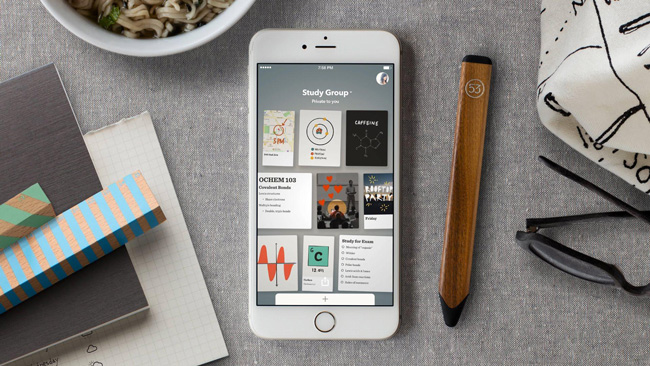 There is a reason why not every web designer dares to be a product designer.
In fact, there are many talented youngsters who prefer their comfort zones; and skip shifting towards product design because they are afraid of the technical implications.
The truth is that the product is equally important as the users and the team. Every modern designer should consider it inside his portfolio.
Luckily, there are a lot of resources and possibilities at designers' disposal; and motivated people who are willing to learn and to work in a team.
Final thoughts
Even professional designers involved in a product-design project should start with learning, rather than doing. Sounds challenging, but learning will not stop, even once all phases are done and design is ready to be launched.
This is exactly why it is essential for a designer to preserve clear focus on his objectives; and the reasons why he or she actually started dealing with that project.
Another important thing to have in mind is users. The entire design process should be adjusted in accordance with their needs and expectations.
Then, designers are supposed to choose their tools, as for instance hand coded prototypes.
They should be updated on every trend and method, and to apply classic procedures only when that's absolutely necessary. Connecting the product with its user is the best way to make design usable and meaningful.