Unlimited Downloads from a 350,000+ Stock Image Library
GraphicStock is the ultimate design resource and industry leader in providing a massive library of 350,000+ royalty-free stock graphics, images, photos, vectors, illustrations, icons, buttons, backgrounds, textures and more! GraphicStock is one of those sites that allows you to be even more productive and creative by providing the images you need to inspire and jumpstart your design projects. Whether it be a photo for a website background, vectors to help make a company logo, or icons for a mobile app, GraphicStock is the ultimate design resource for your projects. The stock media site can be found here: www.GraphicStock.com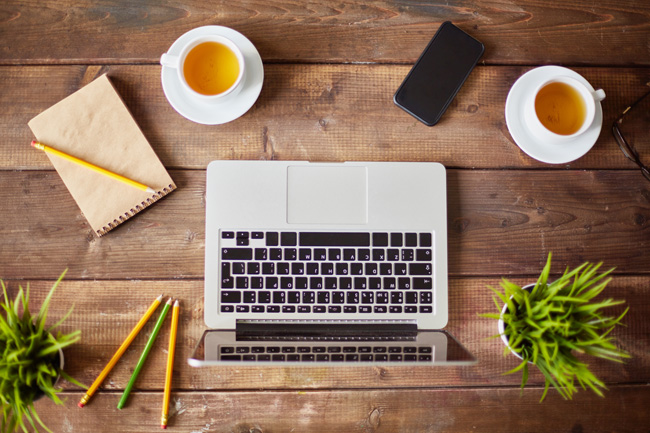 Here are the Top Five Reasons to try GraphicStock:
1. GraphicStock provides great value with their Unlimited Download Model
GraphicStock allows their paid subscribers as many images as they want. As a part of their community, they are committed to allowing their users ultimate freedom without download restrictions. Most, if not all, of their competitors restrict users to a limited amount of downloads per day or month. Ran out of downloads for the month? Too bad! With GraphicStock, this problem is nonexistent. This reason alone is a huge standout for GraphicStock amongst its competitors.

2. GraphicStock is extremely affordable!
There are premium, high quality images that you would find on more expensive stock sites, at a cheaper price. One year of subscription to GraphicStock is currently only $99. Want to test the waters? They also offer a 7 Day Free Trial to GraphicStock to experience their site!
3. Simple, Unrestricted Licensing
GraphicStock's license allows for both personal and commercial use without the need to purchase extended licensing. Feel free to design using their content without fear of encountering any licensing issues! Whether it be for yourself or for your clients, GraphicStock is there to help you out along the way. Still unsure if you can use the image for your project? Give their in-house Customer Service team a call and talk to a real human. More on that later.

4. Keep everything you download!
Even if you decide to no longer use GraphicStock, they allow you to keep all of the content you downloaded and use it in future design projects!
5. Constantly growing stock image library!
GraphicStock is committed to making their 350,000+ library grow even bigger. With constant new content releases, their library keeps getting larger and larger. GraphicStock listened to the creative community and acquired photos, images, vectors and more that have that authentic, real feeling to them and don't have that cheesy, "stock-y" feeling you find on most of their competitor's websites.
6. In-house Customer Service Team
Okay, I know I said it was only five reasons… but come on! Something that is missing in today's companies is real humans on the other line when you give them a call. Licensing question? Having trouble downloading a file? Unsure what the difference is between an EPS file, JPG and PNG? Give them a call during normal business hours or shoot them an email and their in-house Experience Experts will help you with any question you may have.
Here is a small sample pulled directly from GraphicStock's 350,000+ stock image library: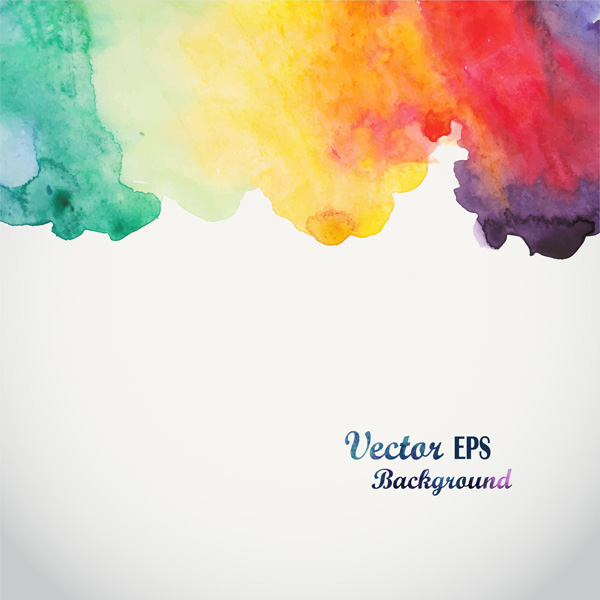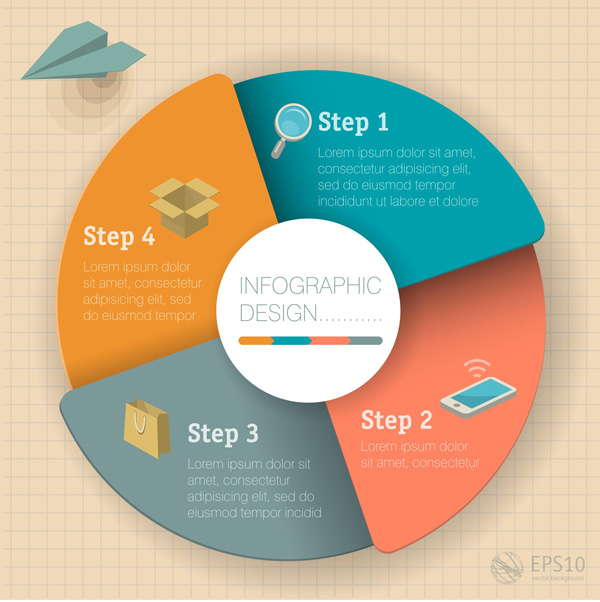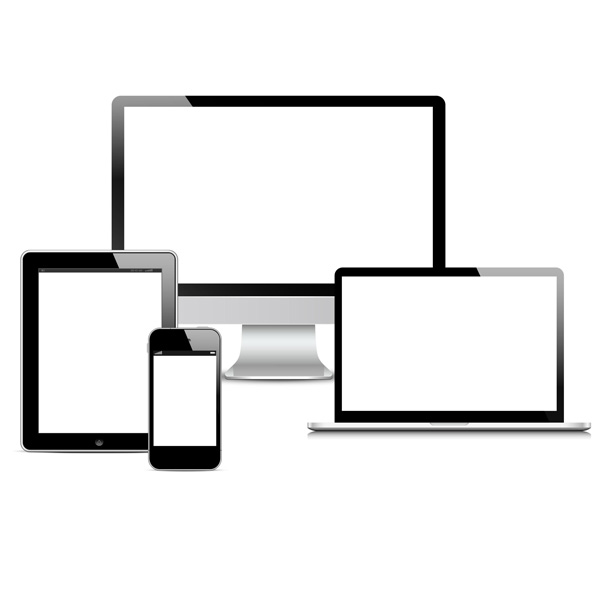 Still unsure about GraphicStock? Luckily, as stated before, they offer a Free 7 Day Trial that allows you to download up to 20 images per day. That's 140 downloads over the course of the free trial. You can cancel at any time during the 7 Day Trial and you won't be charged anything.
Think GraphicStock will be your new one-stop shop for all of your stock graphics, images, and photos needs? You're in luck! As previously stated, currently a whole year of subscription to GraphicStock is only $99! Whether you are designing for yourself or for clients, GraphicStock is easily the most affordable stock media site in the industry. Get started today!