Create your own native app without knowledge of code is possible thanks to 480interactive, a free software for PC and Mac. Professional and versatile, working with this software is simple and effective: the user automatically generates native code for iOS and Android applications in a single step with 480interactive and includes the content that he wants using usual design and daily tools as InDesign, HTML language, pdfs, videos, etc.
On that way, everybody whose job is related with marketing, publisher, advertising, communication and graphic design have a high quality tool which one is possible to create apps for their content, with multiple customization options and the possibility to check the final result on their mobiles all the time that they wish.
Under the freemium business model, on their website you can download the software for free and start to create all the apps you want. You only pay at the end of the process, when you've already tried the product, you has created your app and want to publish it in App Store and Google Play. Apart from that, you can include services such as push notifications, analytics, database connection, sales system and in-app App monetization, etc.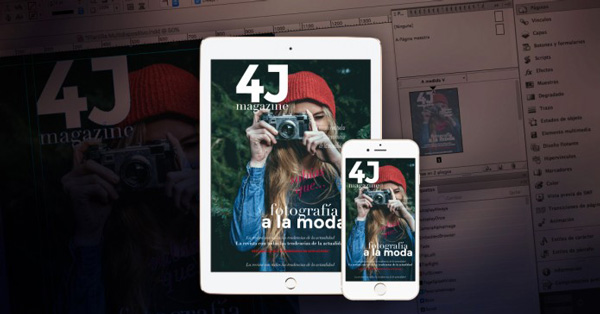 In order to simplify the process of creating Apps, 480interactive not only has his own software to create apps and a viewfinder to check the final result. It counts with a wide range of complementary material as tutorials, templates and design resources, which are public and have unrestricted access for all users. 480interactive also has a support forum through which you can ask all your questions and share your experiences with the 480interactive community.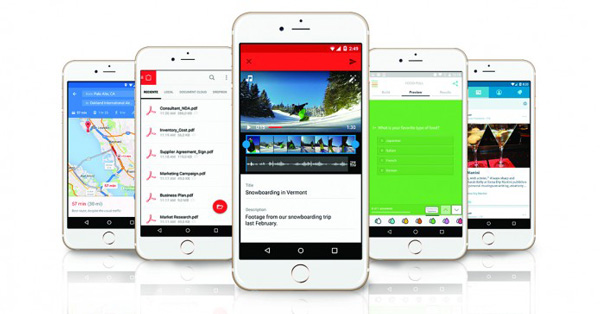 Developed entirely in Spain by a Startup of Castellón, this program has more than 20,000 faithful companies who use it to create their apps in Spain and Latin America. Now they have released their software to the USA and the rest of Europe by the hand of its new version 4.0, which includes new versions of 480i Manager, 480i Viewer Manager, new tutorials and use cases.
Don`t waste the opportunity to create your own app without programming. What are you waiting for?
Get Connected With 480interactive
Facebook
Twitter
LinkedIn
Google +