There are many different types of blog platforms, but WordPress leads the way thanks to the wide range of high quality WordPress themes that are available. However, not all themes are created equal. It's important to carry out some research on each theme before you decide to install a particular theme on your website. Below are some of the main factors you should consider before you make your final decision.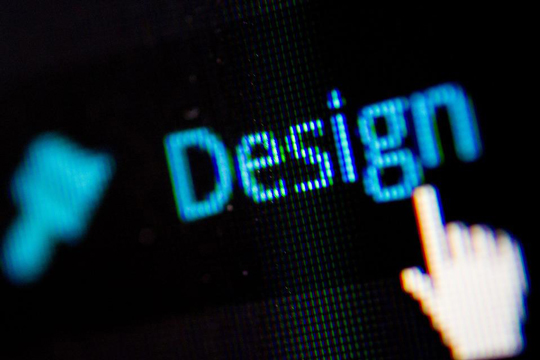 Theme Designer
A large number of WordPress theme designers sell their themes online. Some are better than others, so it pays to find out more about the person or business that has designed the theme you are thinking about installing on your WordPress website.
Researching a WordPress theme designer is not as difficult as it may sound, especially if their products are listed on leading theme marketplaces like Theme Forest. These marketplaces provide all of the information you need to make a more informed decision about which theme and designer to use. The main information you can obtain from these marketplaces includes the number of sales of a particular theme, customer comments, customer ratings and the designer's achievements.
Support
If something goes wrong with your WordPress theme or you don't understand how to address a certain issue, it's vital to have someone available to help you out. Make sure the theme designer of the theme you buy provides a comprehensive support system for their product.
The leading theme designers often charge a small support fee which gives you peace of mind if things do go wrong. In many instances they will have an online forum where you can find answers to common questions about a theme or receive answers to your own questions.
Future Upgrades
The online world does not stand still. This means it's important to choose a theme that will be continually updated by its design team. Before you purchase this type of product, ask the designer if this will be the case with their theme. You will often see a history of the changes that have taken place so far in a theme's listing on a theme marketplace. If there are a lot of revisions, this is a clear indication that a theme is regularly updated and maintained.
Components Included
The best WordPress themes give a website owner more features and options. You may not need all of these features and options when you buy a theme, but they could be used in the future. Some components you should be aware of include Visual Composer, WooCommerce, premium sliders, membership scripts, responsive features and translation options.
Performance
Some WordPress themes are coded better than others, which means some will load faster than others. If possible, visit existing websites that use the theme you are interested in to see how fast it loads. You can also use website speed testing websites to find out how fast themes load.
Themes are one of the most important components of a WordPress website. This is why you should carry out the research above, so that you eventually purchase a high quality theme that includes all the features you need now and in the future.