Visual Hierarchy a popular market for buying premium creative products for designers is offering a fantastic deal. You can get all their premium UI kits, icons, and fonts for $8 each on Black Friday.
– Use them to create better websites, mobile prototypes and delightful graphic design projects (logos, t-shirts, flyers, posters, business cards, bags etc.)
– Save hundreds of dollars for a limited time and start creating quality websites and mobile prototypes.
Are you in search of Mockups, perhaps? Huge discounts ranging from 50% to 66% are available for these products too. You only have 24h before their Black Friday deal ends. Happy shopping!
Here are some of the premium products available at only $8 each: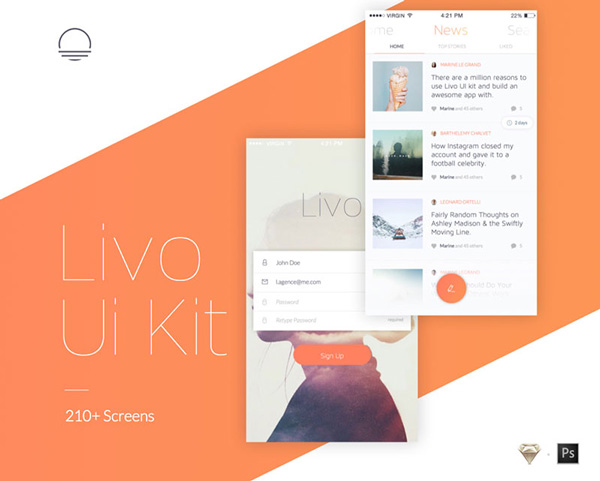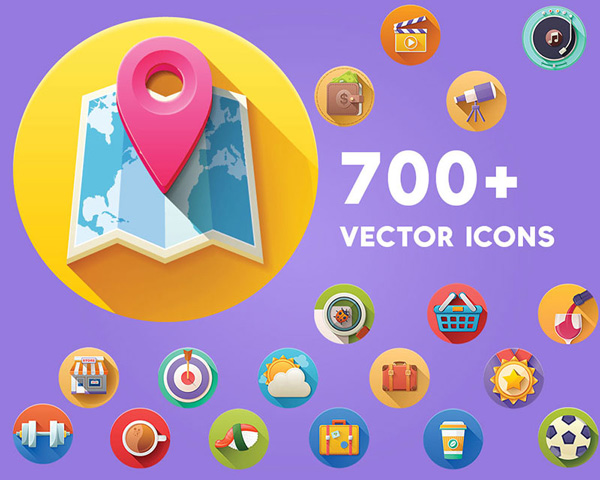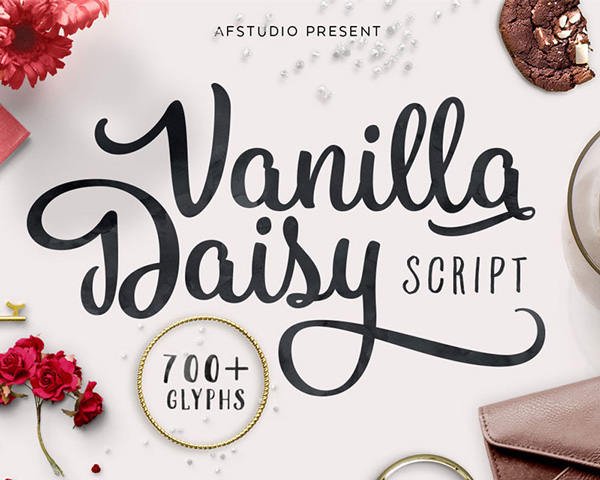 A few of the mockups available at a heavy discounted price