There is no limit for inspiration and when it comes to webdesign this is much more unlimited. As usual,we continue to showcase beautiful and interesting website examples that we came across during the week.If you want to take a look at our past website collections,you can visit our css gallery.Hope you like this week's collection.
Signes du quotidien
A graphic design studio website.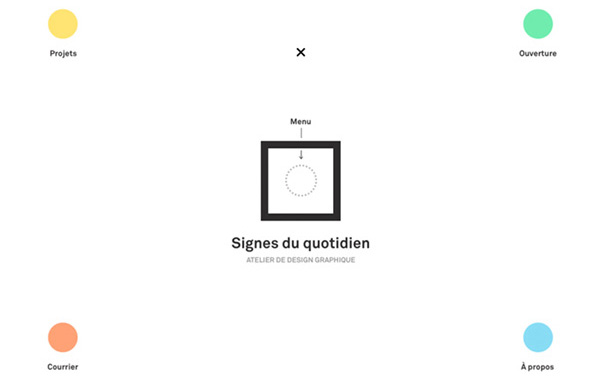 Cameron's World – GeoCities pages (1994–2009)
Cameron's World is a web-collage of text and images excavated from the buried neighbourhoods of archived GeoCities pages (1994–2009).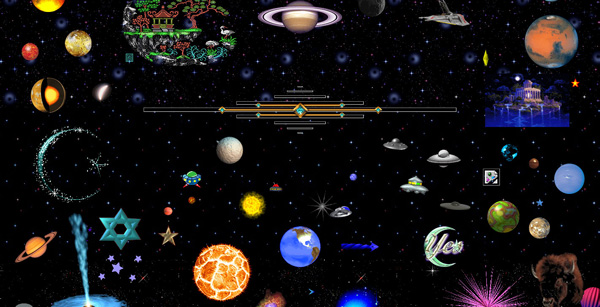 Makhno Architects
Sergey Makhno is Ukrainian interior designer and architect, who actively participate in the evolution of the industry.

Sylvain Reucherand – Interactive Developer
Creative portfolio of Sylvain Reucherand, interactive developer based in Paris – France.

frankenSim
This web-toy is a grotesque, pink-hued virtual laboratory. It dissects the human body with interconnecting pop-up windows, which users can gleefully manipulate.

Margaux Bernard
Margaux Bernard Agency is a marketing company that specialises in organisation of fashion events.