This popular deal is really something special. As always, with only highest quality resources – best sellers with retro/vintage and also modern feel in one mega bundle! With almost 95% off + extended lisense, and available for limited time only, you'll need to grab this mega bundle while you can.
This new megabundle is definitely one of best quality design bundles so don't miss it!!! And with 50 bestseller items from 12 premium design shops is this bundle one of the biggest and best quality bundle ever!
Only Best Sellers – Mega Bundle! vol.8 contains hundreds of retro/vintage effects & actions, lot of unique custom fonts, handdrawn vector shapes and presentation mock-ups from 12 talented designers.
With this deal you get:
Custom Fonts (29 font families!)
Cool Effects & Add-ons (16 items)
Presentation Mock-up Templates (3 items)
Cool Graphics (extra in some fonts & 2 items )
Take a look at what you can get:
1. Custom Fonts (29 font families!)
Florabella is a new handmade script font with an irregular baseline. Rough edges, trendy look and harmony. Florabella looks lovely on wedding invitations, thank you cards, quotes, greeting cards, logos, business cards and more. Perfect for using in ink or watercolour.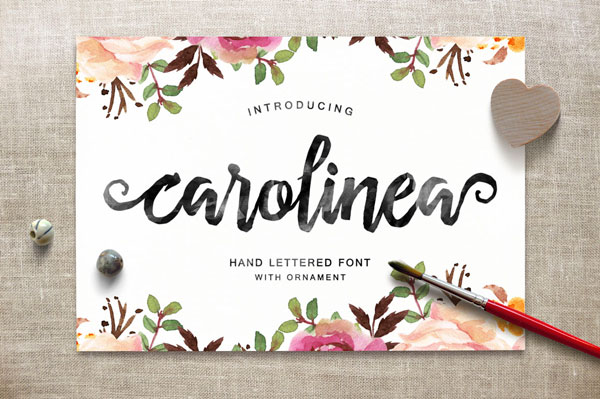 Carolinea is a hand lettered script fonts, using brush & ink combines a style brush calligraphy, irregular baseline, a rough edges, bold and organic. Carolinea features 235+ glyphs and 63 alternate characters.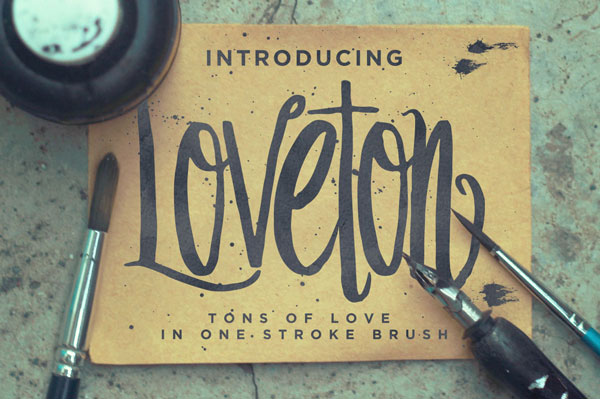 Loveton is a skinny swirly beautiful script typeface with vertical body, the explorations from usual italic script typeface so it can give you the new image of script typeface yet still in the same way process, with a traditional brushes and inks. Perfectly fit for your wedding card design, some handcrafted products, vintage products, butterfly in your stomach guaranteed.
Amelian Typeface is a watercolour-made typeface using traditional brush and manually handstroked. Inspired by the fashion magazine and vintage script lettering that makes The Amelian Typeface perfectly fit for your fashion branding sweeteners and all of your handcrafted projects presentations.
Deadhead Script is playful typeface that inspired from brush lettering. Made with high attention to the details that will bring your design to the next level. Suits best for almost all design themes; vintage, modern, gothic…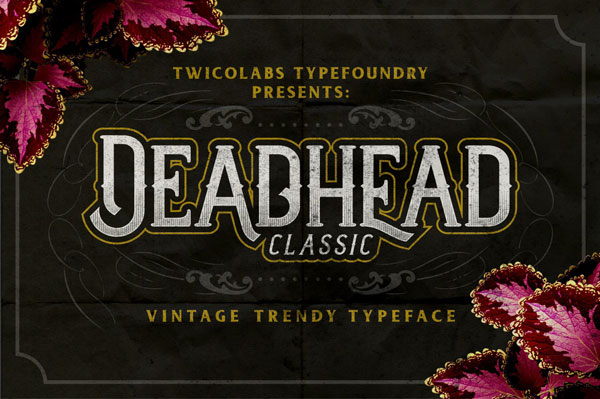 Deadhead Classic is a fun and playful serif typeface inspired from old-advertising letters in 60 – 70s. Suits best for your vintage-themed designs.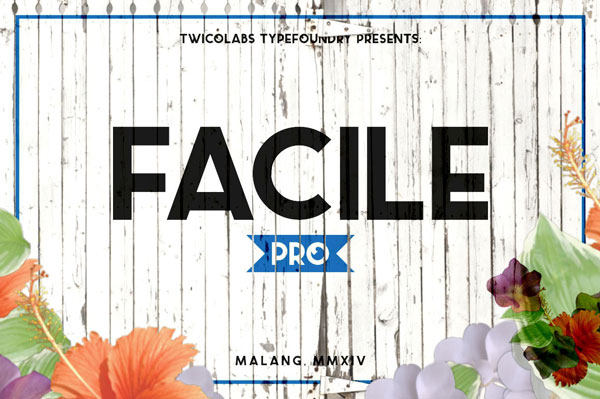 Facile Pro is a simple, bold and playful all-caps sans serif. Crafted with some vintage and 1920-30s art-deco souls.
A new typeface based on handlettering script. Opentype features are available; ligatures, stylistic alternates, stylistic set and swashes. With more than 300 glyphs, you can create a design more cool & creative. Suitable for poster, headlines, wedding invitation, vintage design, logo and much more.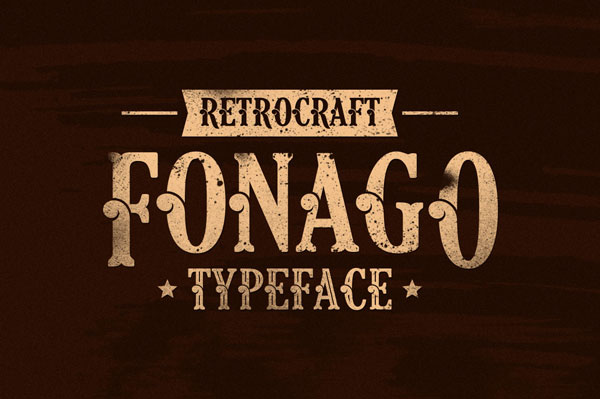 Fonago is a display serif font with old-fashioned typography styles. This font best for vintage and retro design, poster, t-shirt, headline, label, logo, etc. Fonago comes with 228 glyphs and available in Regular and Inline style.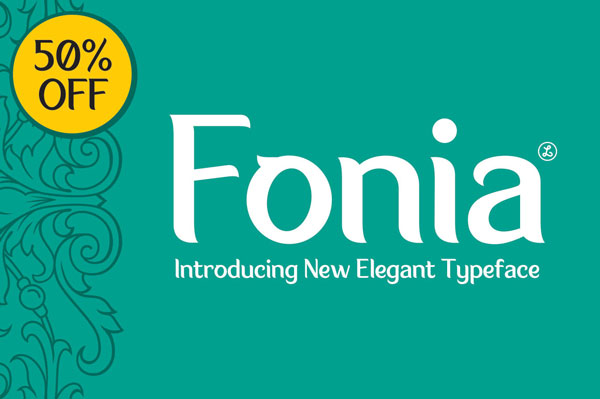 Fonia is a calligraphic art deco with feminine touch, unique, and exotic. It is designed to be more simple, so it keeps the legibility in different font sizes. If you want a semi-classical letters but do not eliminate the modern concept, then it is time for you to have Fonia.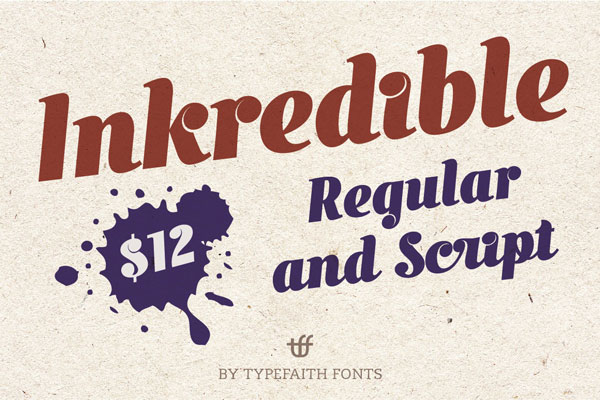 Inkredible One and Script by TypeFaith Fonts is a lovely display font. It is a characteristic font with a retro feel. It contains ligatures, alternatives, and some special characters. The OpenType layout features can be used to position or substitute glyphs.
2. Cool Effects & Add-ons (16 items)
Get 100% vector watercolour effects directly in Illustrator.
All you have to do is choose 1 of the 18 Gold or Silver textures, click play and you're done. It's literally that easy.
VectorPress uses a unique hybrid of Graphic Styles & Actions to quickly add texture effects to your work in seconds, giving that hand made letterpress feel.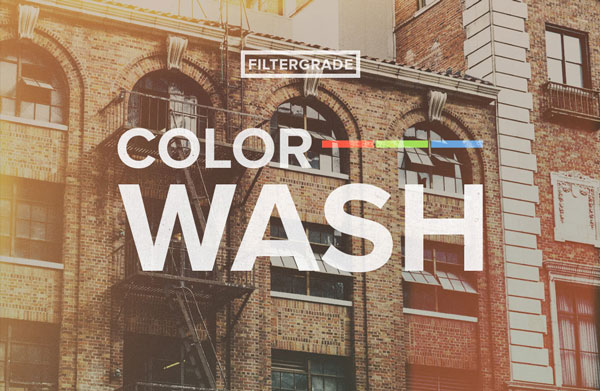 Add beautiful faded/washed out effects to your photos. ColorWash is a massive collection of faded Photoshop actions to help you add washed out tones and colored tints to your images. The actions use a combination of the curves and gradient adjustments to help fade with hints of color and shade in your image.
The FilterGrade Chill Series is a fantastic collection of chill photography effects. Basic fades to advanced photo filters take your image to the next level. Special noise effects included. The best collection of Chill Photoshop Actions around.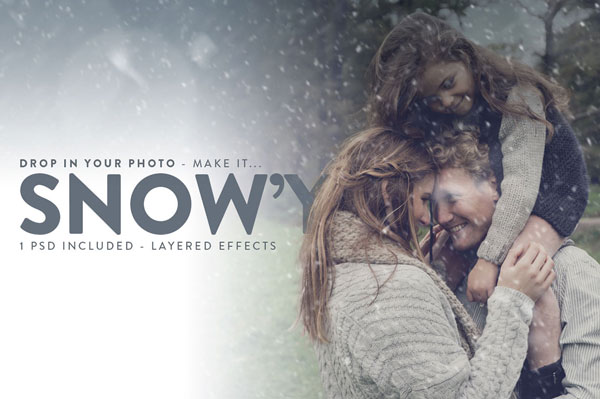 This is the psd you need to added a realistic falling snow effect to your photographs. Use it for Christmas cards, invitations, or just a photo that needs a bit of snow added to it! All you need to do is add your photograph into the SmartObject layer in the psd and watch the snow fall.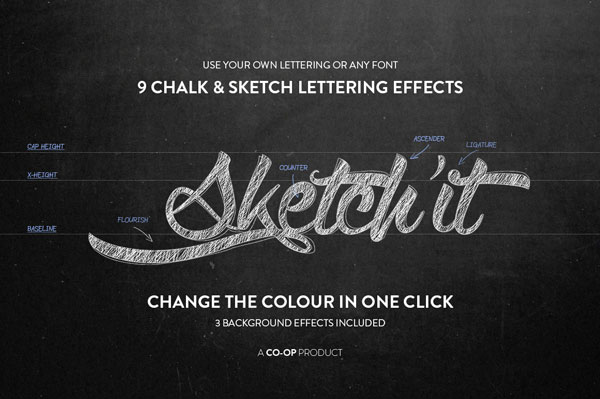 Want to give a font or a graphic you working on a chalk or sketch like effect? Then look no further than this easy to use smart object enabled PSD. Sketch'it makes use of smart objects to keep your text 'text' – no converting to outlines or rasterizing needed and uses custom made photoshop patterns to create 9 different effects (5 chalk and 4 sketch).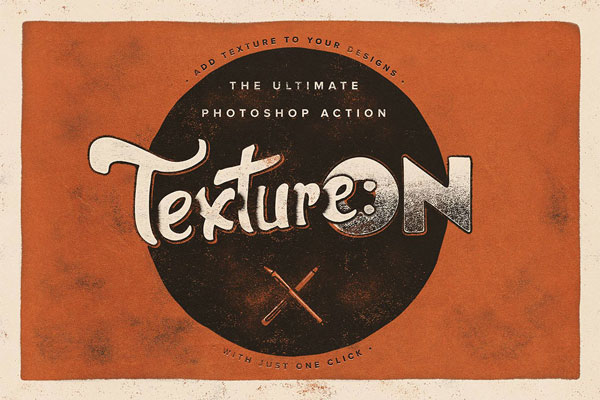 Texture:ON is the perfect solution to add non-destruction textures to layers from your composition. The action will generate a mask to the selected layer(s). It doesn't use smart-objects, but creates a folder with the generated mask, so it makes it easier to undo a texture by just ungrouping the generated group after each action played.
3. Presentation Mock-up Templates (3 items)
Custom Scene allows you to create your own scene quickly and easily. Card Edition is specifically crafted to help showcase your card design beautifully. Perfect for Greeting Card, Weeding Invitation, Notecard, etc… Your design will never look so good, each card mockup includes Gold/Embossed/Bevel/Color/Texture effect.
Designer Edition Volume 2 was created for the needs of Analogue Designers with mixed medium. From traditional tools like Pigma Micron Pens, Mars Tecnico, Compass, Cutting Mat, Posca Pen to digital tools, this Custom Scene includes everything you need. It is perfect to showcase your sketches, products, work, etc. Isolated Objects: Each object in this scene is split into separated layers.
Feminine Edition Volume 1 is inspired by modern busy women, fashionable and dynamic. You can change the colour of almost all items so they suit your image, making it your own. Isolated Objects Each object in this scene is split into separated layers. That will give you the freedom to change the size, position, rotation or even hide the object from the scene.
4. Cool Graphics (in some fonts + 2 items)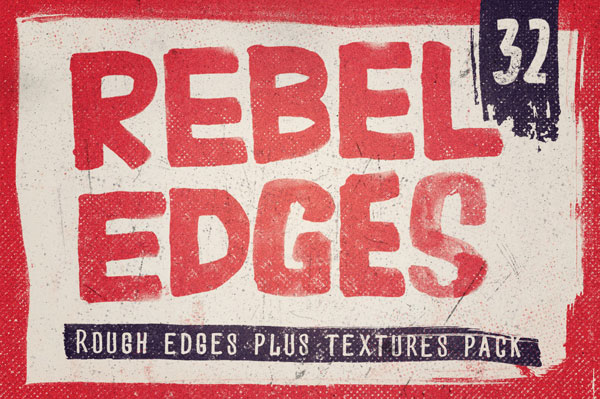 16 Square roughen block edges, an invert from the framed one but it makes a different shape and different needs, each of them have a hidden powers, it depends on your taste, feel it! 18 Strokes, different lines, different shapes, everybody needs a custom one, grab yours! 7 Texture Bonus, contains a halftone texture, splatter, sponge press, dusty dot, and unique triangle tone.
60 different seamless background patterns as High Quality JPEG and EPS files. Now includes all backgrounds as 100% Vector EPS files as well as the original JPEG's
WAIT!! NOT FINISHED….
Download Premium Templates for FREE!!