Here on Designbeep,we also aim to help designers to find free yet high quality resources whether for your web design projects or graphic design projects.Who doesn't like freebies?
Well,although we bring together free font collections time to time we decided to share a free font everyday and today's free font Keep Calm is designed by K-Type.
Keep Calm is a family of fonts developed from the now famous World War 2 poster that was designed in 1939 but never issued, then rediscovered in 2000. As well as the original Keep Calm font, the Medium weight of the poster, three new weights are available – Book (regular), Heavy and Light.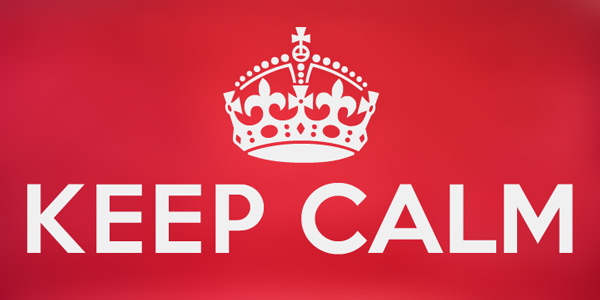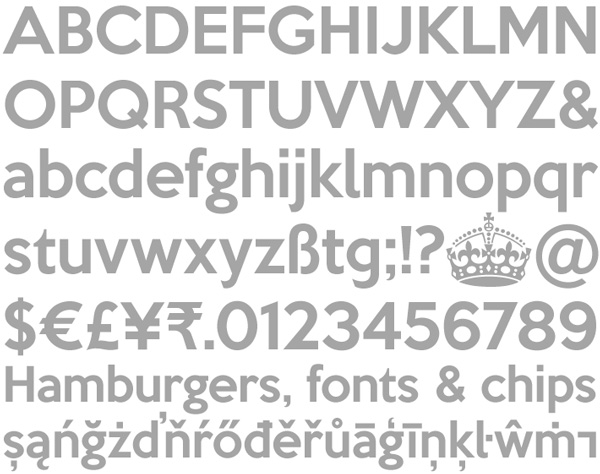 Download the Medium weight Free for Personal Use