This is the 1st Icons/Vectors bundle in 5 in 1 deal format. With highest quality icon & vector shape resources with modern/flat feel in one mega bundle! Whether you're just starting your freelance career or looking to beef up your new web project, this Jumbo Deal is just for you! With almost 94% off and available for limited time only, you'll need to grab this new 5in1 mega bundle while you can.
With 31 icon & vector shape items from 5 premium design shops is this bundle one of the biggest and best quality icons/vectors bundle ever! So don't miss it 😉
5in1 Mega Bundle v.12: Icons & Vectors contains more then 2100 modern/flat style icons and 100's of vector shapes and elements from 5 talented designers.
Take a look at what you can get!
Ballicons 2 Bundle (200 icons)
Smallicons
Flatty Icons 2 in 1 Collection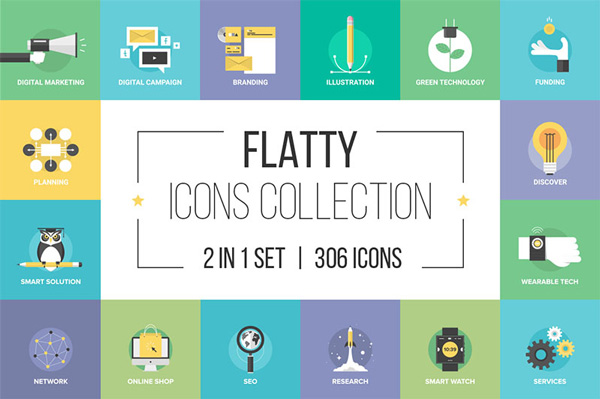 Boldee Pictogram Collection
Smarty Flat Icons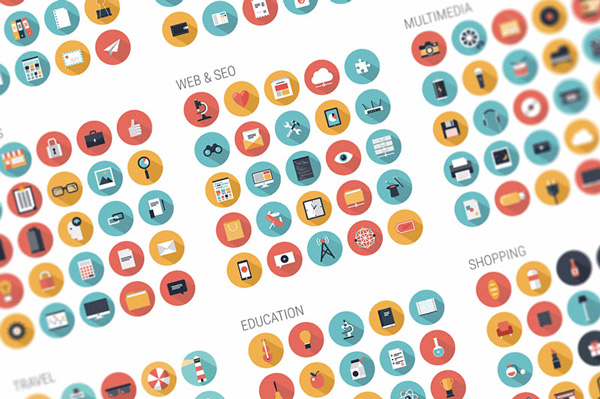 Business Infographics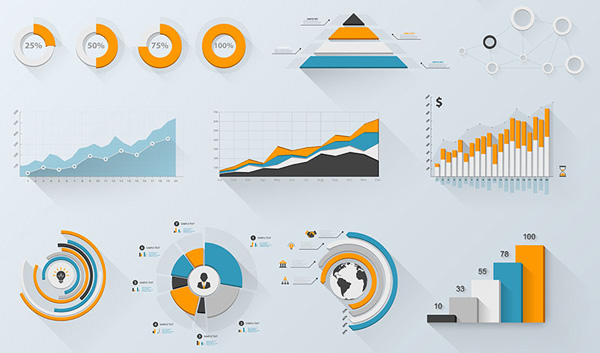 Design and Development Concepts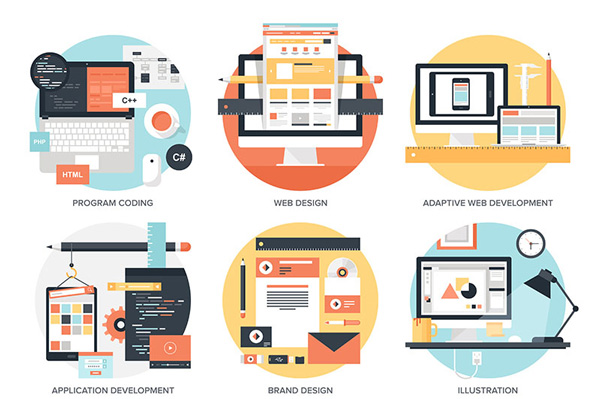 Business Concepts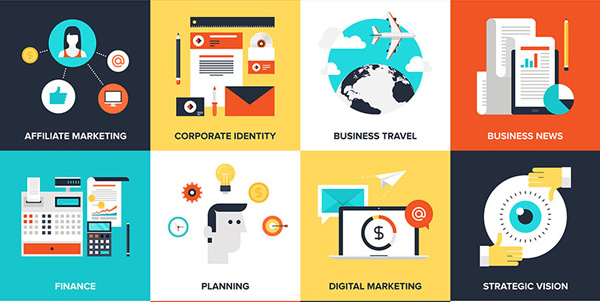 Flat Office Workspaces
Wait! NOT FINISHED
Download Premium Templates for FREE