With highest quality logo/badge/insignia & vector shape resources with retro/vintage feel in one mega bundle! Whether you're just starting your freelance career or looking to beef up your own logo & shapes library, this Jumbo Deal is just for you! With almost 93% off and available for limited time only, you'll need to grab this new 5in1 mega bundle while you can.
With 38 logo and shape items from 5 premium design shops is this bundle one of the biggest and best quality logo bundle ever! So don't miss it 😉
5in1 Mega Bundle v.11: Logo/Badge Templates contains more then 560 logo/badge/insignia templates and 100's of shapes and elements from 5 talented designers.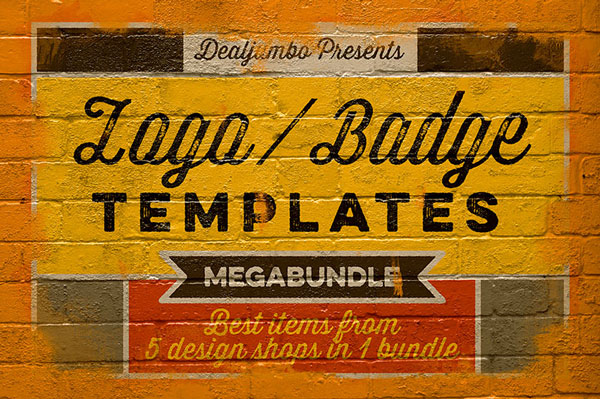 With this deal you get:
The Retro Bike + 20 Bonus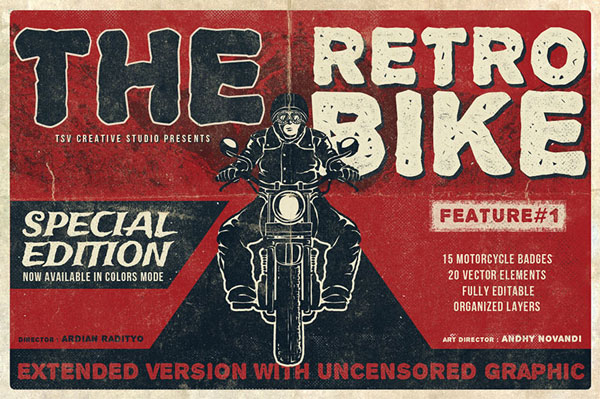 Hipster Triangle Badges
50 Ancient Symbols
Classic Vintage Insignias Collection
Heraldic Crest Logos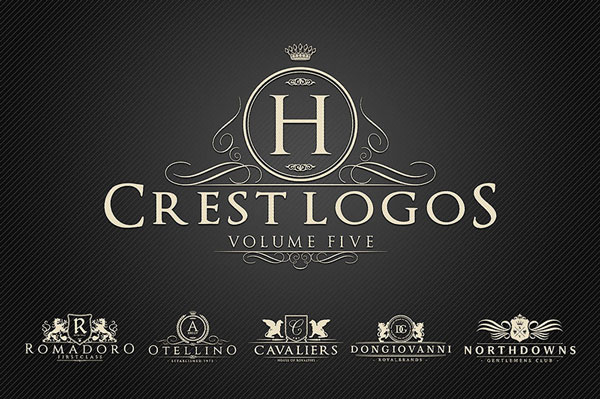 Retro Badges Set
Vintage Badges & Labels
Hand drawn Bottles KIT
Not Finished
You can also download Download Premium Templates for FREE