Innovation and change are occurring at a rapid pace. To compete a business must be able to adapt to the changing marketplace. Technology has altered the landscape allowing business to operate online 24 hours a day 7 days a week. For a business successful operation in this environment requires two pillars of a business, robust automated systems and reliable vendors.
Automated technology systems allow a company to provide critical customer service around the clock. For many business owners and managers these systems are the modern day equivalent of lost in translation, there are so many options and service providers many companies simply loose track.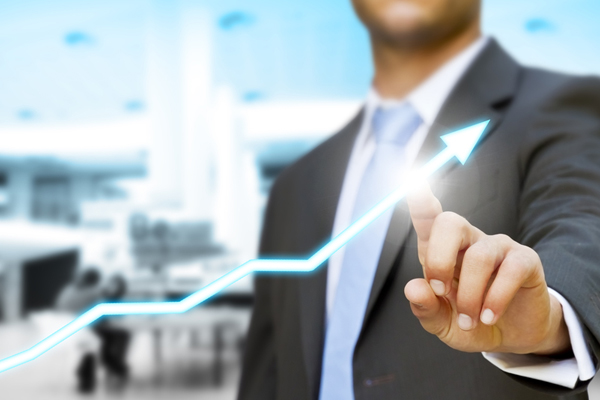 The other key component of reliable 24/7 business operations is strong vendor relationships. This means engaging and hiring vendors you can trust to do the job right every time. Printing, accounting, payroll, and wholesale suppliers, are some examples of where it is important for a business to have strong and reliable vendors.
Within these two pillars there are numerous systems and vendor agreements to be made, and some are more critical than others. Here are a few areas where our experience tells us businesses get tripped up.
Credit Card Processing
Credit, debit, and other electronic processing are one of the most critical components of any business. This is for one simple reason; it is how most a business gets paid for its products and services. Your business has to be up to date in its processing technology in order to take advantage of new opportunities to get paid. These include online ordering, proximity or "tap" payments, and near field communication with cell phones.
Square, 2 checkouts, Apple pay, and PayPal are all online merchant service providers that allow businesses to take credit cards in both their online and physical locations. One of the fastest growing areas of electronic payment processing is in the area of near field communication, also known as paying with your cell phone.
It is also important to find out how quickly an electronic payment provider will settle your transactions. This means ensuring you know how long it will be before the funds end up in your bank account. Some cards, like American Express can take up to a week to deposit the funds into the merchant's bank account.
Open an Online Store
For businesses that do not yet have an online store, there are many quick and easy ways to get one set up. Solutions include using shopify, or volution, which are two of the main leaders in the "store from a box" market. It is possible for a business with a do it yourself leader to deploy a functioning e commerce site in a single day. This is a great way to expand the reach of the business and sell to customers outside of the immediate geographic area of the physical location of the business.
24-Hour Access to Printing and Supplies
In a modern business, especially one with an online store, there will inevitably shipping and branding involved. This requires specialized printing for each transaction, and a short turn around time. Your business needs the shipping labels for orders no later than the day after the order is placed. Luckily, you can set up a system to automatically send this information to your printer like Print-print.co.uk, for high quality 24 hour printing.
This will ensure you get the printed labels and other materials you need when you need them. After all what is the sense in growing your business into the online realm if you cannot fill the orders on a timely basis?