Almost every day you will notice the advent of new apps in the tech scene. Used primarily in mobile devices, these apps are influencing different aspects of life. From education to entertainment, from vocation to vacation, these apps are becoming more and more relevant in different spheres. No matter what you are looking at, all you need to do is download an app for it on your device. With computers being replaced regularly by different types of mobile devices, such as android-based devices, iPads and other smart phones, these apps are becoming more and more important in everyday life. They are finding extensive applications in the field of designing as well. There is always a major role of these apps in influencing designs in different ways.
Blend Sketches and Colors
Want to make a basic sketch of a website? Apply different types of colors to it to see how it appears? An android mobile can be your best friend. It is an excellent tool, which can help to save time while also making the task much easier. Gone are the days when designers had to sit in front of a PC for hours to create a visually appealing website. Thanks to the designing apps for android devices, websites can be designed even when you are on the go.
Select Your Favorite Android Designing Apps
Over the last few years, quite a few designing apps have emerged, which are compatible for the android platform. Many of them are quite expensive and might be beyond your reach. No worries! Want some free apps for your android-based device? There's a vast collection of them. Here's a select few:
Adobe Photoshop Express
Perfect for the Professional Designer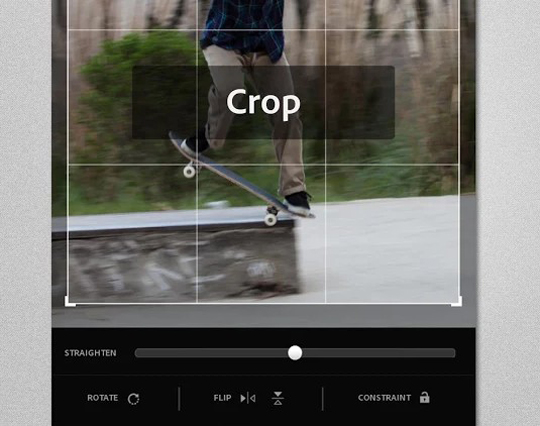 If you are a web designer, you must have used the PC-compatible version of Adobe Photoshop innumerable times. Adobe Photoshop Express is the android-friendly version of it. Probably the most user friendly app among Adobe's offerings for designers, Photoshop Express offers a wide range of tools for various purposes, including:
– Image cropping
– Image resizing
– Color editing
– Adding effects
If you are already acquainted with Adobe Photoshop, adding this app on your android-based mobile can be very useful. It will help you remain active even when you are traveling to visualize and create an attractive website.
Sketch 'Em
for the Amateur Artists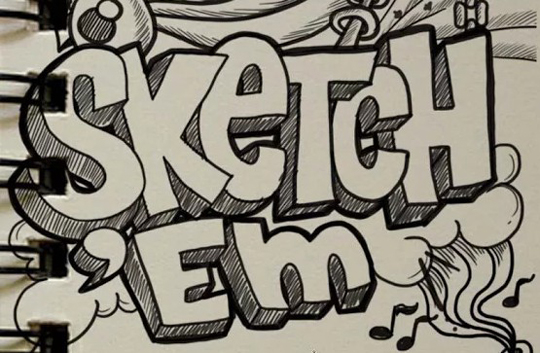 Planning to start your career as an amateur painter? Not getting enough spare time for your artwork? If you have not developed the skills of sketching on your mobile device, Sketch 'Em is the right app for you. It has quite a few tutorials, which will guide you through the process. Initially the app will also tell you how well you have drawn. Follow them during the beginning to master this app and make the best sketches. And once you have a grip on it, create a few tutorials yourself and post them to guide new users.
Learn Basic Coding for Web Designing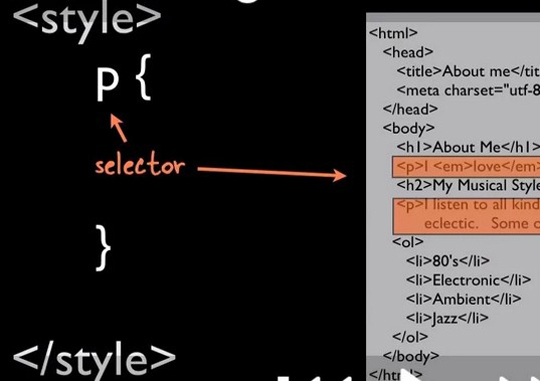 Coding is one of the most important parts of web design. If you know the basics, you will always remain a step ahead of your competitors. Want to learn the basics of coding on your android device? Start with HTML5 and CSS, the latest coding languages, which are being used extensively these days. And to master it, you can always go for the HTML5 & CSS Quicklook Guide, your perfect tutor for learning these programming languages. This app has a number of video tutorials, which explain the major concepts needed in web designing. Have you persued a career in web designing? Remain active always with this app.
True for All Designers

Well, this is true for almost every designer, isn't it? You need to have a love of colors. Only then you can make websites vibrant and attractive. Use this app, I Love Color, on your android-based device. Get access to a wide range of colors, palettes, patterns and databases. Implement them while designing websites to make them look more attractive than ever before. This app can be the perfect addition to your tool chest if you are planning to design a website from scratch.
AutoCAD 360
Straight from the Pockets of Professional Designers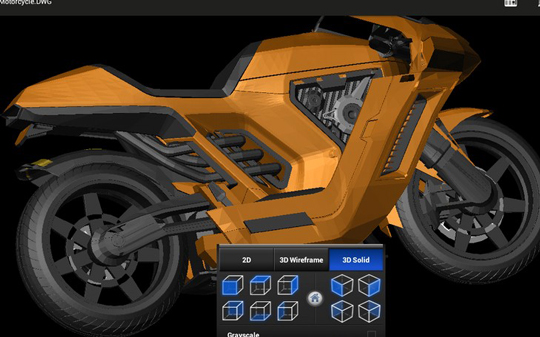 It might not be as effective as its parent version, which is compatible with a PC. However, the android-compatible version of AutoCAD 360 still has a large number of components to help you make an effective design. Besides creating the most appealing designs, you can use it to edit them as well, and all of this is possible while you are on the go.
Want to share the work you have already designed? This is also easy from your android device. Get hold of the most recent popular platform, which can be used to share your design works among different audiences. Download the Pinterest apps for your android-based device and go viral among design lovers.