Here on Designbeep,we also aim to help designers to find free yet high quality resources whether for your web design projects or graphic design projects.Who doesn't like freebies?
Well,although we bring together free font collections time to time we decided to share a free font everyday and today's free font Corbert comes from The Northern Block.
Corbert Regular
A geometric sans serif typeface influenced by Bauhaus and the early modernist era. Precise circles are optically adjusted to create a clear, natural typeface with great legibility.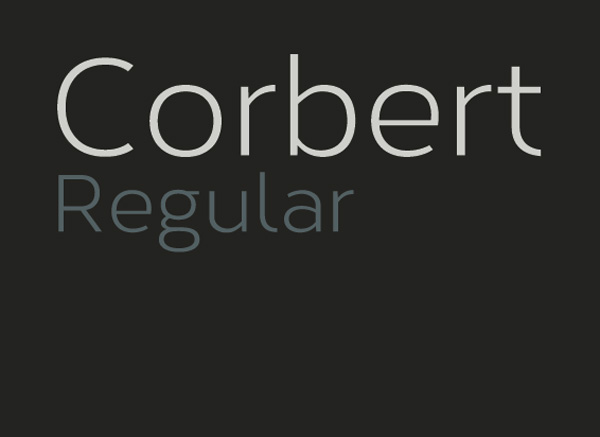 Corbert Italic
Details include 540 characters with alternative lowercase a, e and g, 5 variations of numerals, manually edited kerning and Opentype features.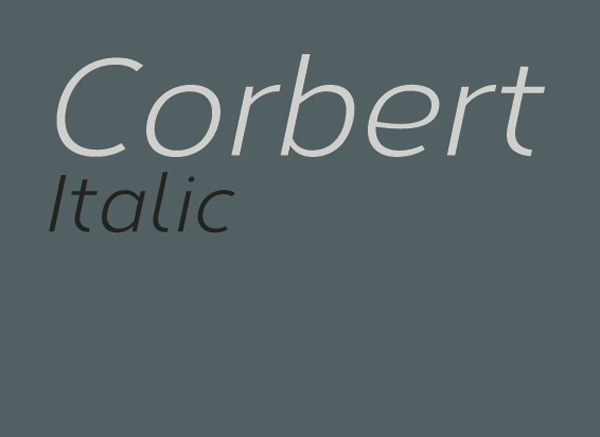 Corbert Condensed Regular
This condensed version is 15% closer than the normal family improving economy of space across design layouts. Used in conjunction with the regular widths Corbert becomes a functional and versatile font system ideally suited for large complex design projects.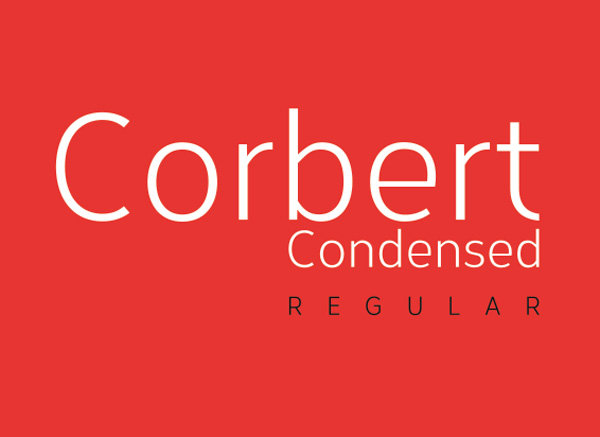 Corbert Condensed Italic
A condensed sans serif designed as an additional companion to the Corbert font family. Incorporating the key characteristics from the original family with influences drawn strongly from the Bauhaus and modernist era.

Corbert Regular    Corbert Italic Corbert Condensed Regular Corbert Condensed Italic