The web continues to become a more visual place. Those of us who spend a lot of time in front of a computer screen need a variety of high quality images to fuel our imaginations. That being said, when was the last time you changed your desktop background? And what kind of pictures do you generally go for? Digital art is engaging and colorful, so it always makes for great eye candy.
If you think about it, your wallpaper is the first and last thing you see. Not a day goes by that you don't start up your PC/laptop and stare at the monitor for quite a while. No matter how many web pages you go through or programs you work with – you can't help but notice the picture on your desktop time and time again.
I just came across a library of gorgeous images, WallpaperFinder.com. It's a large mixture of illustrations and photos that would fit in perfectly as desktop backgrounds. And the best part is that each item is placed at your disposal entirely free of charge. The digital art wallpapers are particularly attractive. Have a look at these examples and go check it out.
Fantasy Art Sand Desert Camels Takeoff Pyramids Photomanipulation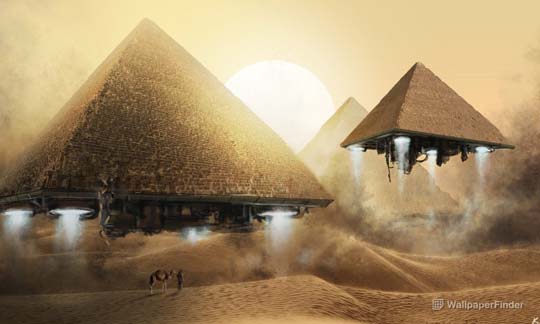 Frozen Artwork Macro Eye Tear It Dripping Eyelashes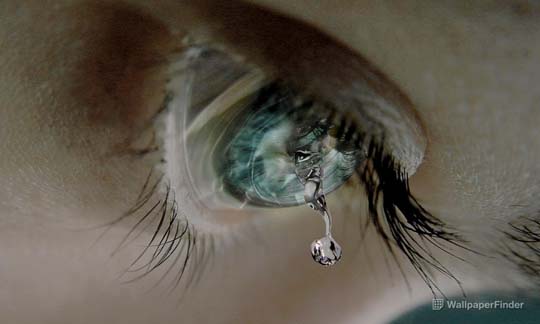 Blue Backgroung Minimalistic Moon Lawn Mowing Astronaut
Minimalistic Green Linux Opensuse Chameleon
Purple Earth
Cliffs Jumping Boys Jump Minimal Art
Nature HD Vector
Filipinos Colors
Black Minimalistic Artwork Little Owl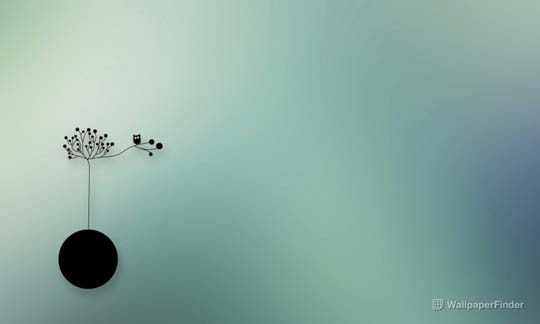 Sleeping Dogs Tattoo
Loneliness
Blue Sparks Fireworks Danboard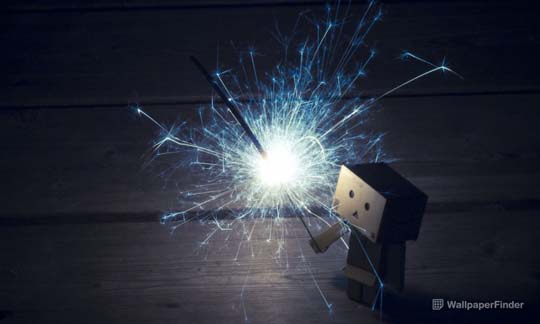 Tomb Raider Lara Croft Reborn Artwork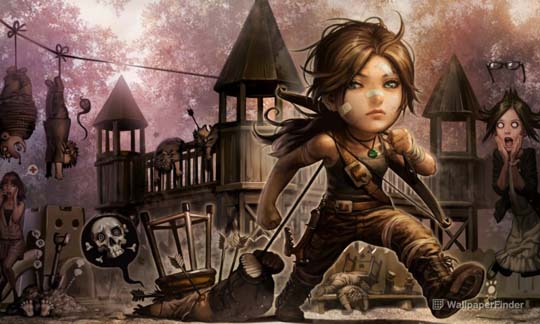 Black And White Demon Women Fangs Digital Drawing
Blue Matrix Binary Wide
Yellow Rain Coat Girl With Grenade In Rain Hd
Heart Flow
Fallout Artwork 3d Creative Minimalistic Background
For The Love Of Music
It's My Life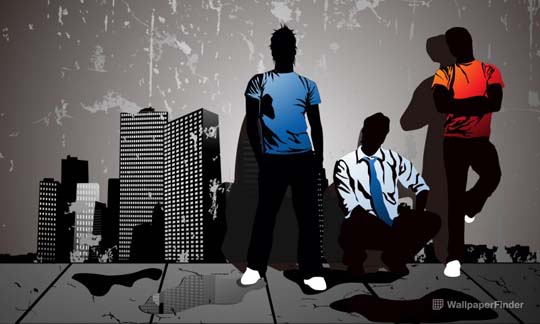 Dark Swamp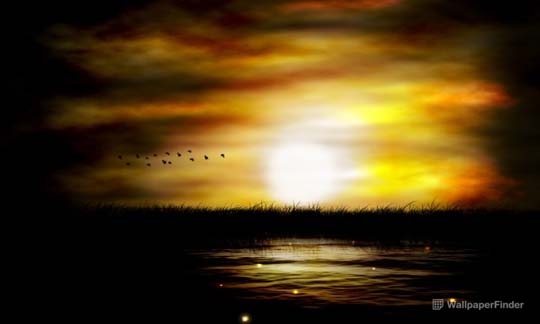 Walk Through The Jungle Fantasy Art Artwork
Love Means Balance