We follow many designers and developers and of course websites that share or release resources to help design community.We write down them all every day and at the beginning of each week we bring them together and share with you.Most of the tools,jQuery plugins,free fonts,free icons and free PSD files etc. are mostly latest releases or the ones you might not have seen yet.We hope you find them useful for your existing or upcoming design projects.
Note:If you think you have something useful for design community feel free to contact us;maybe we can share with our readers next week.
Zed : A Chrome-based Text and Code editor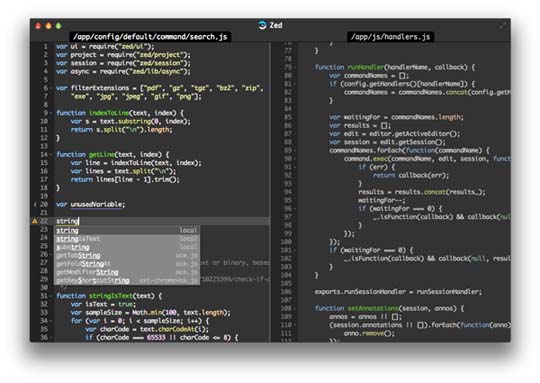 Zed is a fully offline-capable, open source, keyboard-focused, text and code editor for power users. You can use to edit local files as well as remote files on any server. It's built using web technologies (100% HTML, CSS and JavaScript) yet has all features you'd expect from a capable code editor
Source
Jeet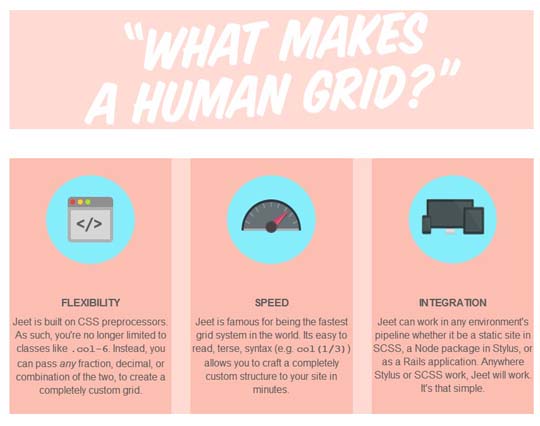 A grid system for humans
Source
Slick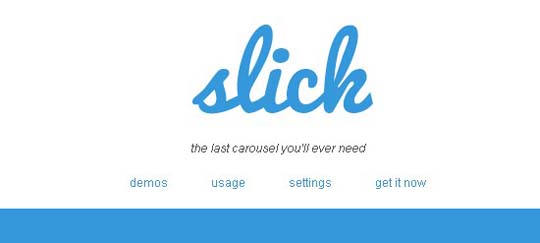 Slick is the latest carousel plugin you will ever need for your design projects.Slick is fully responsive scales with its container.Slick uses CSS3 when available and fully functional when not.If you prefer you can easily enable or disable swipe.
Source
iHover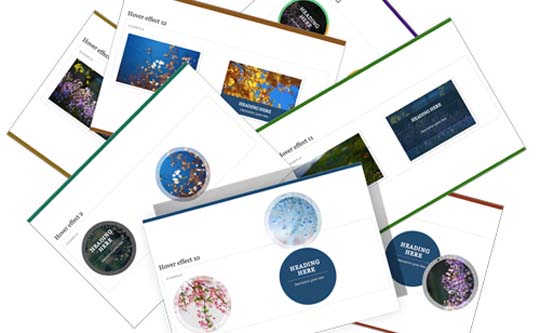 iHover is an impressive hover effects collection, powered by pure CSS3, no dependency, work well with Bootstrap 3
Source
Stroke Gap Icons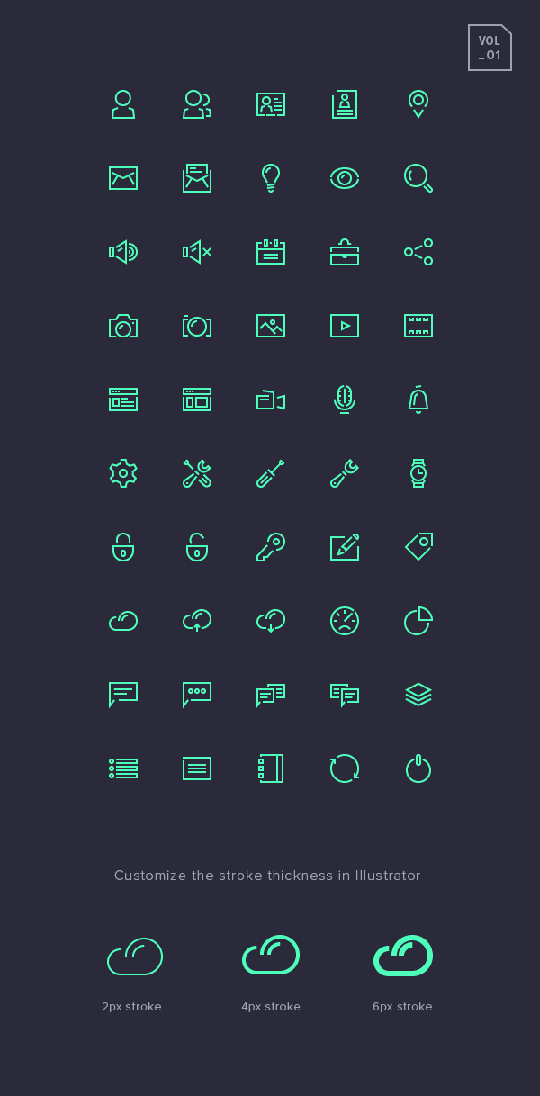 The set includes 50 icons with sharp strokes and small accent gaps, perfect to add a distinctive look and feel to your projects. The AI file comes with editable strokes so you can easily adjust the thickness of each icon.
Source
16 Free iOS7 Business Icons
Web & Mobile UI Mockup Templates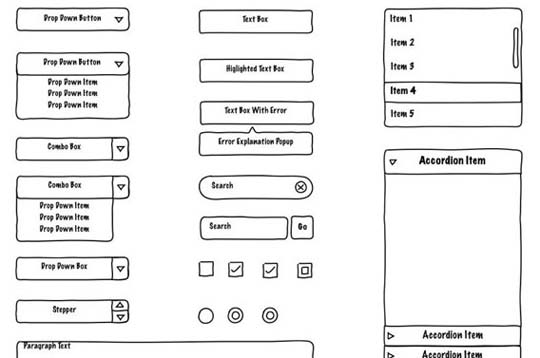 Incredibly useful UI mockup shapes cretaed by GUIToolkits which will enable you to iterate on your ideas quickly and cheaply, without having to buy and learn new tools.
Source
Awesome Pack of Infographic Elements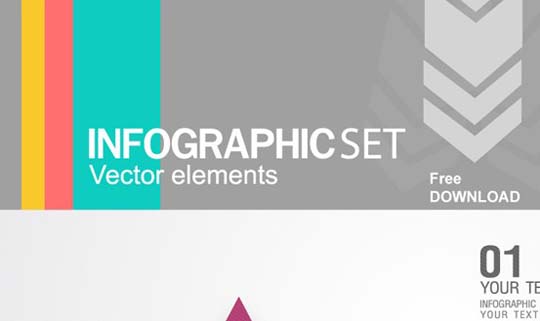 The below vector infographic elements comes in .AI form and you are free to use this image for personal or commercial purposes, to share or to modify it.
Source
50 Free Tessellated Designs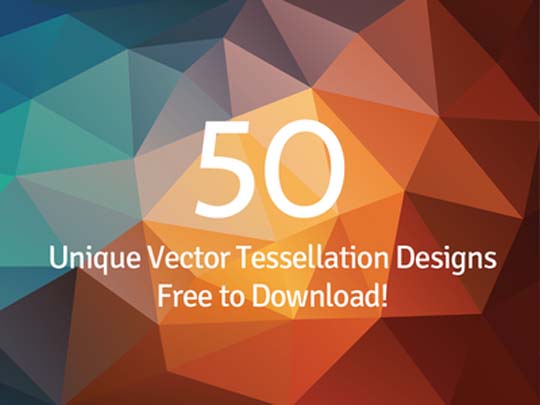 AI file with 50 unique tessellated designs
-PSD file with blur, gradient, and color smart filters for smart objects
-130 .pngs at 2560×1440 ready to use
Source
Vector Elements For Identity Design
The below Vector Elements For Identity Design comes in .AI format and you are free to use this pack for personal or commercial purposes, to share or to modify it.
Source

And our weekly free font collection;
Building – free font
Derkon – free font
Intro Condensed (Light & Black) – free font
How to make money from your mobile game?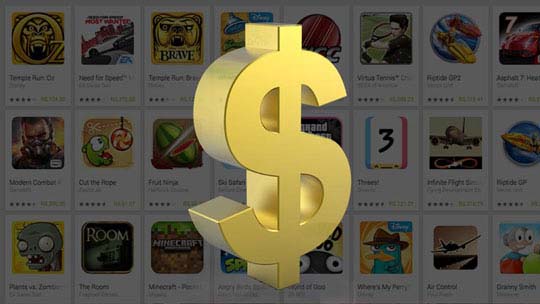 There are several ways in which money can be made – but everything starts with publishing your game in the Apple App store or Google play store
Source