You have got an awesome idea about making a game, which can become next Candy Crush Saga, Angry Birds, Temple Run or Subway Surfer.
You have got everything ready for the game – you have got designers who can design your awesome game and developers who can convert your dream game into reality.
But have you ever thought the very important question – how will you make money from your game? What are the ways to monetize your game? How much can you make from a single game?
If you haven't thought about it yet, don't worry – I am here to guide you about those things.
Let me get started with how you can make money from your game.
There are several ways in which money can be made – but everything starts with publishing your game in the Apple App store or Google play store (there are lots of other store too where you can make money – but for this blog I'll concentrate on these two major stores only)
You can publish your game in three ways
1. Free game with Ads
2. Paid game (generally without Ads)
3. Freemium game (giving basic gameplay for free and charging for powerups, boosters etc.)
Now, lets talk about each of these ways in detail such that you can get an idea about what path you should follow.
Free game with Ads
As the title suggests, you make the game, publish it free you make money by putting ads in your game.
There is no rocket science in this – it's the very basic way in which one can earn money. But there are lots of other factors, which come into play when monetizing your app with ads.
Broadly there are 3 as listed below.
Traffic Source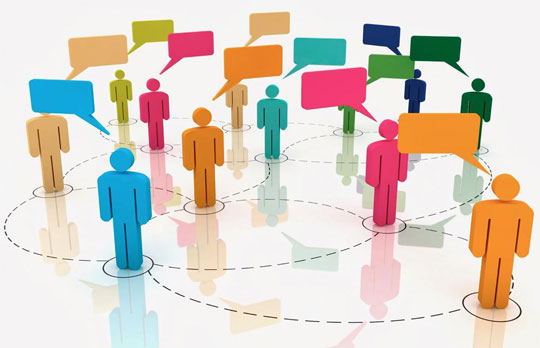 Your ad income largely depends on the traffic source your app has got, e.g. major traffic from USA or European countries would yield higher eCPM (Cost Per 1000 impressions) and CPC (Cost Per Click) and in turn higher revenue, while generally traffic from Asian countries would have the lowest returns.
Ad Networks
There are lots of ad networks out there in the market, which promises to give you high returns. But in my opinion, apart from seeing who gives you higher return, you should choose an ad network, which has got good reputation and pays on time. To name a few you can try
Admob
Leadbolt
Revmob
Chartboost
Airpush
iAds (for iOS only)
Ads can earn you really good money if implemented well, so I would definitely suggest you to learn this in detail.
Types of Ads
Now along with traffic source, even the type of ad would also make or break your revenue. There are various types of ads you can integrate in your game depending upon your game. Just to give you an idea, you can use following types of ads in your game
Banner Ads (a small banner which resided at top or bottom of your game)
Interstitial Ads (Full page ads)
Multimedia Ads (Audio/ Video Ads)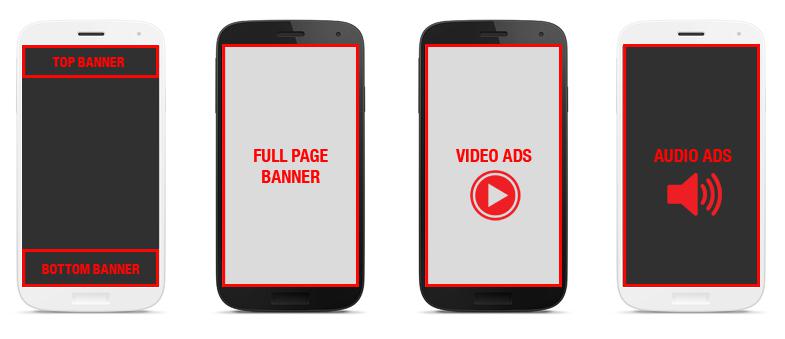 Who uses this strategy?
First and foremost name comes to my mind is Google – yeah I know, we are talking about games and not search Engines, but still Google is king when it comets making money from ads.
If we talk about games, I can take few big names like
Angry Birds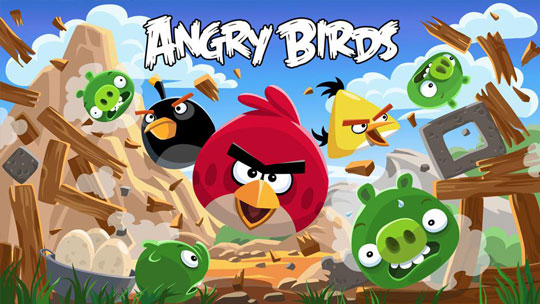 Fruit Ninja
My Talking Tom
Paid game
You publish the game at a particular price and your earning directly depends on number of downloads your game gets.
Suppose you publish a game at 0.99 USD (~1 USD), and you have got 10,000 downloads of your game, you earning would be
10,000 * 1 USD = 10,000 USD
But let not forget one thing here, if you are publishing on App Store or Google Play Store, they will take their cut of 30%, which makes your effective earning of 0.70 USD for every Dollar you earn. So for the scenario we have considered above, your effective earning would be
10,000 * 0.70 USD = 7,000 USD
Generally users don't like if you show ads in your paid games, so more or less ads go out of window if you are publishing a paid app.
There are lot of paid games in iOS compared to Android, and in general iOS paid games tend to sell better than Android paid games.
There is no other complexity involved in paid games, so we will move on to next model
Who uses this strategy?
Need for Speed Most Wanted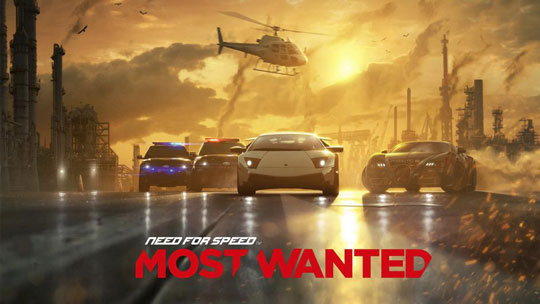 Where's My Water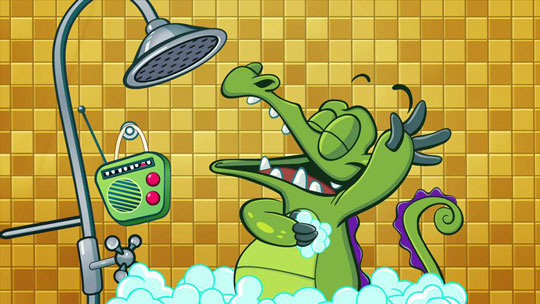 Plants vs. Zombies
Freemium Games
Now, this model truly rules the market these days. You name any super hit game and there would be high chances that they would be implementing this strategy.
As mentioned earlier, freemium games can be a game where user is given basic gameplay for free and they have to pay for extra features. Now, this can be a really good way to monetize if integrated in right way. Let me take few examples and show.
Freemium model is generally applied with (IAP) In App Purchase.
Freemium is considered to be the best model amongst the given three. It's a win-win model for end users and game publishers. Basically user gets to play a game for free and if he likes it, he can pay to play further. And once user is hooked to the game, the chances of paying him increases many folds. The most important thing is, make your user addicted to game and he will happily pay you.
IAP can be implemented in simple ways like – pay money to remove ads or to unlock further levels. But you can earn really well if you implement IAP in correct way.
Who uses this strategy?
Consider the following games to understand how you can implement IAP such that you can earn more from it.
Candy Crush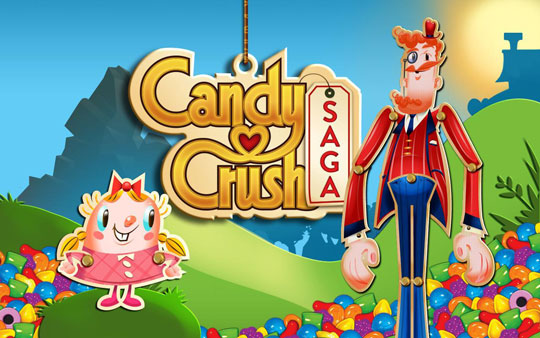 If I just want to say one thing, I should say King (the publisher of the game) is really King of IAP.
They have really mastered the IAP strategy and that's the reason a simple game like candy crush is making millions of dollars.
Subway Surfer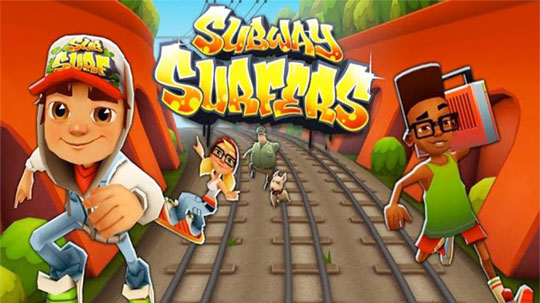 Clash of Clans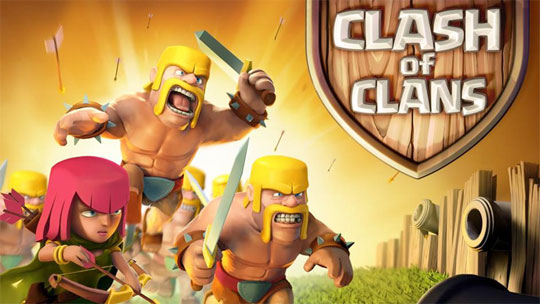 Most of the leading games in app store today follow the freemium model, just check this link to analyze the current market trend.