Showcasing your web or graphic designs or even your applications beautifuly can impress your audience in a positive way.You can either use realistic device mockups or you can use minimal mockups which are really trendy nowadays.In the past we have gathered realistic device mockups and today we bring together free flat and minimal mockups to showcase your design projects.
The collection contains 23 free flat and minimal device mockups – mostly Apple product mockups (iPhone,iPad,iMac etc)
You are free to download and use them for your existing or upcoming design projects.
Flat Apple's Devices Mockup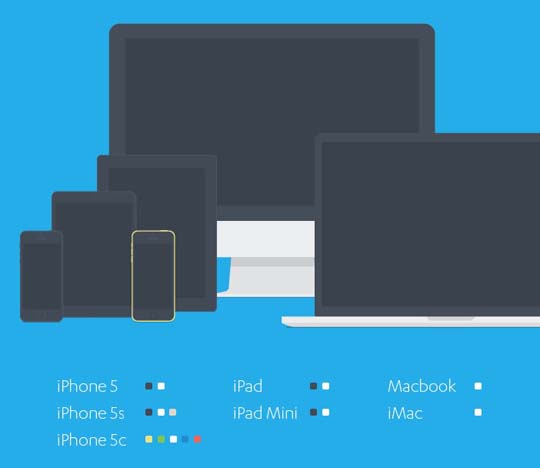 Source
Ultra minimal Apple Mockups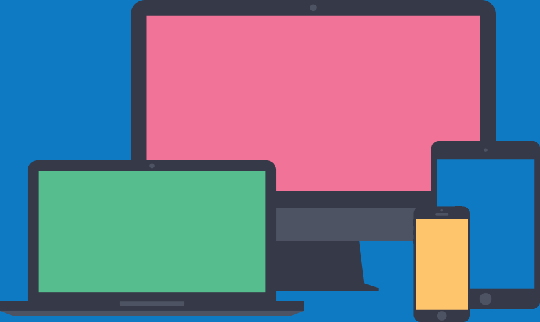 Source
Responsive Screen Mock Up – free v.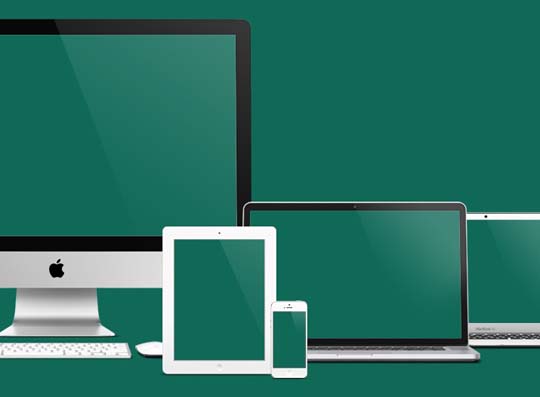 Source
Multiple Devices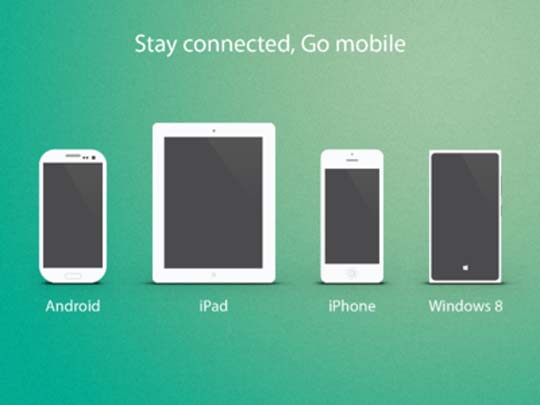 Source
Apple Devices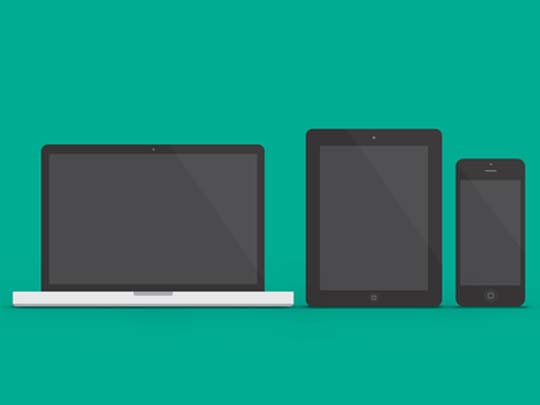 Source
Nexus 5 Flat Mockup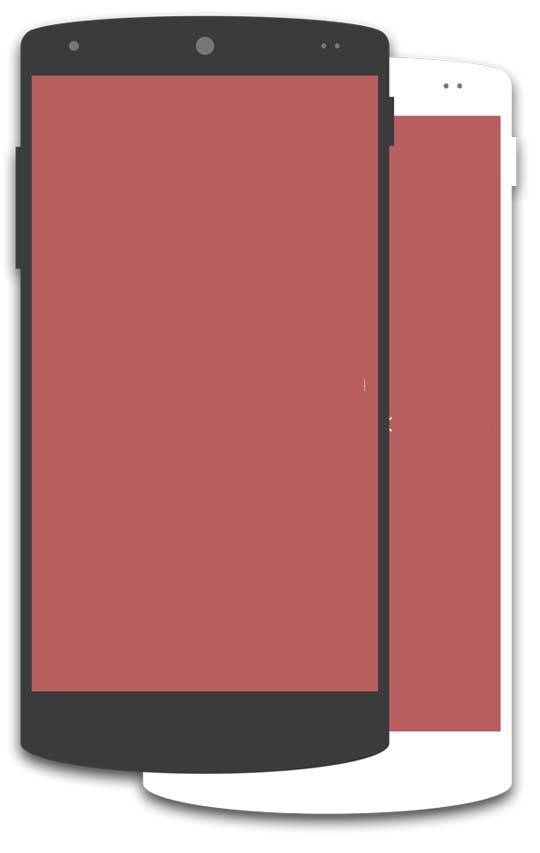 Source
BlackBerry Z10 Flat Mockup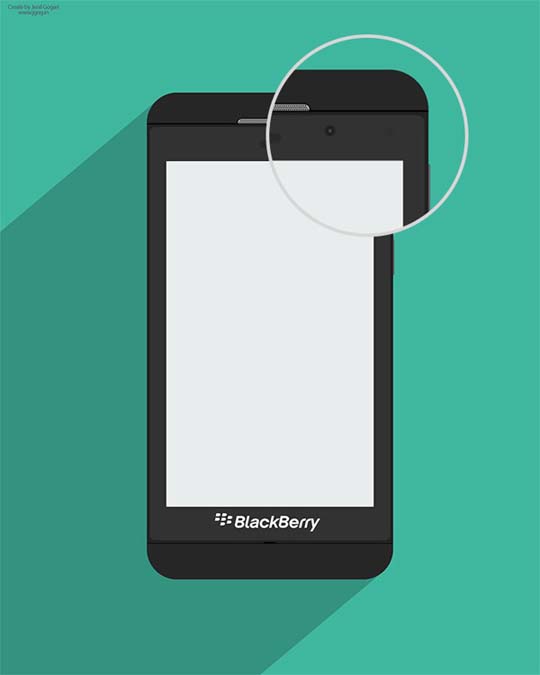 Source
HTC One and Galaxy S4 Flat Mockup (PSD)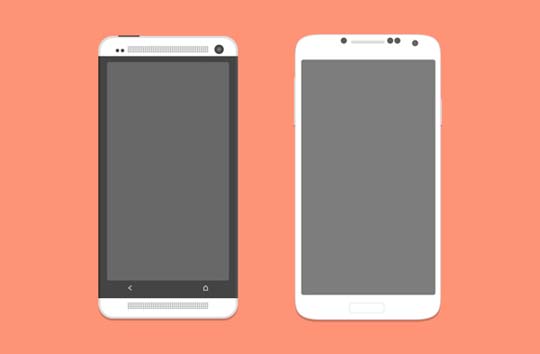 Source
Flat Devices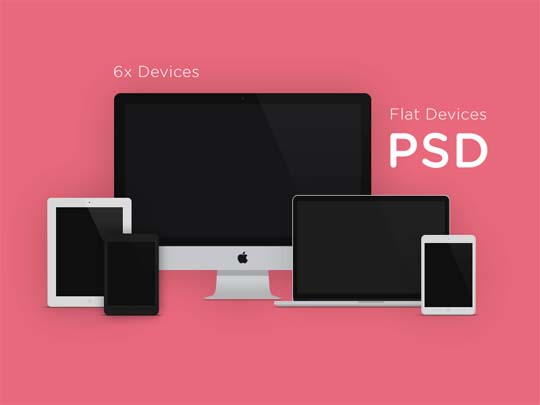 Source
iPhone 5 Psd Flat Design Mockup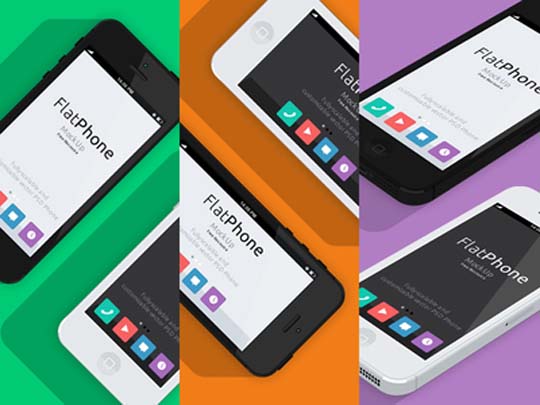 Source
Flat + 3D mockup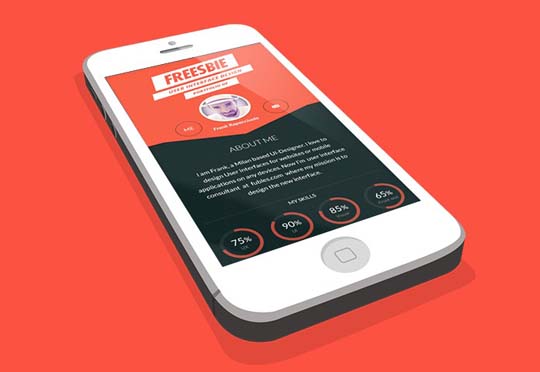 Source
Flat HTC One 3D Mockup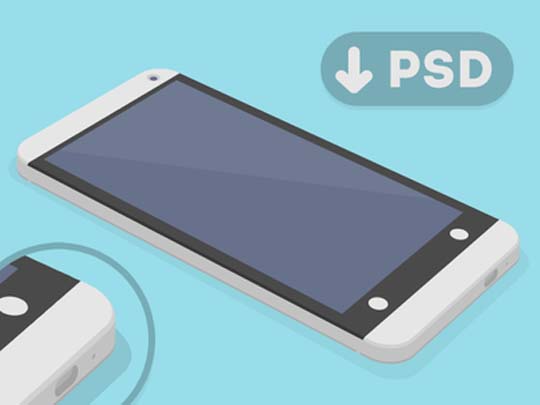 Source
Flat HTC One 3D Mockup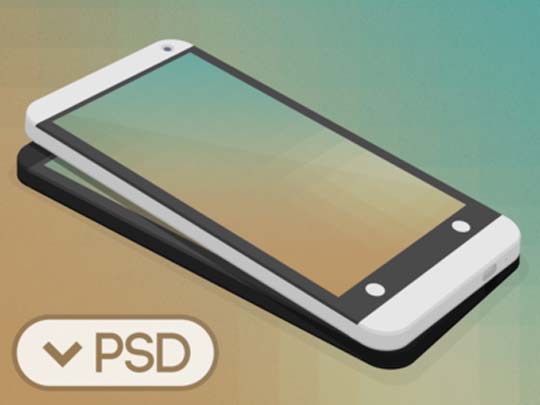 Source
Flat iPhone 5c&5s Mockup
Source
Flat iDevices Mockup PSD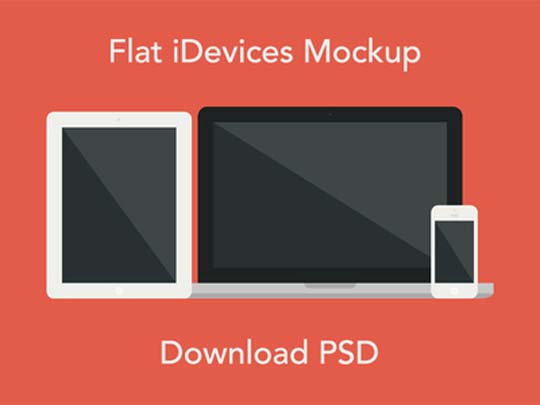 Source
Flat Devices
Source
Flat iPhone 5S Mockup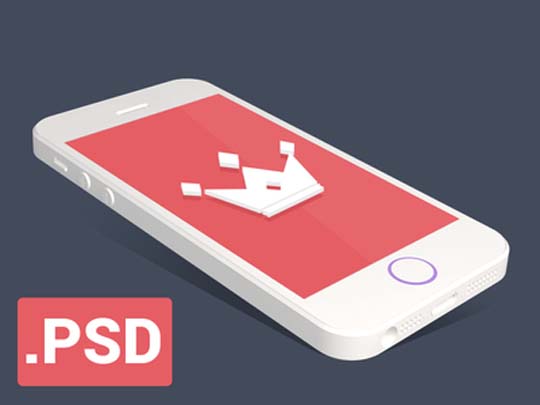 Source
Apple Flat Devices
Source
Flat Galaxy S4 Mockup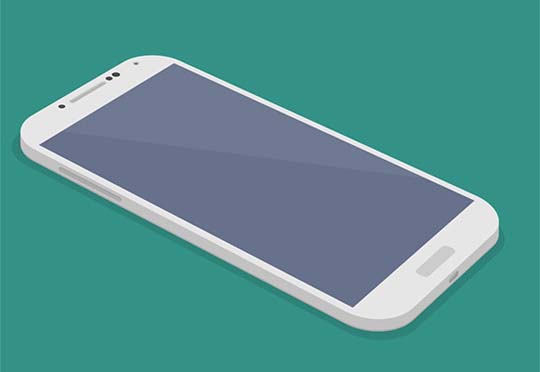 Source
Flat iPhone5S Mockup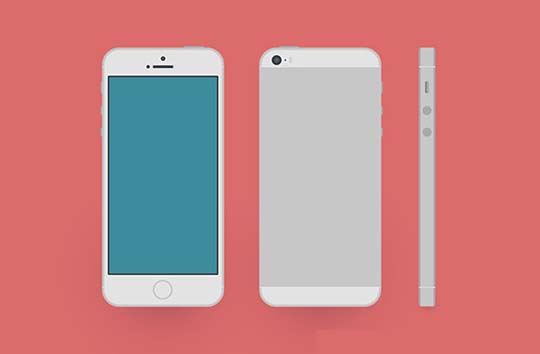 Source
iPhone5 Ultra Flat Mockups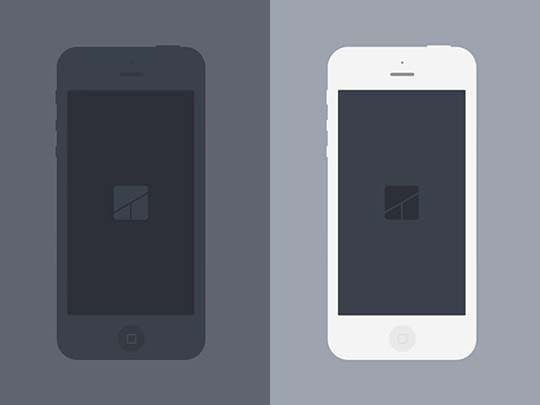 Source
iPhone & iPad flat PSD Mockups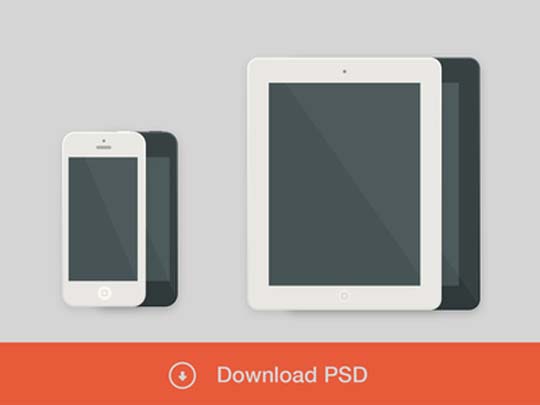 Source
Free Flat Devices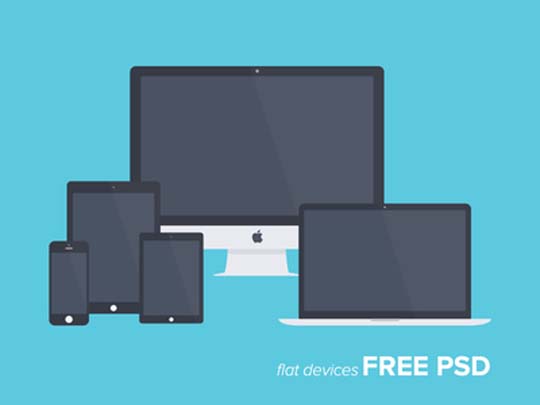 Source