Nowadays, becoming social is crucial for brands. Do you know a perfect branding identifies the customer? Truly, when you do it in a right way, it makes your customers to agree with, identify and purchase your product as soon as possible. Branding automatically communicates and delivers a great message to the customers about the attributes of your products and services.
As brand identity effectively integrates the personality, ideas and the values of a company. It is quite important to design a brand by hiring professional designers, so that you have increased chances that customers will recognize and trust your company. One of the powerful elements to create winning a brand is color.
Importance of color in branding
Designing your brand by using right colors, act as a strong backbone for your branding. Color plays a significant role in the perfect reflection of your brand. Researchers have revealed that, 62% to 90% of assessment of a company is based on the color alone. When considering some other search results, the statistics show that
94% of people look at visual appearance
80% of people think that color increases the brand recognition
81% of people think that color gives them a competitive edge
92% of people believe that color presents an image of impressive quality

The above statistics show how color has a great impact on the way a brand is perceived by the public today. In this competitive business world, it is important for your company to stand unique from other competitors. Color has that power to communicate and is an irreplaceable. Have a look at some of the colors and their meanings in the business field.
Meanings of colors
Blue – This is the color that is commonly used in the businesses. It is a popular choice for brand as it is associated with tranquility, trust, responsible, honest, and therefore helping to build customer loyalty. Do you know 53% of the flags contain the color blue? When this color is combined with some other color, then it creates more creative effect.
Red – Of course, red is the most powerful color which evokes a passionate and visceral response. This color indicates action, energy, passion, strength and excitement. This color can also offer warning and mostly used in a call- to- action or logos.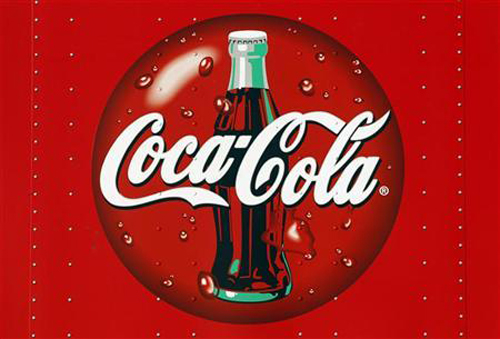 Green – It is the color that is universally associated with the nature. Today, there is growing trend of using this color in catalog mailings, showing environmental concerns. It is the color which indicates calm, freshness, and health. Also, it is the color of growth and vitality, highly associated with new life and renewal.
Yellow – This color is attention grabbing color as it is the reminiscent of the sun. The brightness of this color is highly useful to catch customer's eye. Mostly, security firms prefer this color for their brand. This color indicates warmth, motivation, positivity, and creativity.