,    
We always love to share free resources for designers to save their time and in today's post,we again have another time-saving freebies for designers.This time we have collected free Photoshop styles to apply metallic effect to your design pieces.
A layer style is one or more effects applied to a layer or layer group such as shadows, glows, and bevels—that change the appearance of a layer's contents.Effects can be added to individual layers in Photoshop that automatically change as a layer is modified.
Anyway,here is the collection of free Photoshop layer styles for metal effect.
Rusty Photoshop Style
Style Source
Grungy Metal Style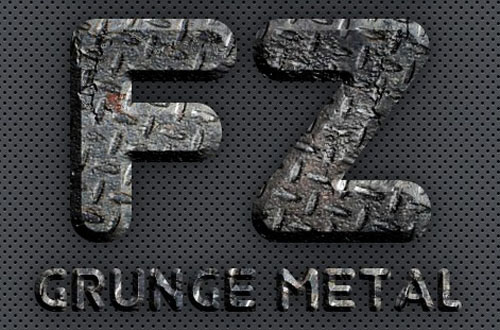 Style Source
Rusty Metal
Style Source
Metallic Grill Style
Style Source
Titanium Style
Style Source
Metal Style
Style Source
Platinum Text Style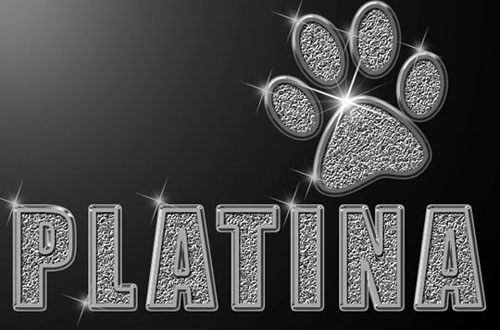 Style Source
Gold Style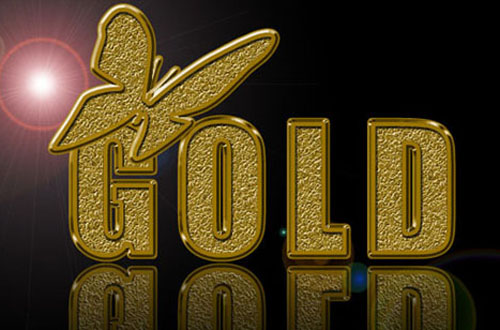 Style Source
Scratched Metal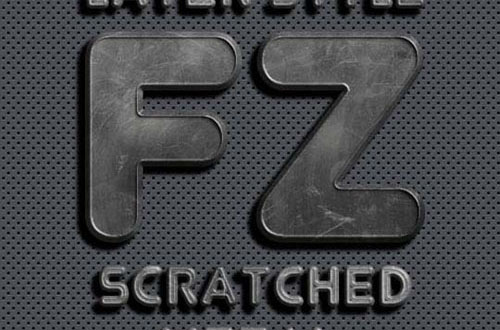 Style Source
Perforated Metallic Layer Styles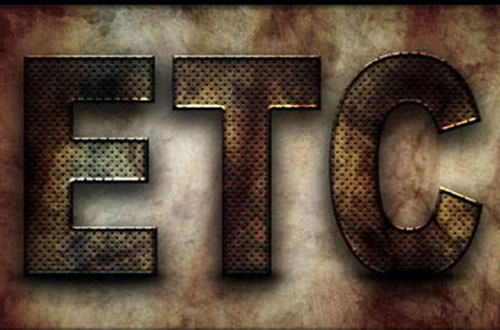 Style Source
Metal Text Effect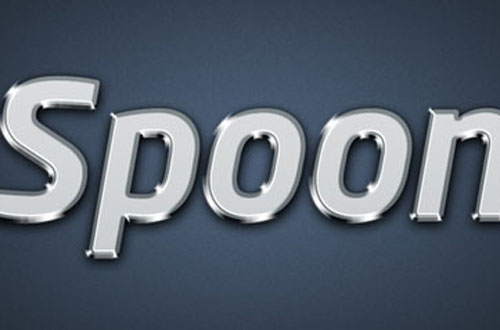 Style Source
Metal Text Styles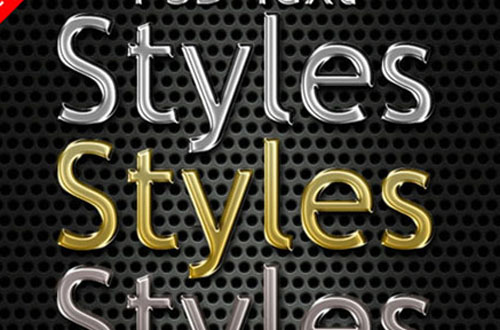 Style Source
Metal Rust Style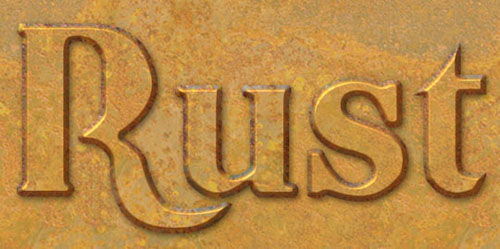 Style Source
Grunge Layer Style
Style Source
Textured Metal Text Effect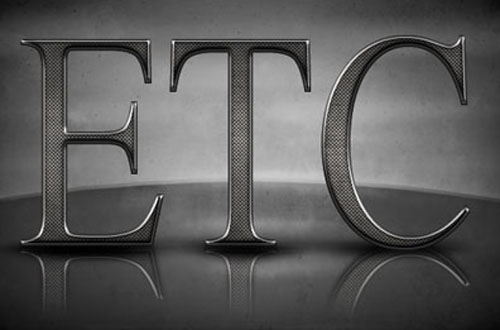 Style Source