Flat design is a newish term for both print design, web design and mobile operating system design. Flat web design refers to a design form that does away with busy-looking patterned textured backgrounds, drop shadows around lettering and boxed sections within a web site. With the progressive advancement of technology, every designer is adopting the trend of "Flat Design" to apply it in their work. Even the renowned companies like Google and Microsoft is gradually following the trend of flat design.
Just after the popularity of flat design,a new design trend came into our lives.And it is the long shadow design.Long shadow design is not as popular as the flat design trend and although many designers do not like this new trend but you can see amazing examples of long shadow logos,icons etc.
In today's post we bring together beautiful long shadow flat logo designs for your inspiration.Some of them have been designed just for fun and some are for clients.Here is the collection of 45 long shadow flat logo designs.
Vine Logo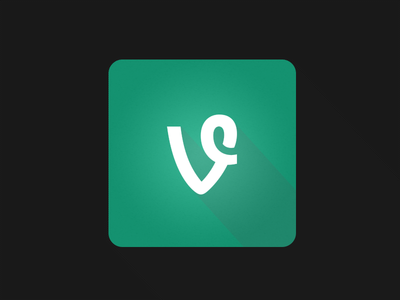 Source
One Sec Logo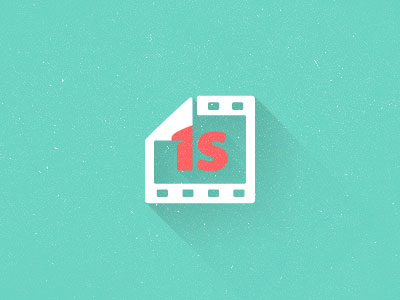 Source
elie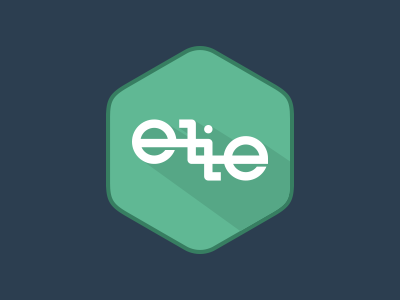 Source
Creative Guru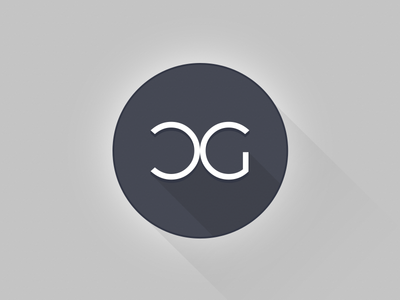 Source
FV Logo
Source
New Pixlee Logo
Source
DC Flat Layers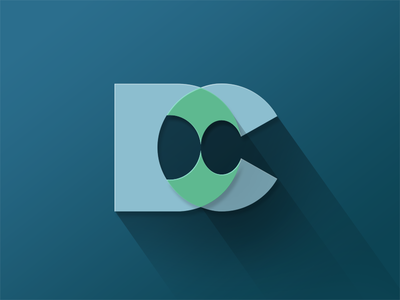 Source
E-learning
Source
eSterling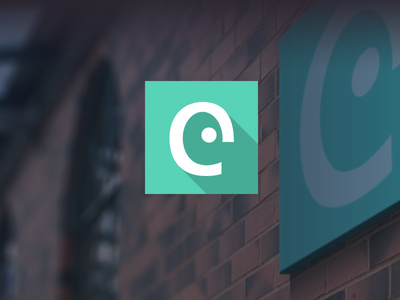 Source
Savory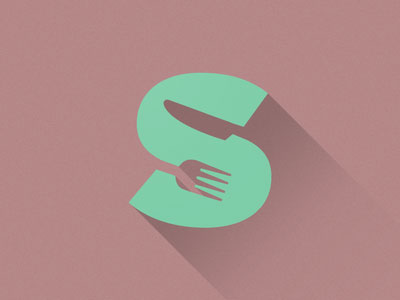 Source
Dropbox
Source
Flat Geo
Source
AppMarket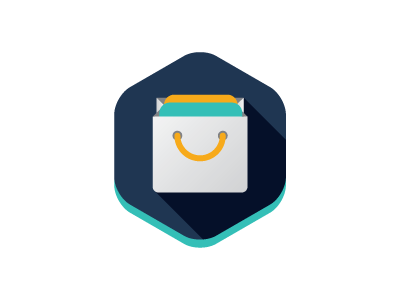 Source
uteranus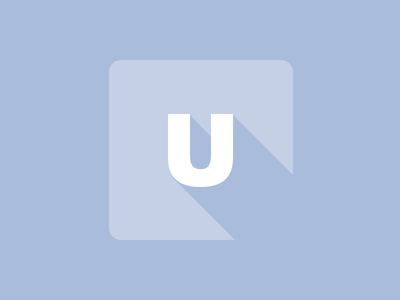 Source
Molnat Logo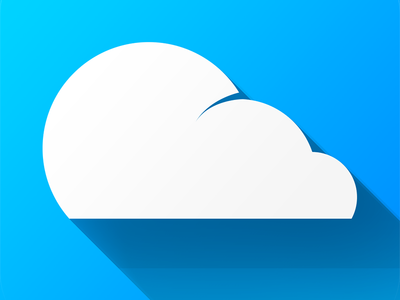 Source
Restyling Logo
Source
Mongol Music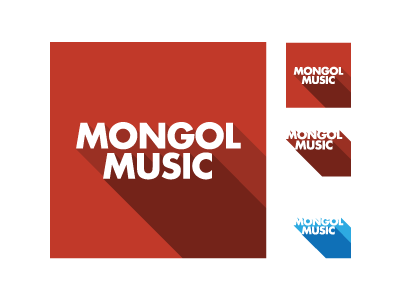 Source
Long Shadow Graffiti M
Source
Backoffice Logo Design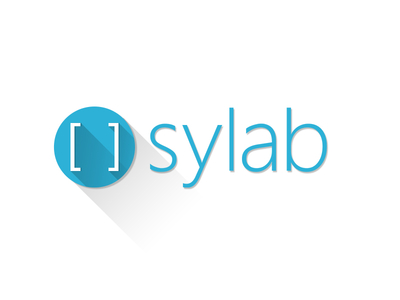 Source
qerlz Logo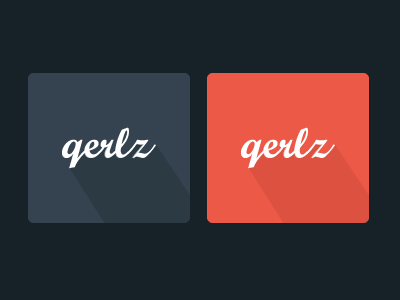 Source
Ultravision Logo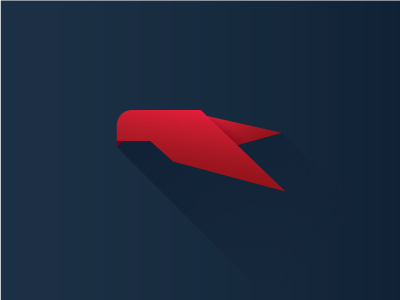 Source
Trinity Logo
Source
Sun
Source
Frt Logo
Source
Personal Logotype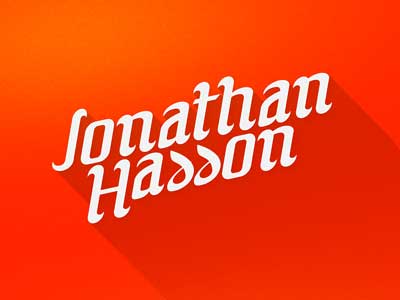 Source
Schimanski Designs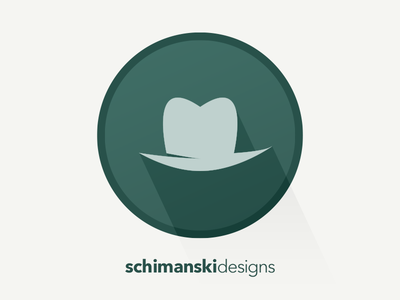 Source
Hot Photography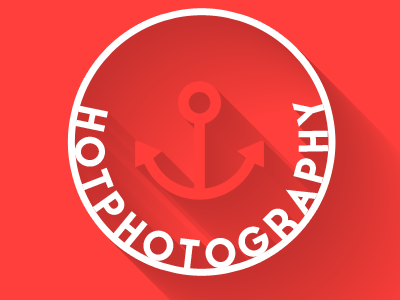 Source
Ink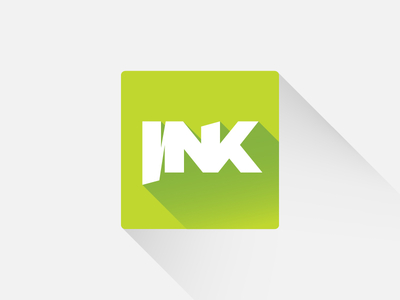 Source
Lana Logo new
Source
Fab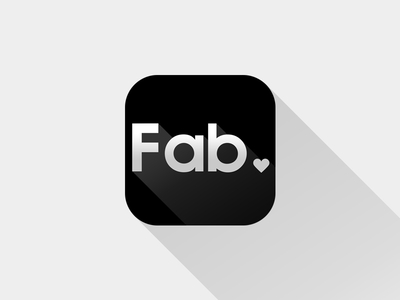 Source
G & M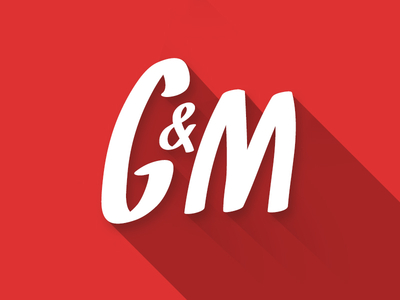 Source
Designmodo Logo With Long Shadow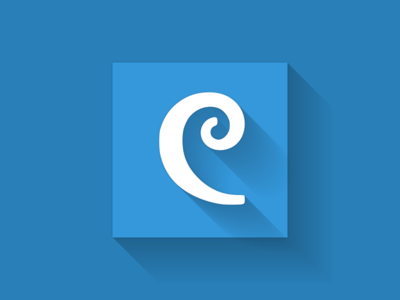 Source
Tigers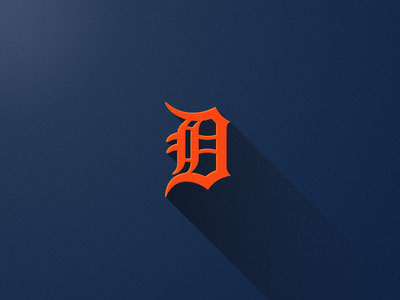 Source
Electro
Source
Personal Logo Design kurtgroener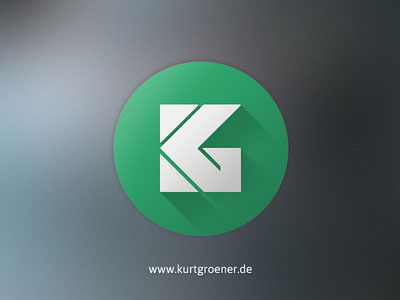 Source
Logo for Non-Profit Company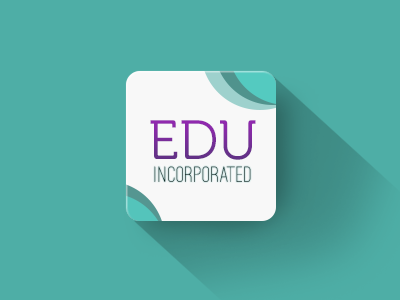 Source
San Jose Giants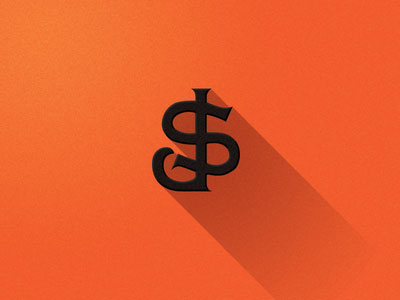 Source
Sabre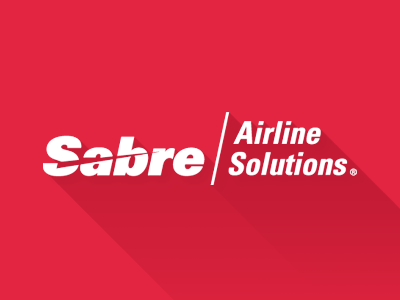 Source
Nationals
Source
World Champs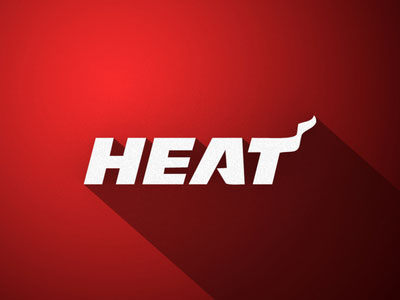 Source
Long Shadow Kiubi Logo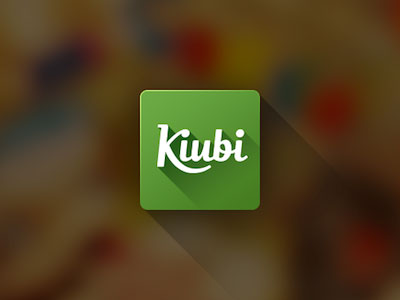 Source
NM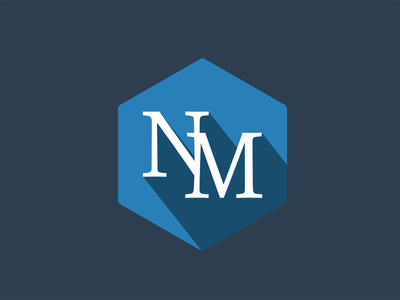 Source
Listy
Source
Re:mix Raleigh
Source
¥€$
Source
Here are a few long shadow freebies you will like !!!
– Long Shadow Generator (PSD)

Apply this style nice and easy to any type of layer. It works with smart objects and is available in 2 directions at 45 degrees.

– Long Shadow Photoshop Action

A Photoshop action to create a long shadow logos,icons etc.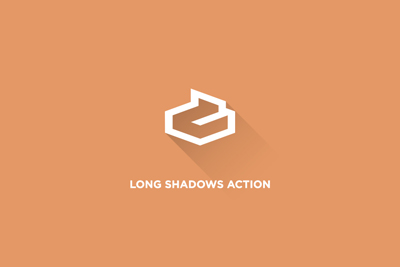 – Long Shadow Generator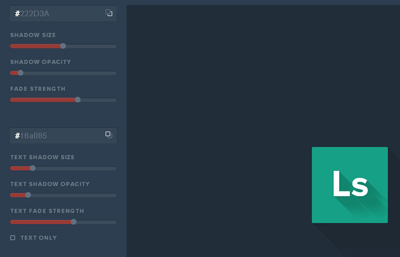 – Long Shadow Generator (smooth or sharp)

2 PSDs to generate shadows.