Fonts are as unique as people. A themed collection of individually-crafted letters, numbers and symbols that imbue a sense of character, style, time and place. Each font carefully selected, after much deliberation, to convey a tone & impression in just the right way, whilst fitting into the surrounding image, advertisement or presentation perfectly.
Here on Designbeep we love to share free new fonts for busy designers, graphic artists and other professionals and today here is the collection of 6 new free fonts for you guys.Enjoy..!!
AC Mountain
Designed by Adrian Candela.The idea behind is to design fonts based on the custom-made, hand-drawn, hand-carved typographies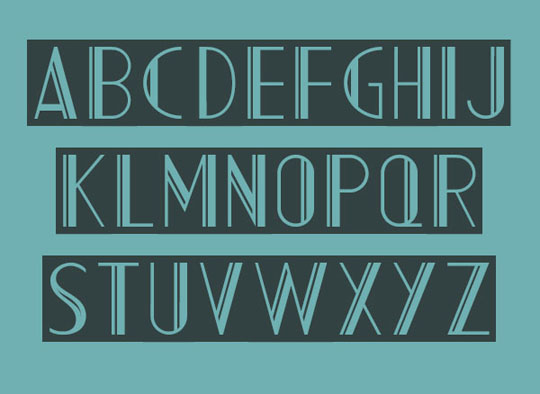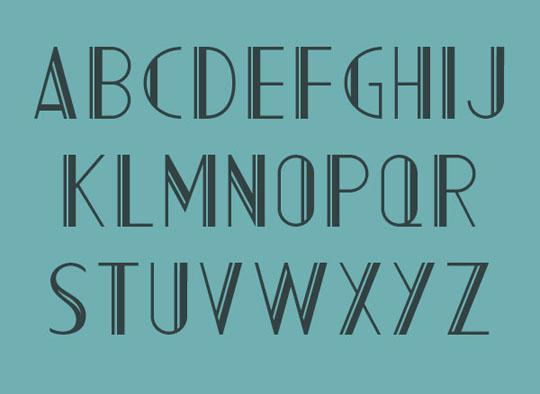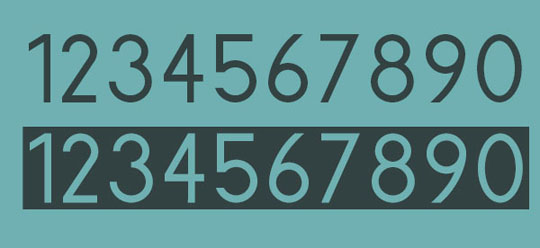 Font Source
French Forge Typeface
Designed by Anton Shlyonkin.This is decorative typeface for large scale designs (like headers or so), inspired by french forged balcony decorations. This font has 2 dimensions in it (thin letters like a, o, e and 'wide' m, b etc.), to make it more vibrant and add volume.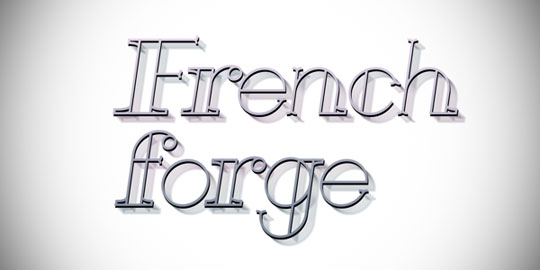 Font Source
I Shot The Serif
I Shot the Serif is a contemporary, sans serif display font perfect for headlines. Available in both TTF and OTF formats, it's yours to download absolutely free and use on your marketing collateral, web site or projects.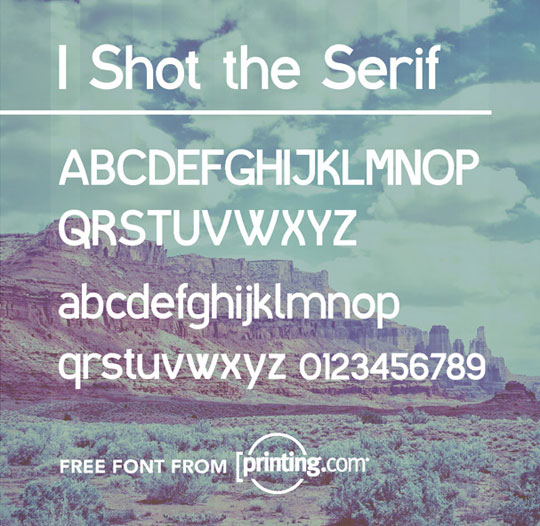 Font Source
Ostrich Sans Inline
Designed by Tyler Finck.This font is perfect for headlines and also you can try on poster designs.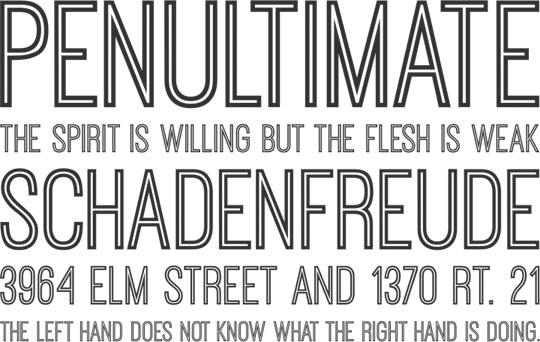 Font Source
Mucilage
A retro and western style font allowed for commercial use.Available in both TTF and OTF formats.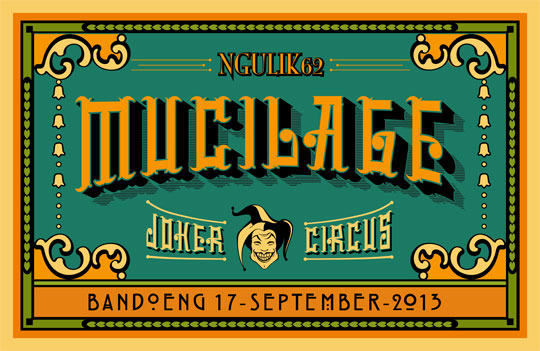 Font Source
Fira
Mozilla's new typeface, used in Firefox OS.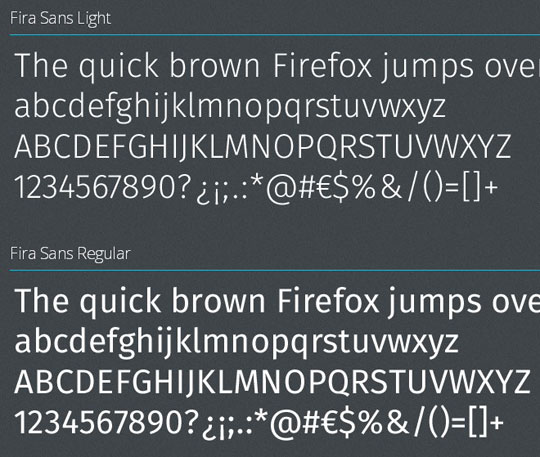 Font Source