Photoshop actions are simply pre-programmed steps that you can apply to a photograph with a mouse click or with single key stroke.Photoshop actions are extremely useful and time saving especially for photographers.Today you can find dozens of free Photoshop actions to implement to your photos.
Last year we have gathered free Photoshop action sets and in today's post we again bring together 30 sets of free Photoshop actions especially for portrait photography.
Here is the free collection Photoshop actions to apply to your portrait works.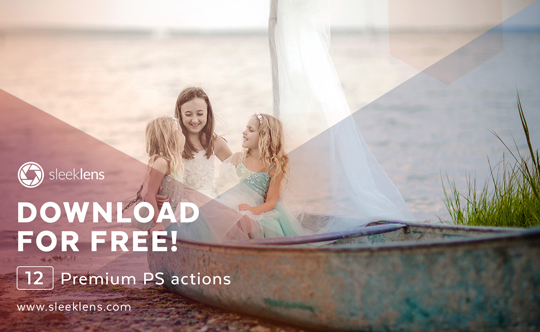 Sleeklens is a Denmark based company which specializes in creating custom editing products such as specialty workflows and actions for Adobe Photoshop and Lightroom. Our product, the Free Photoshop Bundle by Sleeklens, can set a starting point for many photographers who decide to venture into the field of digital postproduction. Simple but effective, this set of 12 Photoshop actions can quickly bring the best out of your photographs in mere seconds! Black and White, Vintage effects, Color Pop and much more, just waiting for you to try. You can also check out more high quality Photoshop actions.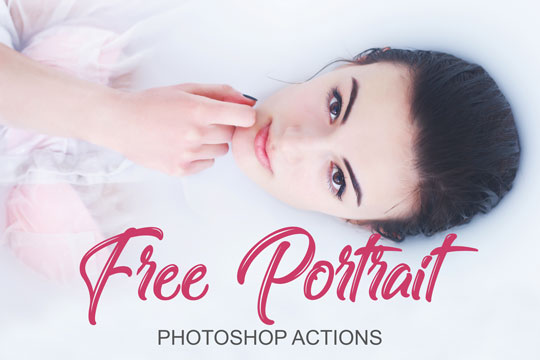 FixThePhoto company, based in the US, provide professional photo retouching services for photographers, designs actions for Photoshop and Lightroom presets. This free bundle includes the 6 amazing PS actions as Bright eyes, Burn Effect, Color tone, Highlights, Smooth skin and Whitening teeth. All necessary settings gathered in this package to enhance your portrait photos fast and naturally.
50 Photoshop Actions Pack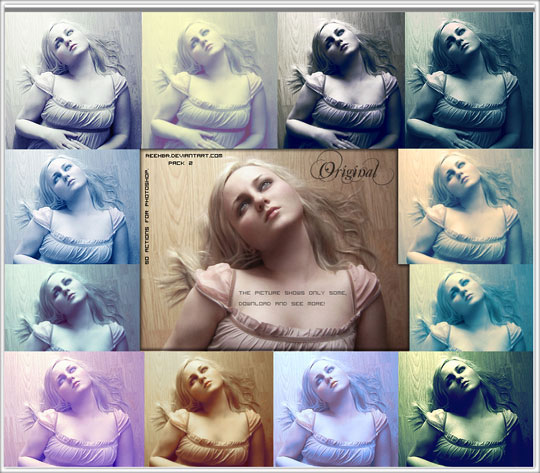 PS Action Source
Variety Pack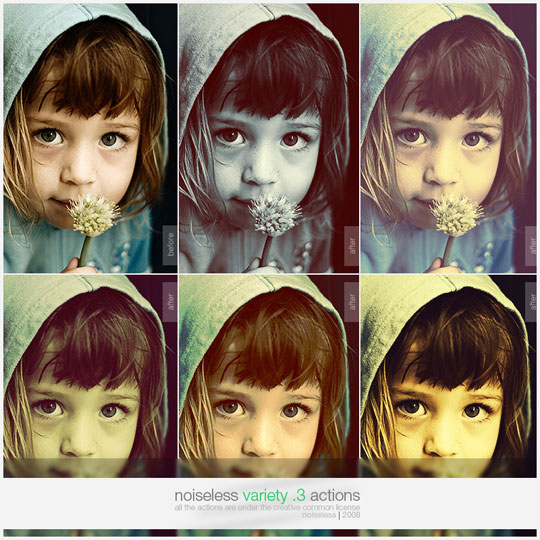 PS Action Source
Portrait Photoshop Actions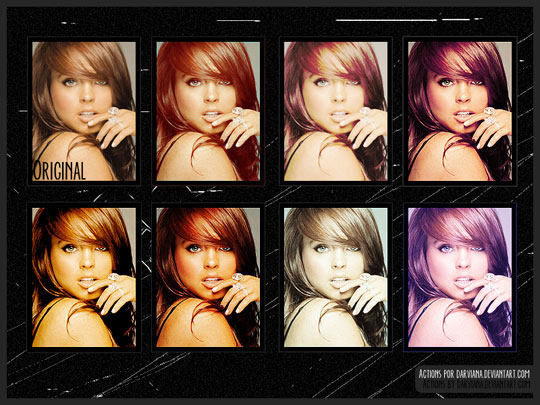 PS Action Source
Unspoken Action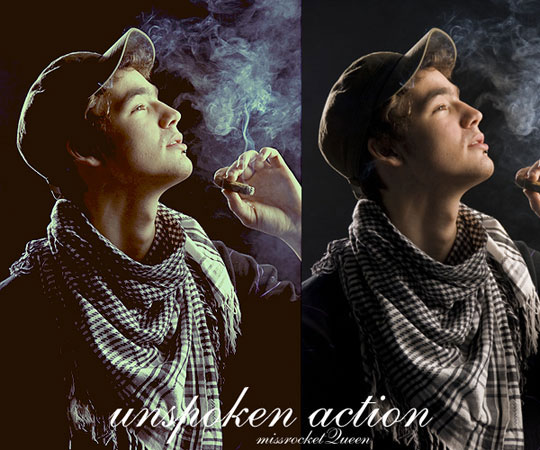 PS Action Source
Vintage Action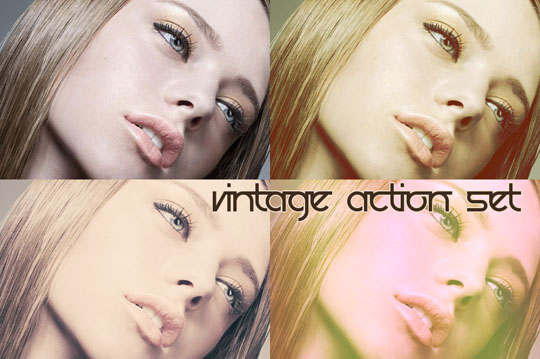 PS Action Source
Vintage Photoshop Action
PS Action Source
Vintage Action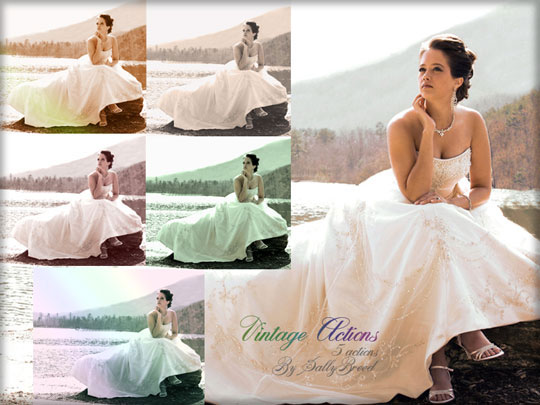 PS Action Source
Bluezy Action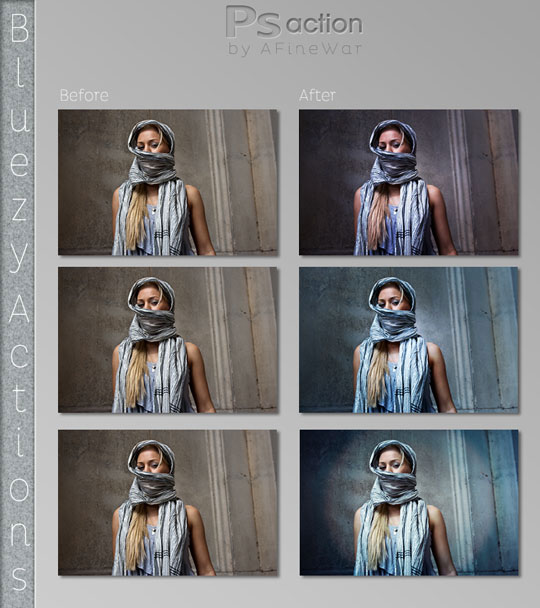 PS Action Source
Pink Action
PS Action Source
Vintage Action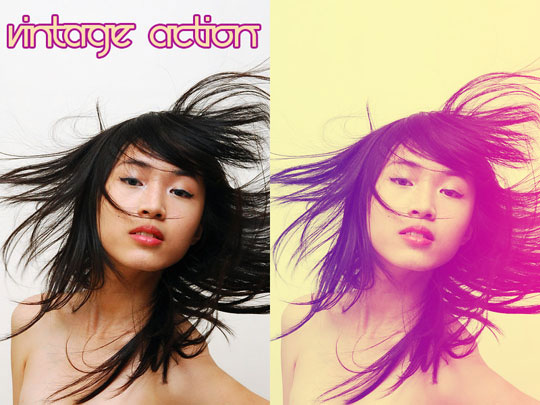 PS Action Source
4 PS Actions
PS Action Source
Vintage Retro Actions Set
PS Action Source
Vintage Action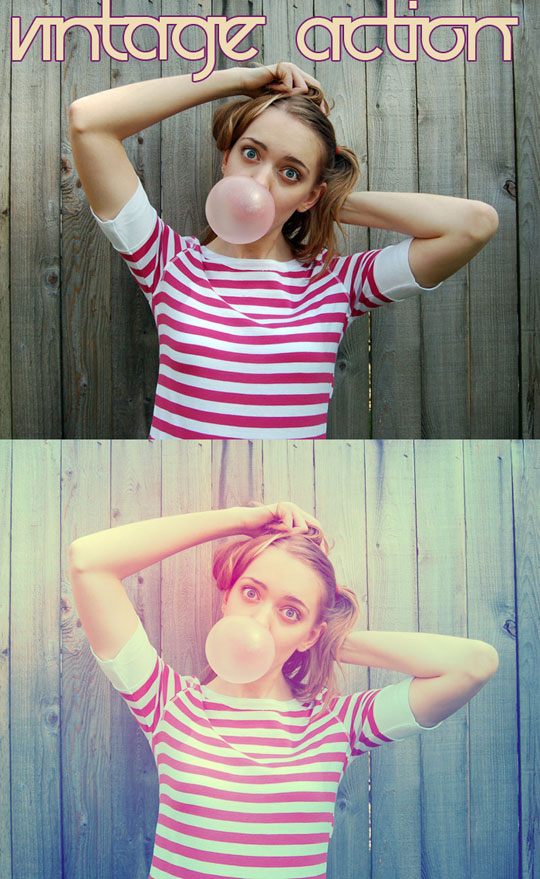 PS Action Source
Retro Vintage Pro Pack
PS Action Source
Portrait Action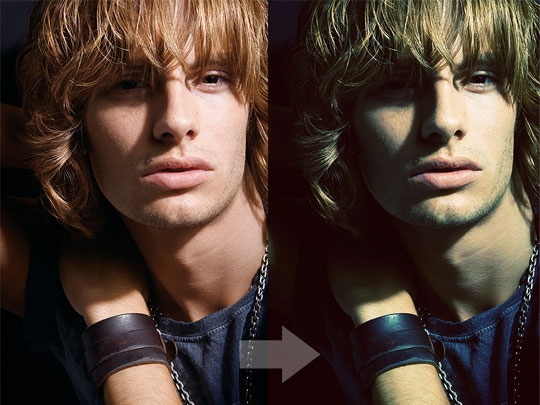 PS Action Source
BW Photoshop Action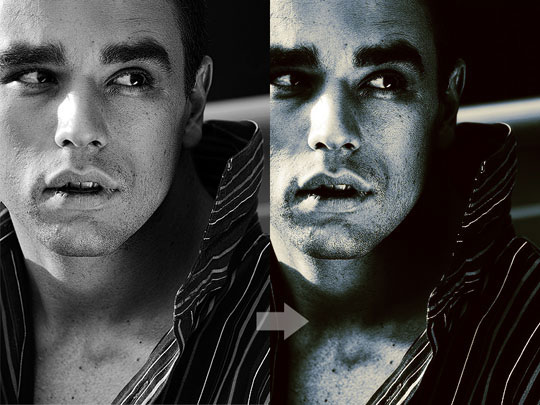 PS Action Source
Photoshop Action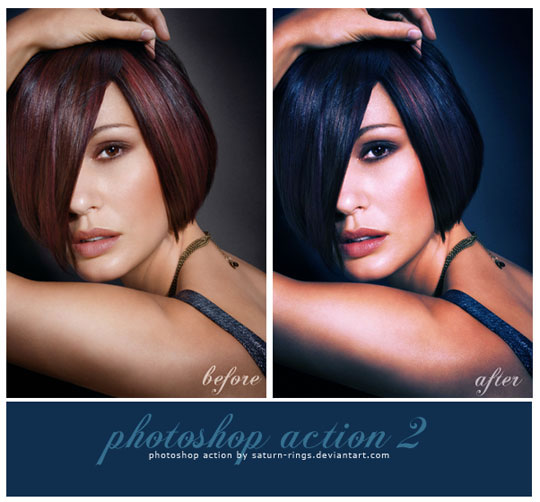 PS Action Source
Cross Processing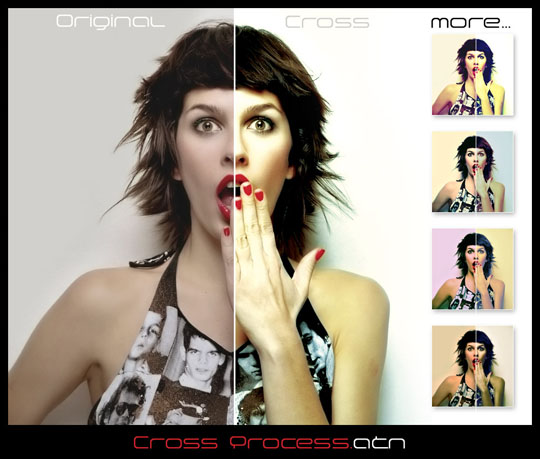 PS Action Source
Photoshop Action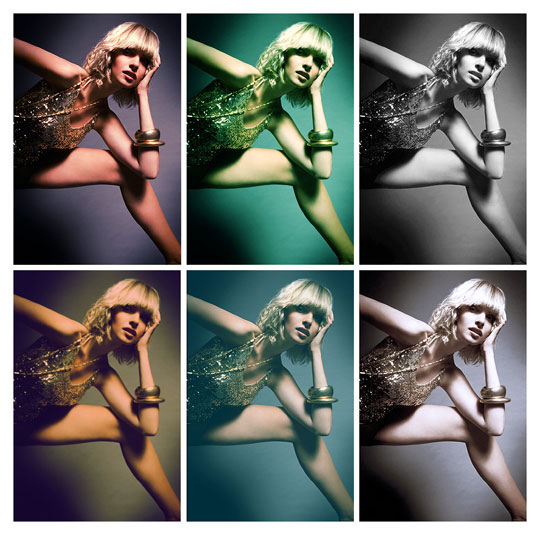 PS Action Source
Portrait Action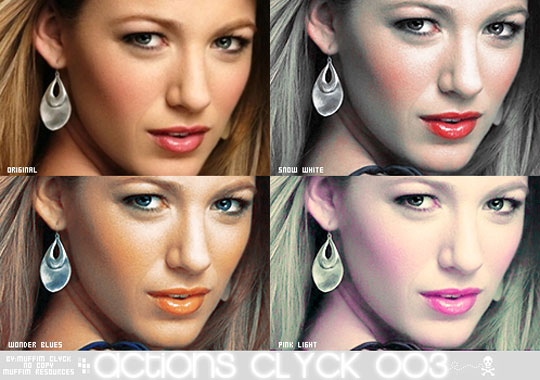 PS Action Source
Caitlins Actions
PS Action Source
Portrait Action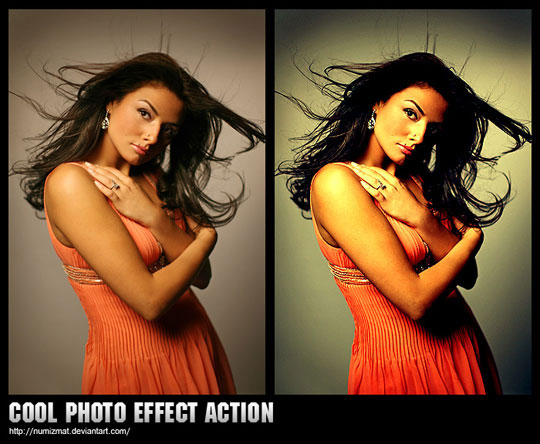 PS Action Source
NoiseLess RetroFit Actions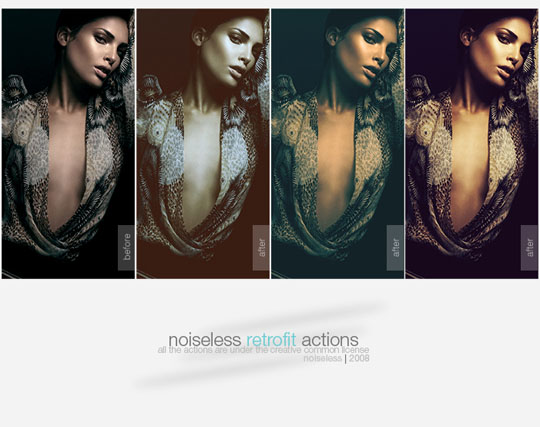 PS Action Source
Portrait Photoshop Action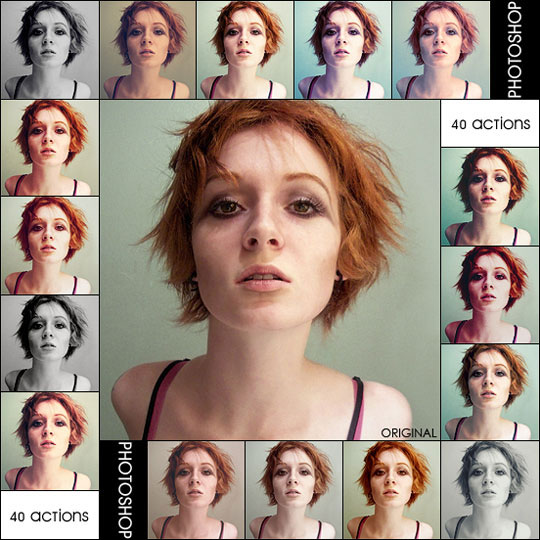 PS Action Source
Portrait Photoshop Action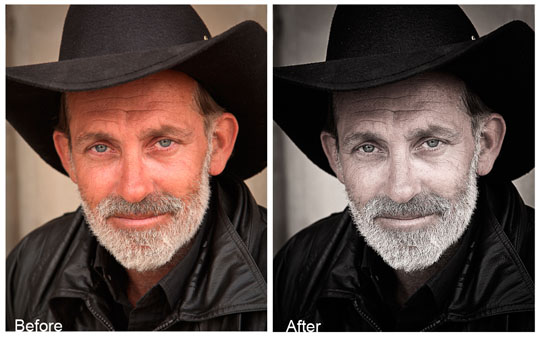 PS Action Source
Portrait Photoshop Actions
PS Action Source
Portrait Action
PS Action Source
Light Enhance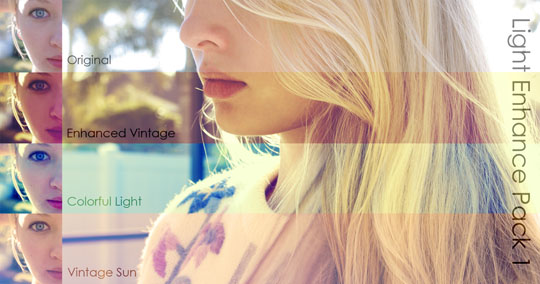 PS Action Source
HDR Portrait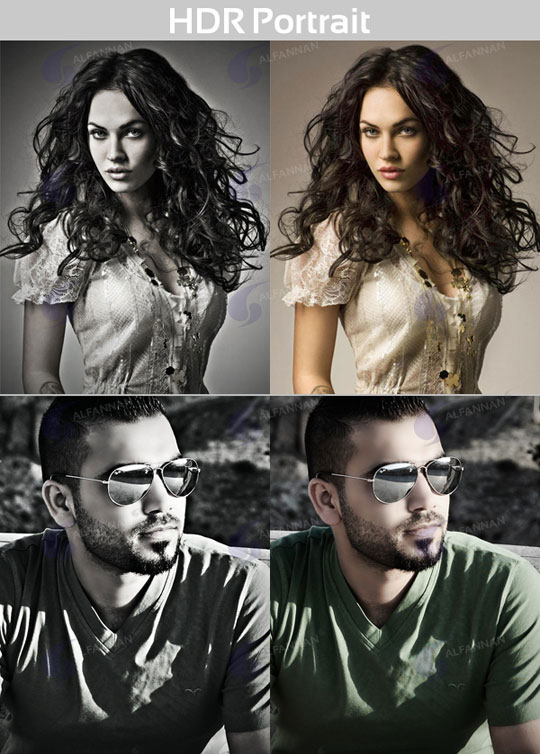 PS Action Source
Professional Retouching Actions Kit
PS Action Source