Graffiti is shortly social expression and graffiti art is basically a personal visual perspective created by spray paint and you can see amazing examples in all cities.It is the right reflection of the culture that it comes from.
Some graffiti artists create only using letters,mostly 3D but some of them create very inspirational characters.
Anyway,today's freebie is graffiti brushes for photoshop users.If you have a design project related to graffiti artwork then check out the blow the free graffiti brushes to add in your brush library.
You may also take a look at our past free brush collections;
DB Graffiti Arrow-Brush Pack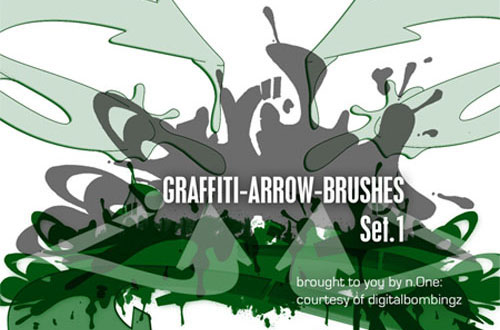 Brush Source
Graffiti Tags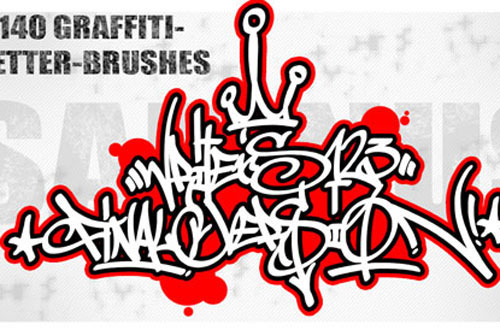 Brush Source
Graffiti Alphabet Brush
Brush Source
166 Graffiti Alphabet Letters
Brush Source
Graffiti Arrow Brush Pack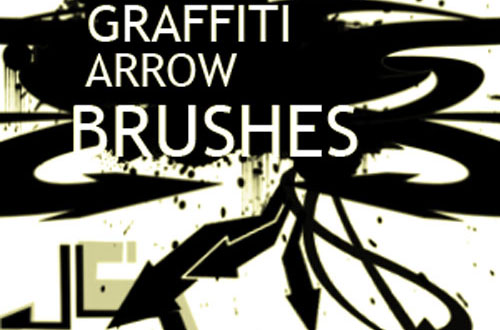 Brush Source
Graffiti Brush
Brush Source
Graffiti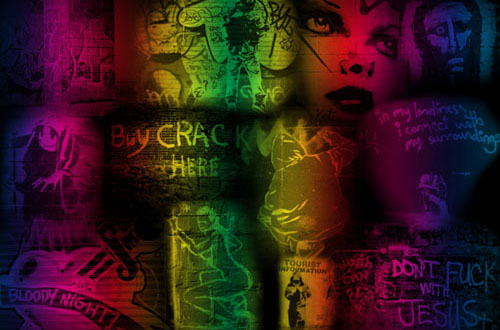 Brush Source
Graffiti Wall Brushes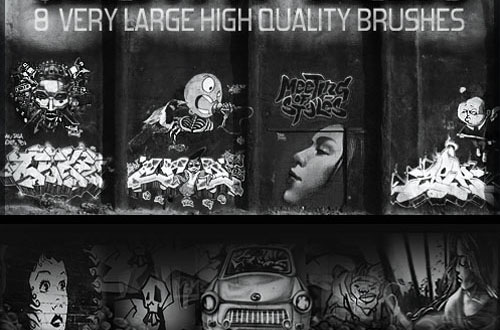 Brush Source
Graffiti Brushes
Brush Source
Graffiti Tags Brushes
Brush Source
Graffiti Brushes
Brush Source
Light Graffiti Brushes
Brush Source
Graffiti Letter Brushes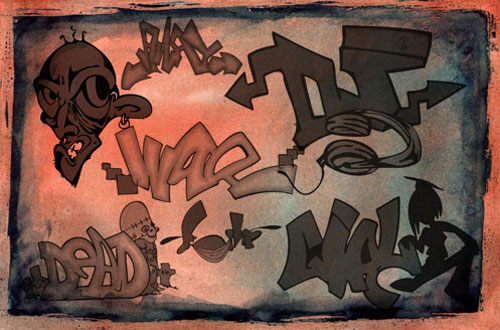 Brush Source
Graffiti Letter Brushes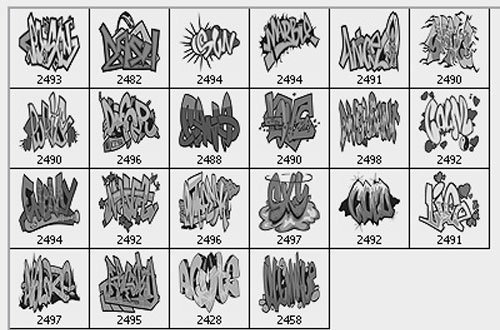 Brush Source
Graffiti Letters
Brush Source
Urban Arrow Brushes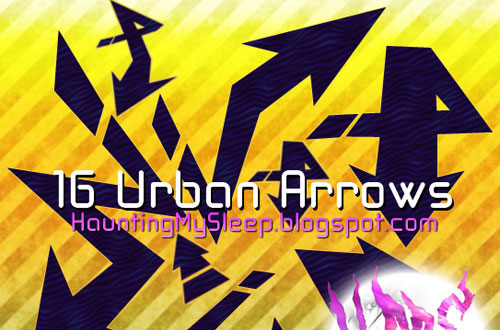 Brush Source
Urban Tag Brushes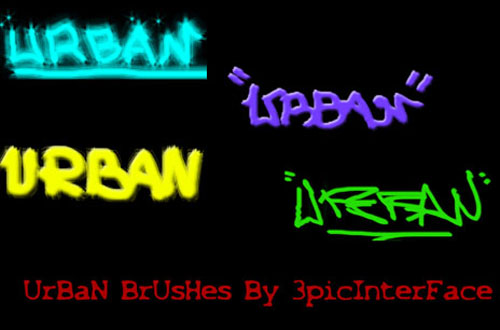 Brush Source
Graffiti Flop Brushes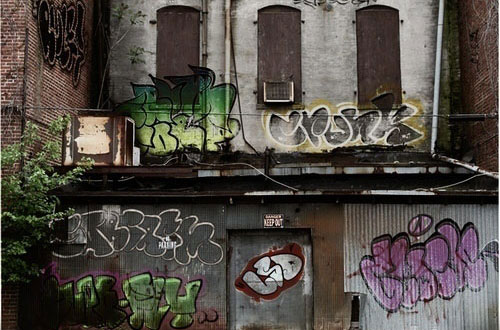 Brush Source