Creating a unique identity or branding a product is very important and in this competitive business world,recognition is one of the most important aspect for companies.Whether you own a big or small company you always have to consider some steps for success and the first step is your logo.A logo represents a company's vision and ideas also symbolizes your brand more than anything else.A well designed and memorable logo reflects your business and help you to communicate your message to your target audience.
In today's post,we have gathered logo designs inspired by umbrellas.As you see,umbrella has been used really creatively in below examples whether as a protection instrument or a brain or even a for fashion industry.
Here is the collection of inspiring umbrella logos.
You may also take a look at past logo designs;
Orangella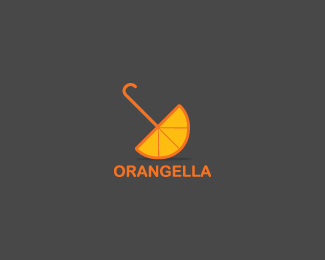 Logo Source
BrellaFashion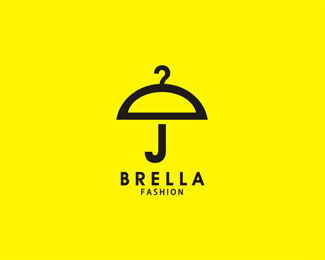 Logo Source
Umbrellarss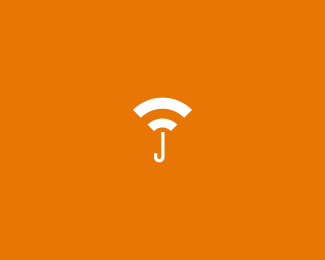 Logo Source
Heryago
Logo Source
UMBREALLA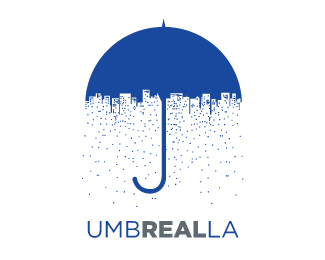 Logo Source
Under Umbrella
Logo Source
Umbrella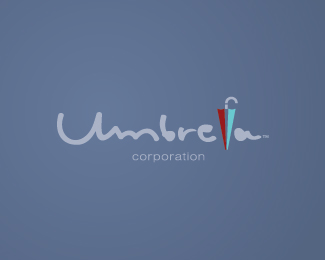 Logo Source
Umbrella Home Protection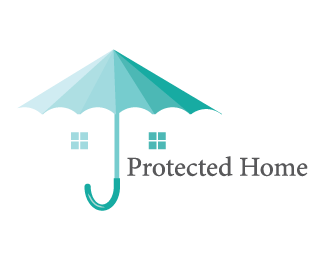 Logo Source
Job Protect
Logo Source
Codebrella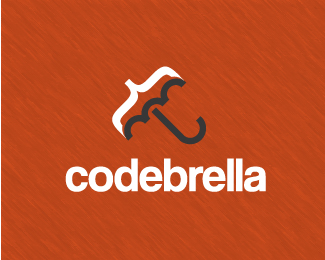 Logo Source
RainForest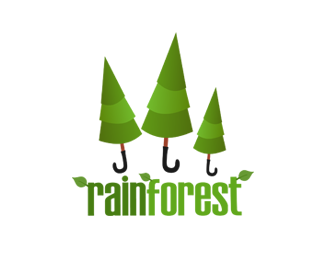 Logo Source
Protect Water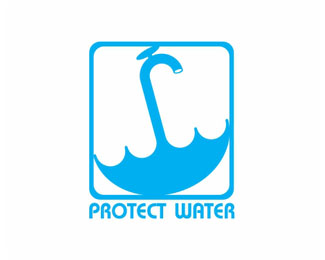 Logo Source
webrella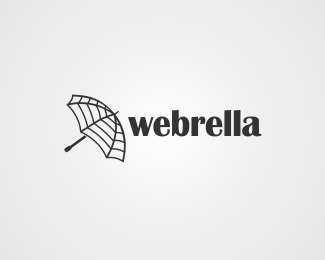 Logo Source
Mr. Umbrella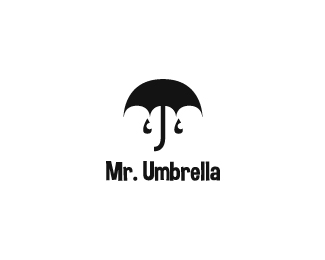 Logo Source
Open Your Mind
Logo Source
EkoUmbrella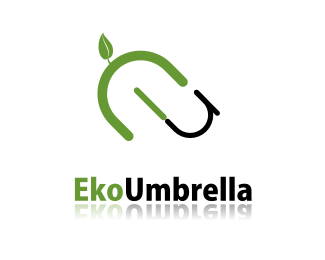 Logo Source
rain note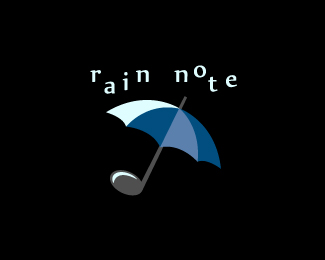 Logo Source
MJM Insurance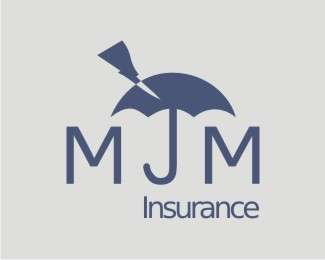 Logo Source
Sail on rain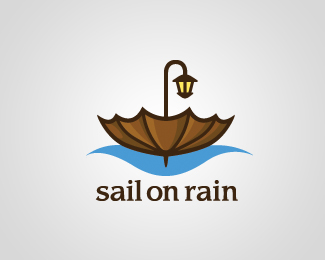 Logo Source
Brellart
Logo Source