Working with textures give endless possibilities to designers and you can easily save your time by applying textures.A texture can easily make your design appealing and turns your piece of art into a very realistic form.
Whether you use it for a web page as a background or for a graphic art to add depth and realistic touch,textures help you create amazing design projects.
So textures are one of the most useful and essential design components for designers.You can find billions of textures in various websites and here on Designbeep we also collect and share free textures for designers.
In today's post,we have gathered free pasta textures for designers.Well,to be honest i don't know where and how these pasta textures can be used but worth addin to your texture library.
Here is the collection of 15 free pasta textures.
You may also take a look at our past free texture collections;
Pasta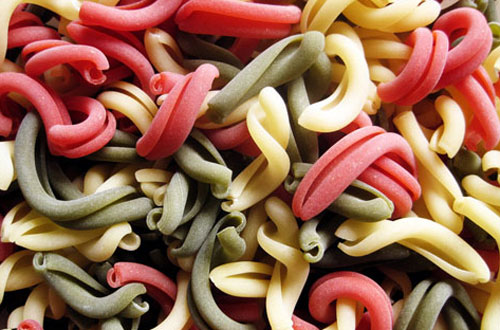 Texture Source
Clam Faced Pasta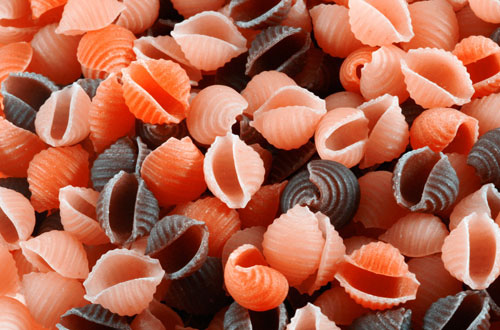 Texture Source
Seamless Tiled Pasta Texture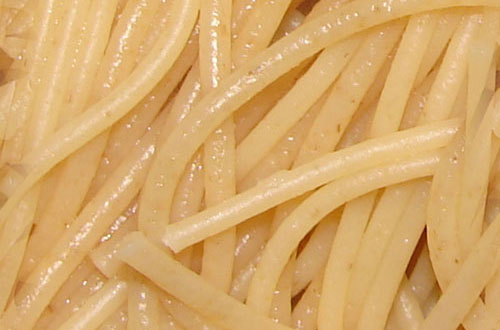 Texture Source
Pasta
Texture Source
Flare
Texture Source
Pasta Texture
Texture Source
Pasta Texture
Texture Source
Pasta Texture
Texture Source
Pasta Texture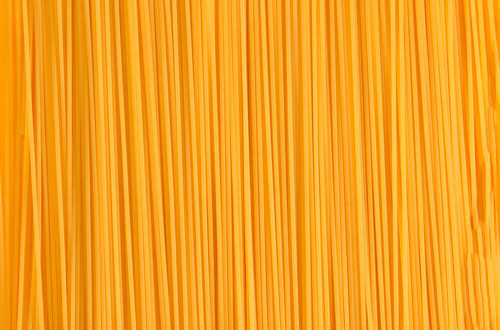 Texture Source
Pasta Texture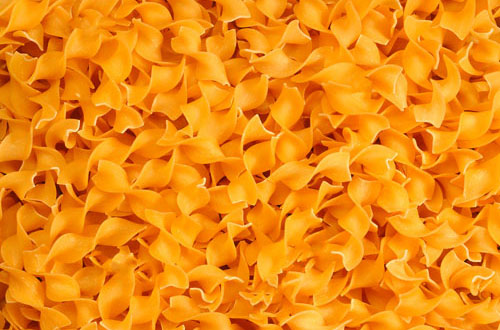 Texture Source
Pasta Curls Texture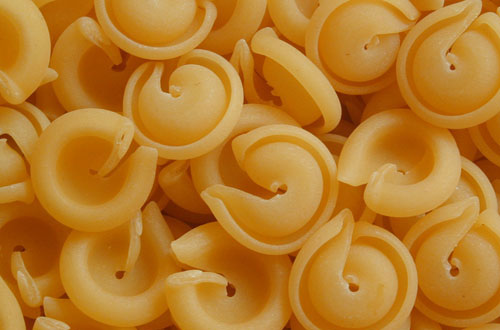 Texture Source
Pasta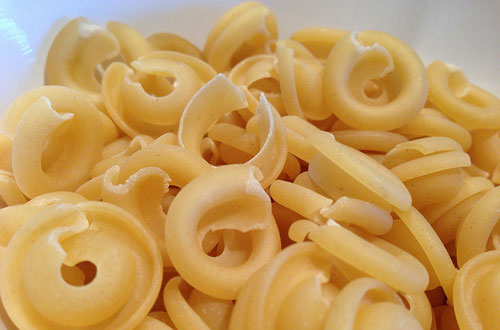 Texture Source
Colored Pasta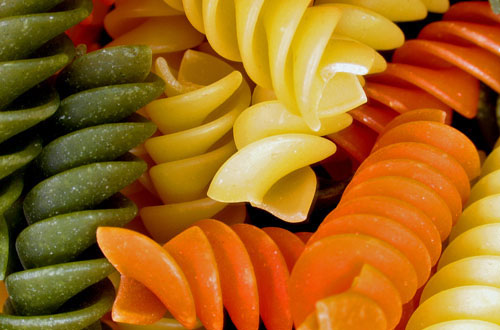 Texture Source
Raw Pasta
Texture Source
Pasta Farfalle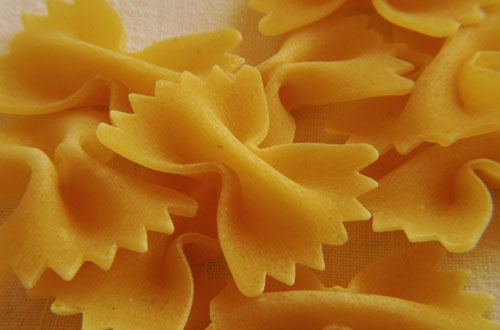 Texture Source