Fonts have a vital role in both web and graphic design."What font should i use" is the most common question designers ask themselves so you have to be mindful when choosing the right font for your designs.Whether you are web designer or a graphic designer you always have to know that font is the first thing communicates with your readers and customers.
In today's post we bring together free calligraphy fonts for designers.You know,there are some font styles which can't be used on every design and calligraphy font style is one of them.Calligraphy fonts are loopy and really hard to read so you must use them as a headline or on images.
Here is the collection 15 best free calligraphy fonts to add in your font library.
You may also take a look at our past free font collections;
Chopin Script

Font Source
Champignon

Font Source
Gabrielle

Font Source
The King & Queen

Font Source
Lafayet Scripts
Font Source
Henry Morgan Hand
Font Source
Excellentia in Excelsis

Font Source
Kingthings Calligraphica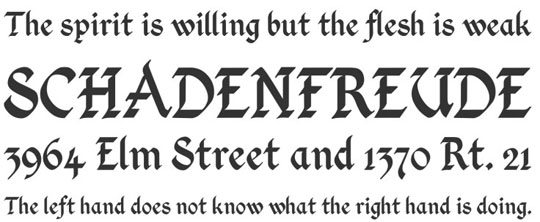 Font Source
Orotund
Font Source
La Jolla ES

Font Source
Hawaii Lover

Font Source
Billy Argel

Font Source
Renaissance-Regular

Font Source
Cylburn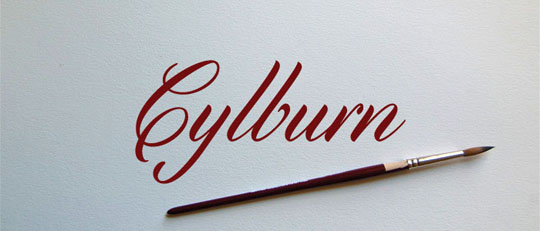 Font Source
Playball

Font Source