Brushes are very helpful design components for Photoshop users as they make the design process simpler and time saving.You can apply amazing effects to your designs with only a few clicks.They just not add creativity to designs but also make them more realistic.
So Photoshop brushes work extremely perfect while designing artworks.
Today,we are showcasing another free brushes collection.Fractal brushes.Fractal art or let's say these complex geometrical shapes can be shifted and reproduced in an infinite number of ways with awe-inspiring colors and complex patterns.
So here are 25 fractal brushes to use freely in your designs.
You may also take a look at our past free brush collections;
Fractal Brushes Set
Brush Source
Fractal Brush Pack
Brush Source
Fractal Chaos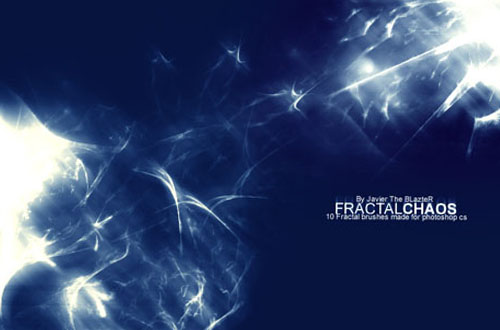 Brush Source
Flower Fractal Brushes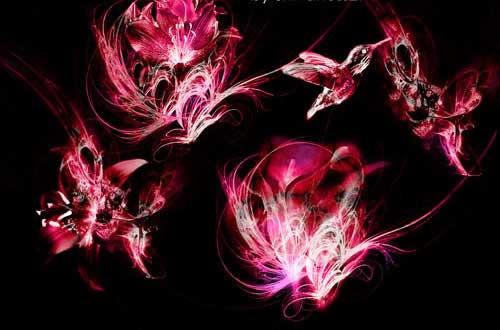 Brush Source
Huge Fractal Brushes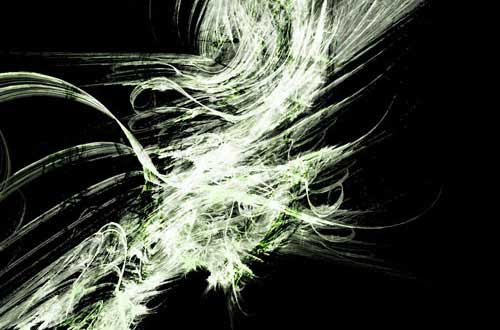 Brush Source
Abstract Fractal Brushes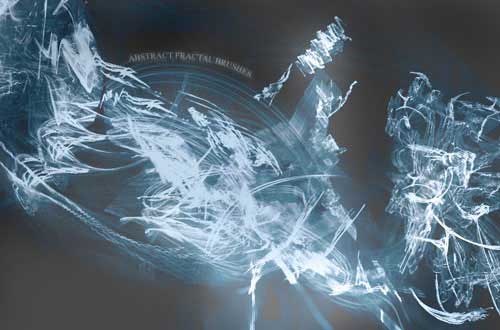 Brush Source
Shadows Brush Set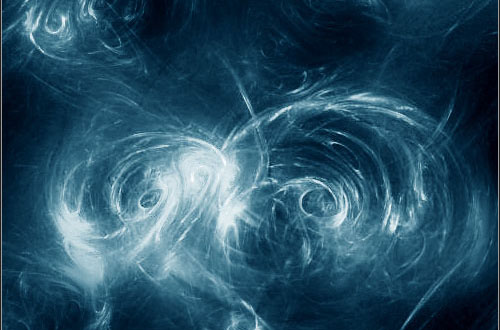 Brush Source
Fractal
Brush Source
Fractal Brush Set
Brush Source
New Fractal Brushes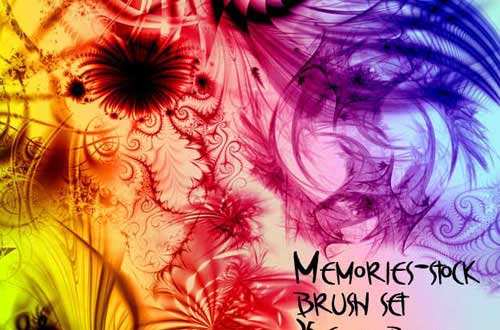 Brush Source
Orson's Fractals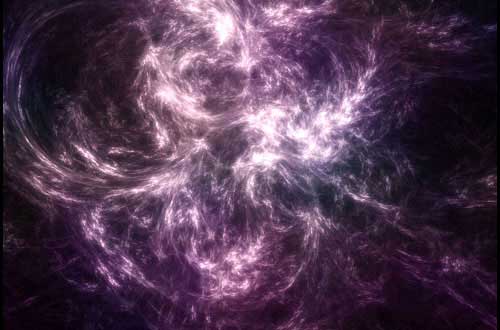 Brush Source
Ryrax's Fractal Brushes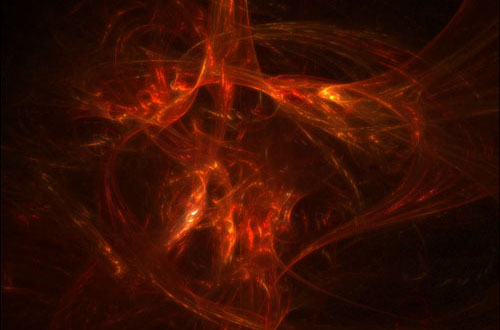 Brush Source
Fractalness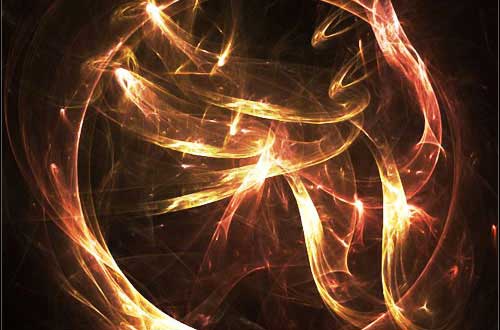 Brush Source
Fractal Brush Pack
Brush Source
Fractal Brushes Pack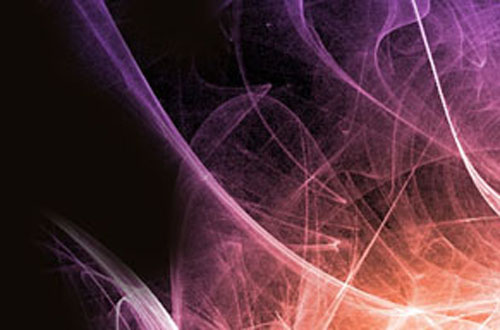 Brush Source
Fractal Set
Brush Source
Fractal Brush Pack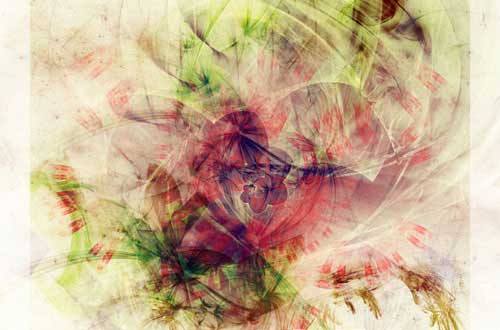 Brush Source
Fractal
Brush Source
Fantasy Fractal Brushes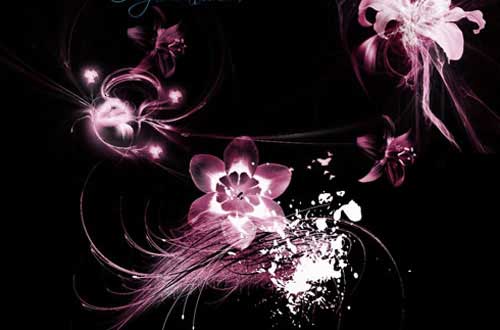 Brush Source
Fractal Energy Brush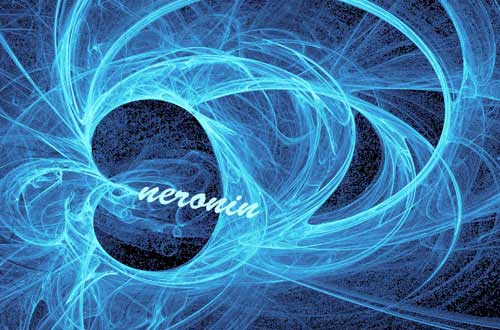 Brush Source
Fractal Brushes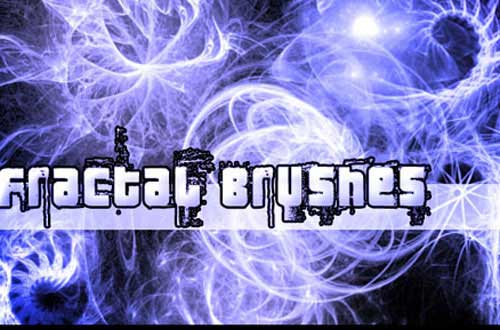 Brush Source
Fractal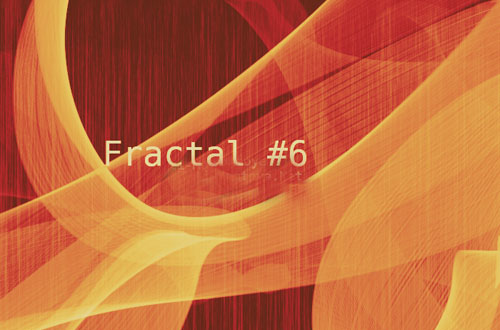 Brush Source
Fractal Brushes
Brush Source
Ocean Breeze Fractal Brushes
Brush Source
Fractal Brushes Pack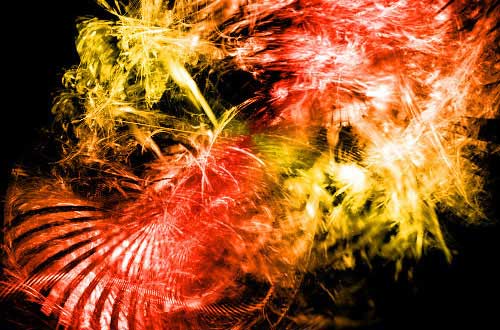 Brush Source