Websites with big images have become very popular in the last few years.As the internet speed gets faster,loading time of images decreased and designers are designing more websites with photographic backgrounds or use big images in some part of pages.
These kind of websites draw much more attention of visitors and especially photographer's portfolios or travel and tourism websites are being created with large photographs.
In today's post we have collected websites with beautiful landscape images.Here are some examples for designers to get inspired.
You may also take a look at our past inspiration website collections;
Kyle Thacker
Visit Website
Thankfulregistry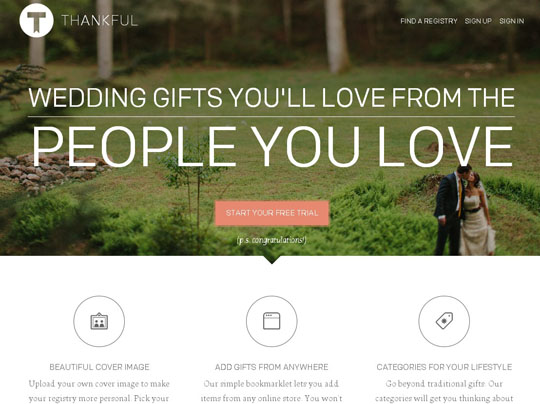 Visit Website
Plainmade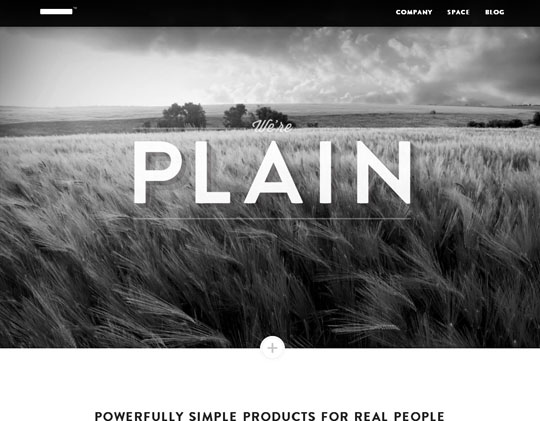 Visit Website
Oyyo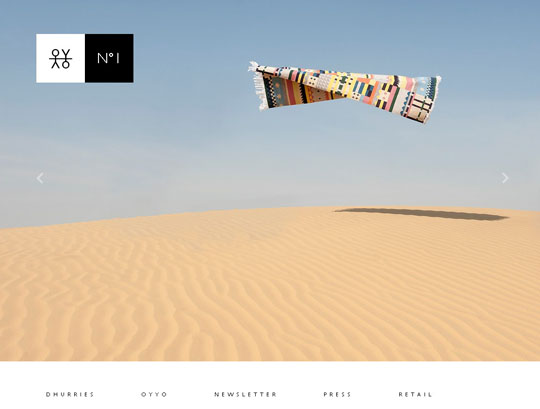 Visit Website
Nucoco Chocolate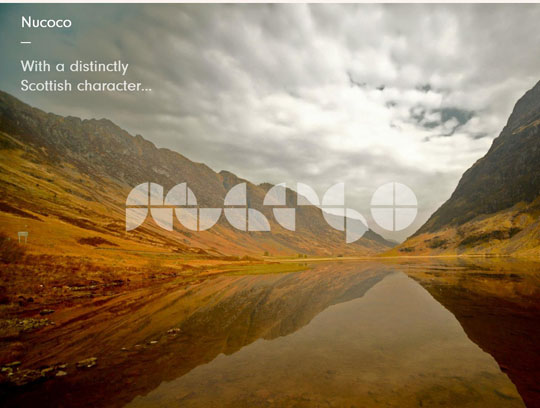 Visit Website
Combadi
Visit Website
Racket
Visit Website
Kassandra Bay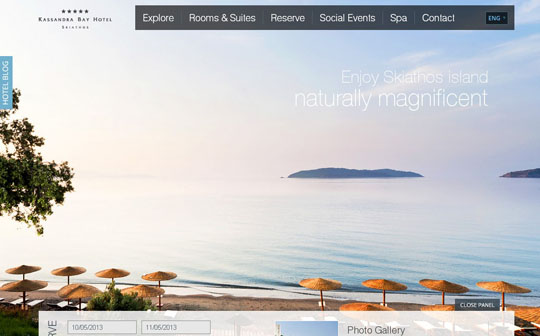 Visit Website
Google Ventures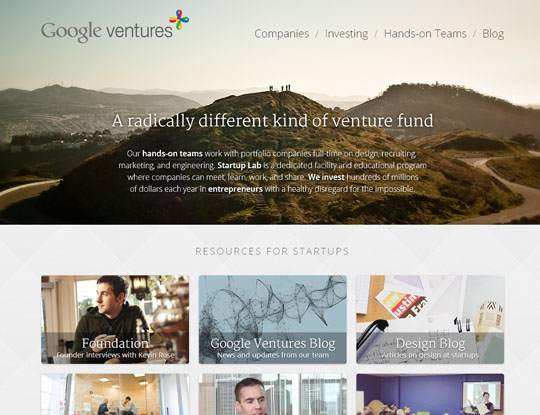 Visit Website
Epic Discovery
Visit Website
Art Of Kinetik
Visit Website
Crescendo Canada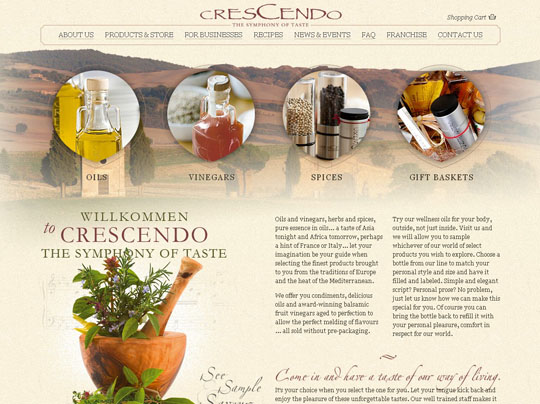 Visit Website
Parc Amazonien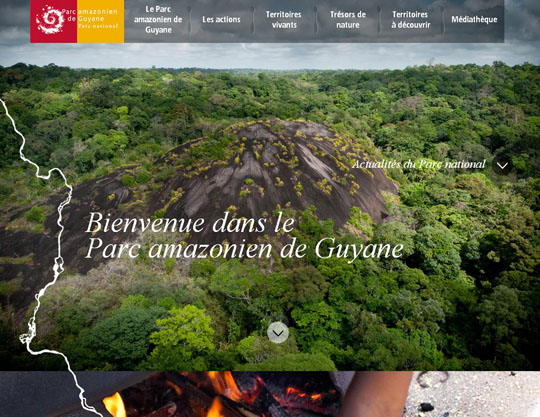 Visit Website
Your Business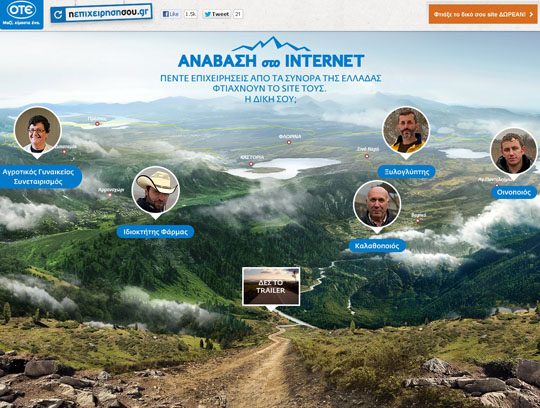 Visit Website
Karina Samba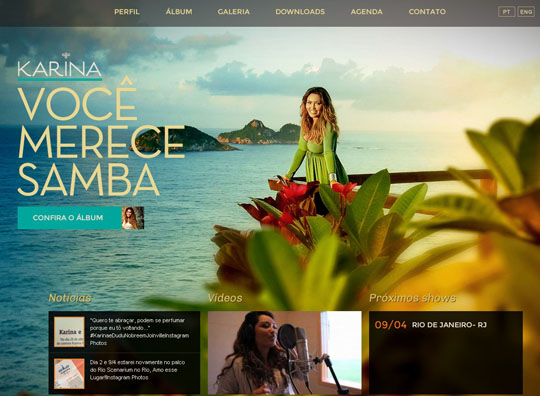 Visit Website
Portlandia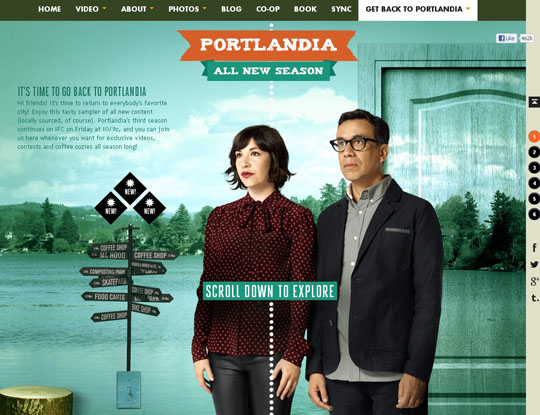 Visit Website
Les Dunes de Flandre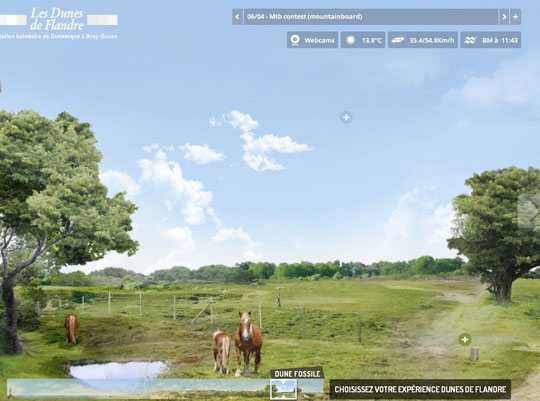 Visit Website
Kiawah Island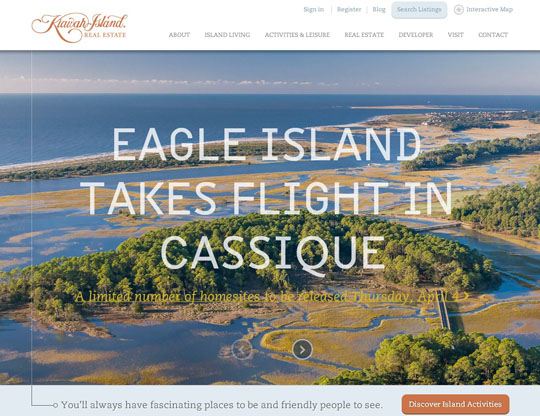 Visit Website
Araujo Estate
Visit Website
Camping Center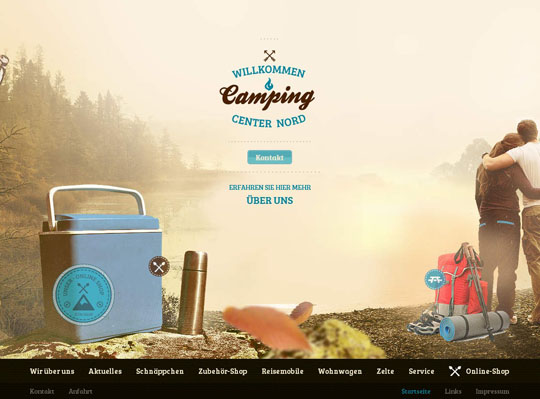 Visit Website
Sylvan Sport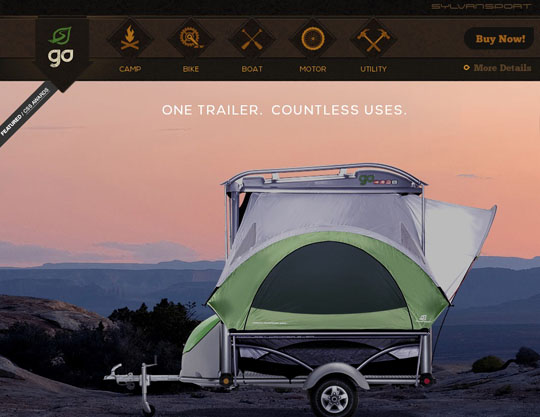 Visit Website