Logo is the vital element for companies and it is in the first place for creating identity or for instant recognition.An effective and well-designed logo can easily attract your customers.For years,many famous companies have been recognized by their logos like Apple,Pepsi,Nike,AT&T,Adidas and so on.
You always have to remember that your company logo will be used everywhere;business cards,your website,banners and of course on your products.So an eye-catching but simle and clever logo design can directly affect your success in business world.
Anyway,today we again have another great logo collection.This week's logo inspiration comes from crown.Here is the collection of 30 crown logo for your inspiration.
You may also take a look at our past logo colections;
Crown Bookstore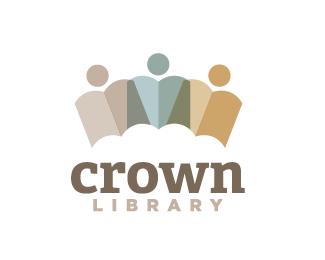 Logo Source
Eco Crown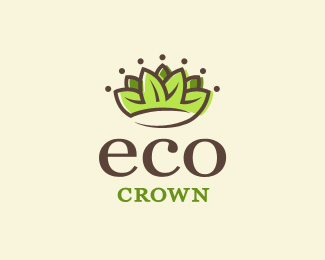 Logo Source
Crown Computers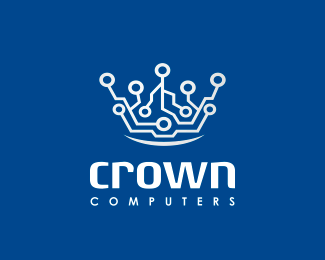 Logo Source
Crowncil
Logo Source
Forest Crown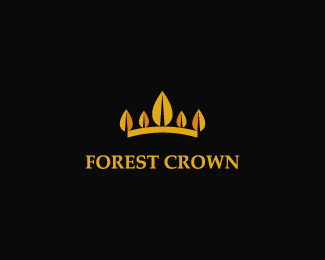 Logo Source
Crown Bakery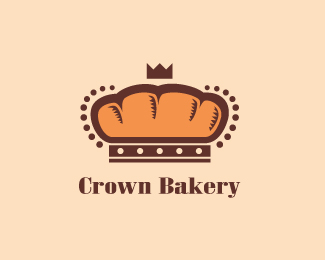 Logo Source
Crown People
Logo Source
Pizza Crown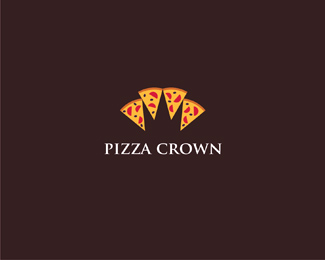 Logo Source
Crown Motion Pictures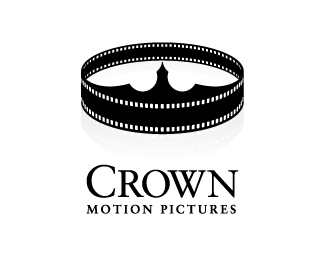 Logo Source
Engineer King
Logo Source
Eaglecrown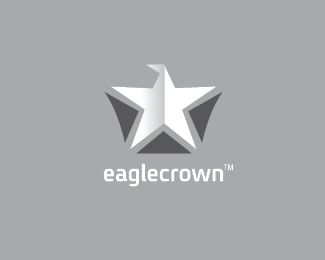 Logo Source
Royal Crown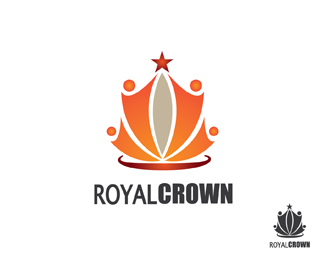 Logo Source
Mail King
Logo Source
Lemon Crown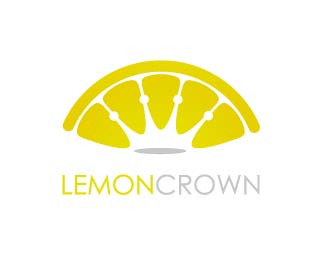 Logo Source
Crown Plumming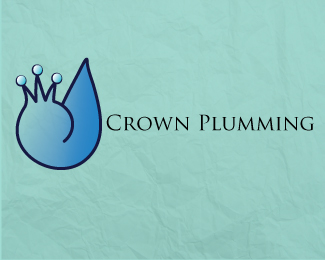 Logo Source
Crowninbox
Logo Source
Ink King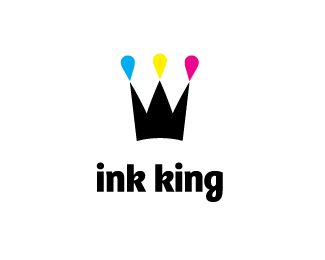 Logo Source
Art King
Logo Source
Empire Furniture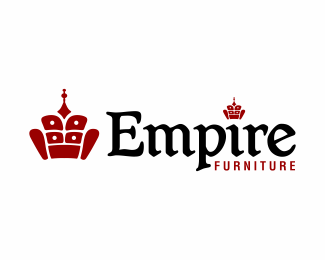 Logo Source
Tie Majesty
Logo Source
Prince T-shirt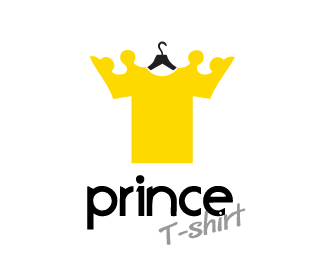 Logo Source
Royal Cuisine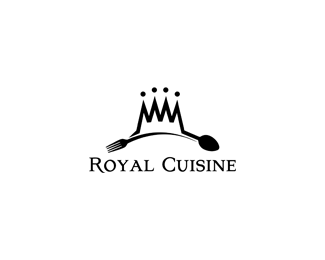 Logo Source
Time King
Logo Source
PrinceKey
Logo Source
Sharking
Logo Source
Kroon Office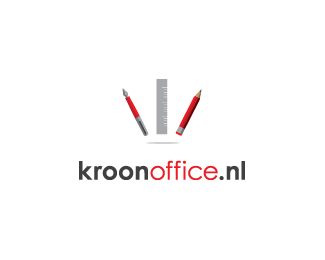 Logo Source
Crown Partners
Logo Source
King´s Coders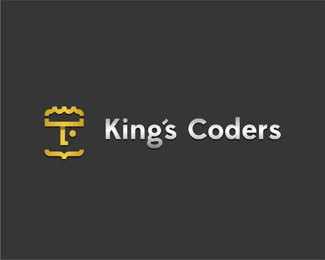 Logo Source
CreativeFox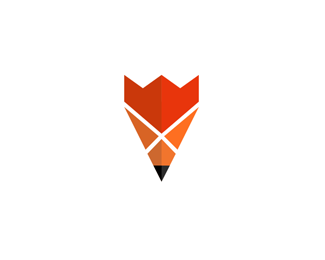 Logo Source
Clip King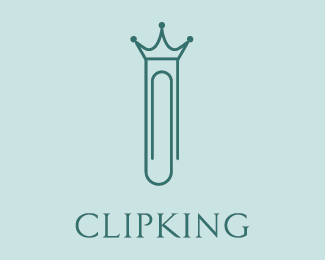 Logo Source