Blogging has changed a lot in past few years. It nowadays represents celebrities, organizations, and people who like to share their knowledge and thoughts with global community. If you add to this the fact that they offer huge monetization prospects, the glow around blogging will become even brighter.
In such a scenario, neglecting the experience your blog offers could be damaging in the long run. So, here are some blog design ideas that enhance visitor experience and engagement;
Include section for recent/related posts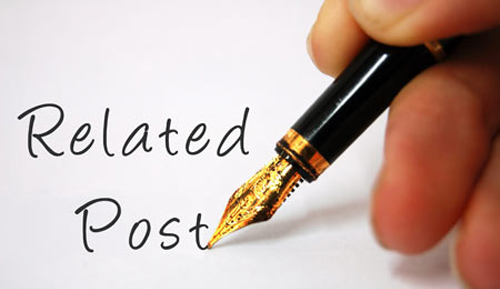 People search for information on search engines and when they find it, they want more from same source. In such a scenario, if the visitor doesn't find recent posts quickly, he would leave with a heavy heart.
In the same way, some would look for your best articles and posts. So, including section of popular posts can also garner visitor's interest.
Thus, include 'recent posts' section and place it somewhere easily noticeable. Above the fold would be my personal suggestion. 'Related articles' or 'suggested works' section at the end of each post can also help to keep visitors glued.
Enable intelligent comments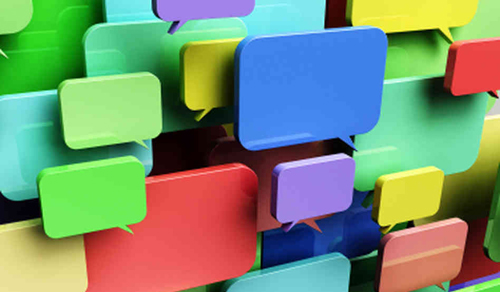 People love comments that add to the discussion and give further insights. Because not every commenter knows this, there will be the ones that don't add anything meaningful. Then, there will be the trollers, spammers, and link builders. Of course you can moderate the comments before publishing but it is in itself a full time job. So;
Features empowering people to rank comments and report spam can greatly help.
Some websites make provision for the latest comment to occupy the top spot until the next one arrives.
Differentiate replies from normal comments
With a little thought, you can come out with various ways to enrich your content with comments section.
Handle advertisements with care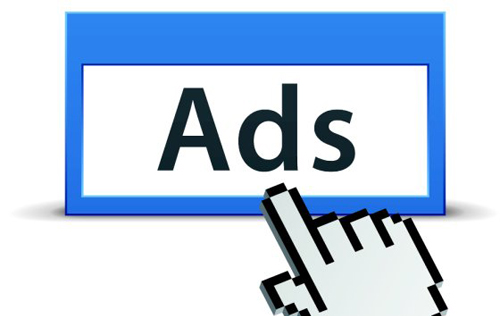 Advertisements and ebook sales bring most of the revenue for blog owners. While there is nothing better than having loads of banner ads on your blog, don't let them ruin visitor experience. Sadly, there is no dearth of bloggers and publishing platforms that compromise visitors for maximum revenue sources.
Think from a reader's perspective and you would know how pop-ups and self-expanding ads spoil the whole experience. Handle advertisements wisely and don't let them interfere with readability quotient.
Manage links smartly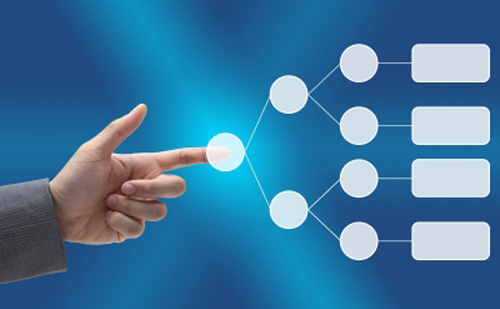 It is a good habit to keep outbound links to important resources and internal linking to other posts. When doing so, it is important to distinguish the links from normal text. Using multiple colors for links can confuse visitors, and to avoid the same, top web designers suggest consistency.
In the same way, underlining subheadings or using the 'link color' for them can also create confusion. These may be small things but couldn't be ignored as they come together to make a great website experience.
Image selection considerations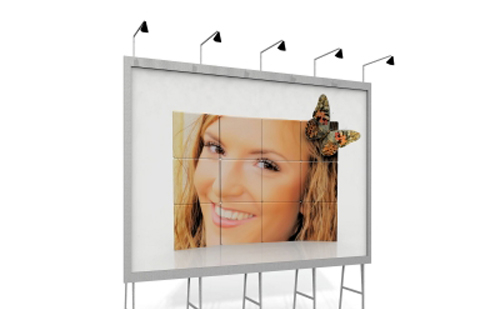 If your blog appeals to general masses and doesn't involve technical aspects worth highlighting, using humor and curiosity provoking images can pay good dividends. However, content covers a technically demanding topic such as 'mobile form solutions for better user experience', then, using appropriate screenshots and real examples would work best.
Placement of images is equally important. So, make sure you plant them at the right places.
Make space for popularity cues
Reaffirming visitor that he/she has reached the right blog is important. If you don't believe me, have a look at Mashable; the popular online news site that covers digital culture, social media and technology convey the popularity of its posts through Shares, Tweets and Velocity Graph.
So, there is no reason why you shouldn't do the same.
While informative and engaging content will bring you the visitors, paying attention to the design elements would add to the visitor engagement and sharing quotient.
Keep above ideas in mind to put visitors at ease and garner long term loyalty.
Which blogs and websites do you think have a design that makes the experience intuitive and fun? Please share in the comments section.