,    
Stockfresh is a stock photography site which prides itself on listing only the highest quality royalty-free images that will make any blog post, magazine article or flyer really stand out. The people behind Stockfresh have been involved with photography, design and online business for 15 years, so they understand the needs of their diverse customer base extremely well.
Many of the top commercial photographers work with Stockfresh to offer some of the best shots in their portfolio under image licensing agreements. The most prolific stock photographers can have over 40,000 images within their library. Rather than aim at building the largest collection of stock images, the goal instead has been to provide only the best quality images to fit busy designers' project requirements. This helps to speed up the image selection process for a web studio or independent designer who wishes to avoid having to wade through many low quality images to eventually find what they need.
Images are offered in a selection of sizes from 0.1 mega-pixels for web projects to 20 mega-pixel images most suitable for for desktop publishing. Both photographs and vector-based images are available in an image collection which contains over 2.2 million images, with new images being added to the collection every second.
Searching for new images is easily performed using the in-built search function with image keyword tagging and by using the hidden lightbox at the bottom of the web site to add images of interest. When selecting an image, the stock photo page displays a number of related images from the same photographer, other similar photos that might be of interest, image sizes, pricing and licensing restrictions.
The purchase of stock photos is made really simple with Stockfresh. Image credits can be purchased, with the smallest images available for a dollar credit and the largest for twenty dollar credits.
There is also a subscription-based model for design studios or owners of a portfolio of web sites which require several professional-quality unique images daily. Images of two mega-pixels or smaller are included in a subscription, with larger size individual images also available with the purchase of top-up credits to cover the difference in price.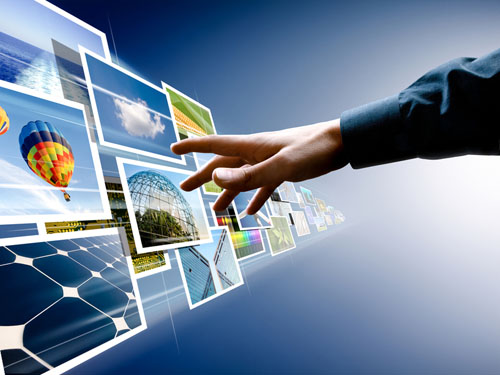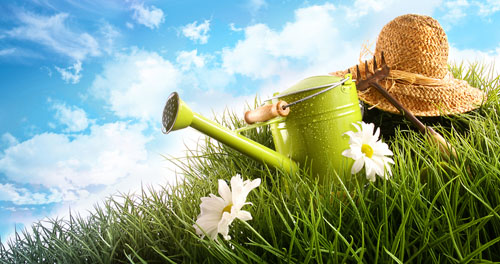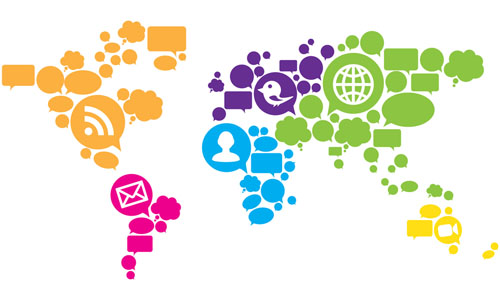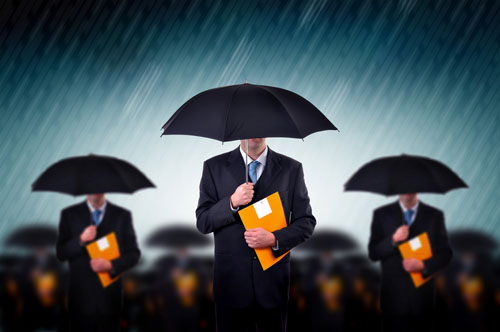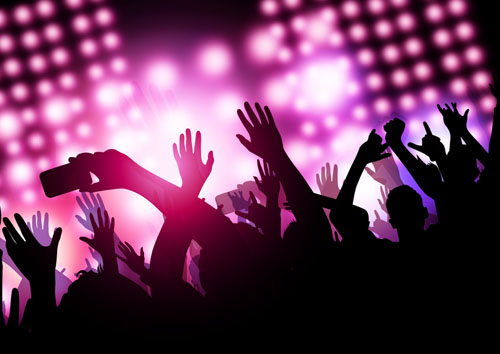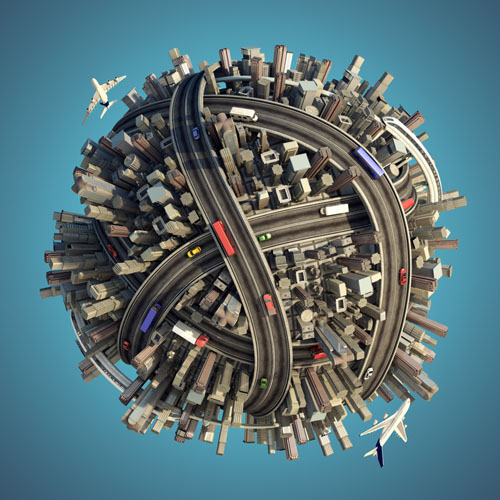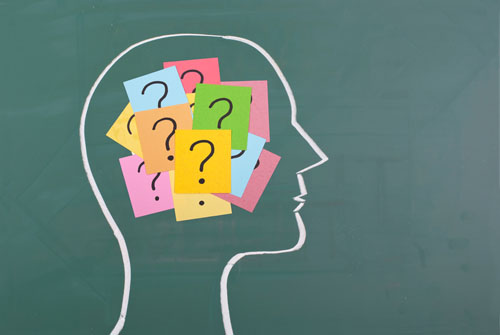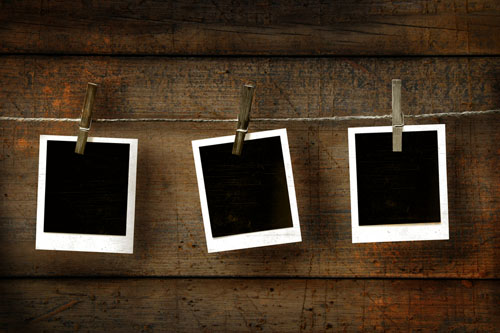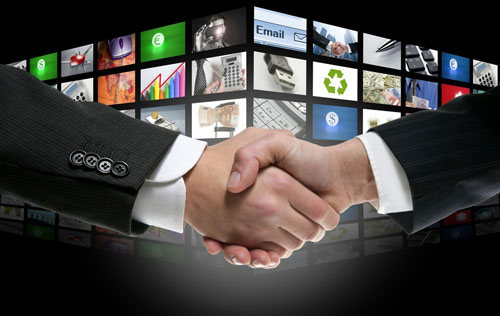 With Stockfresh, stock photography has been revitalized with a passionate focus for offering only the best images to customers. This passion translates into dramatic, exciting photos that designers can incorporate into their projects. This helps to bring a designer's project to life and attract new business customers in the process.