VectorStock.com is a specialized stock agency – specifically developed to represent the best Vector only images, graphics, icons & illustrations – all available for download royalty-free at amazingly low prices. Files are available for download as zipped EPS archives, once unzipped you will need vector editing software like Adobe Illustrator.
Vectorstock updates their huge collection everyday and you can find every kind of vector elements for your existing or upcoming design projects.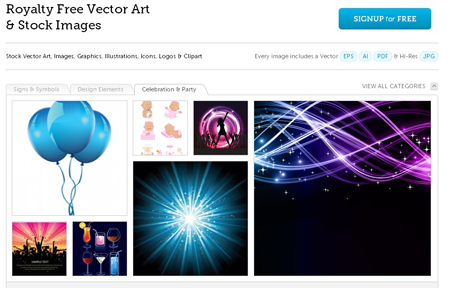 And today we have good news for you.VectorStock is teaming up with Designbeep on a giveaway for high quality vector elements for designers.The prize is 1 X $500.00 Credit to spend on vector graphics of your choice.
Check out a few previews;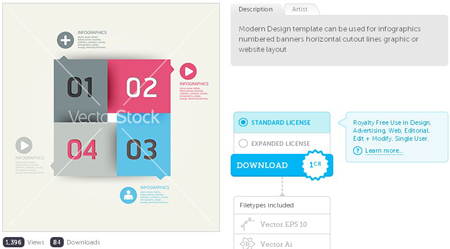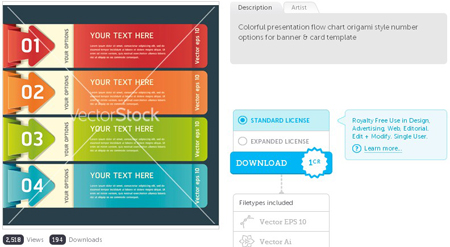 How To Win