Websites with large photographic backgrounds have become increasingly popular over the last few years. As internet speed and page-loading time become faster it has come to be beneficial and easier to design a site based around a large photo.
Photographic backgrounds can draw a visitor into a page. The large background can showcase what the site is about or what they are trying to sell. Navigational bars and content can then be displayed over the top of the photo. This technique is commonly used with photographer's portfolio sites to showcase their work. However it can also work well in ecommerce, restaurants and travel sites, so long as the photo is professional quality.
Here are some examples of when this has worked well and how it can be applied.
You may also take a look at our past website showcases;
Lindalino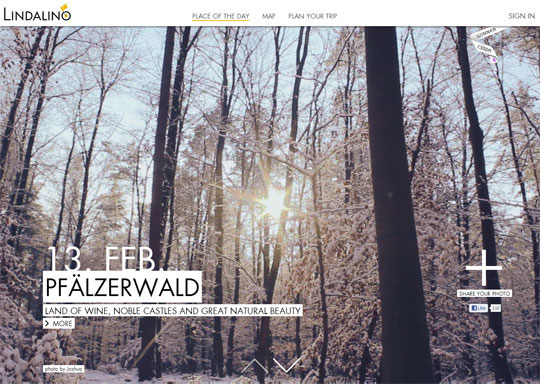 Visit Website
Porte Sainte Claire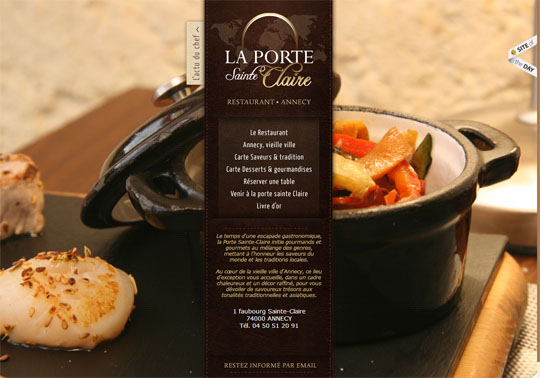 Visit Website
Ultra Marine Films
Visit Website
Netlash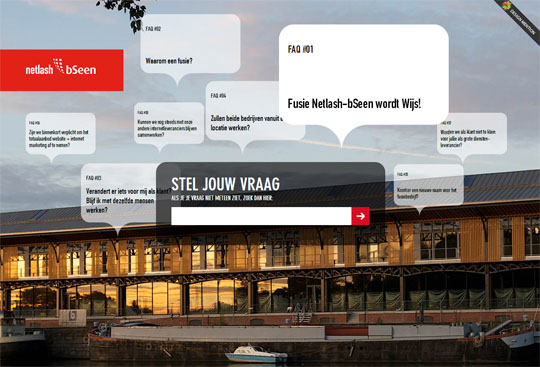 Visit Website
Soulmedia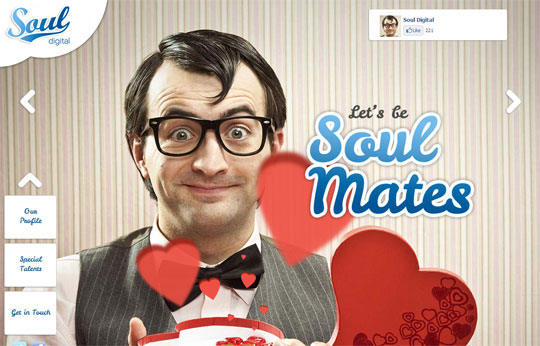 Visit Website
Whahoo
Visit Website
Inze
Visit Website
Kildare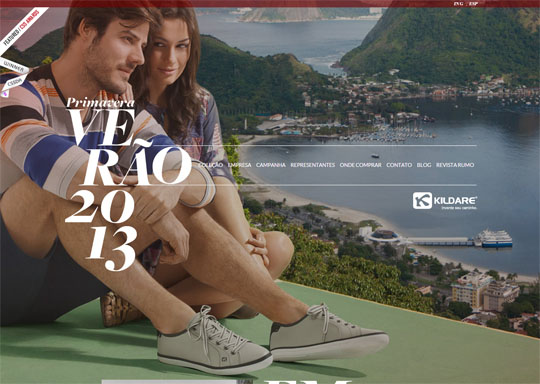 Visit Website
Kosmetic Fusspflege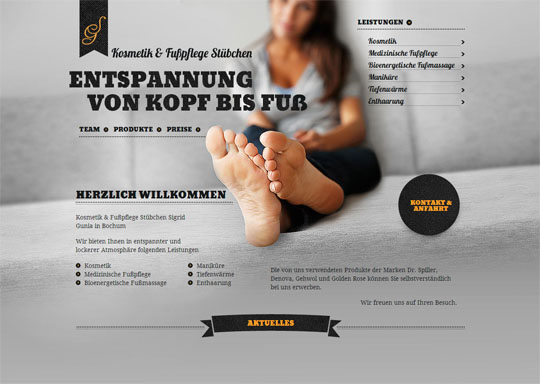 Visit Website
Solasie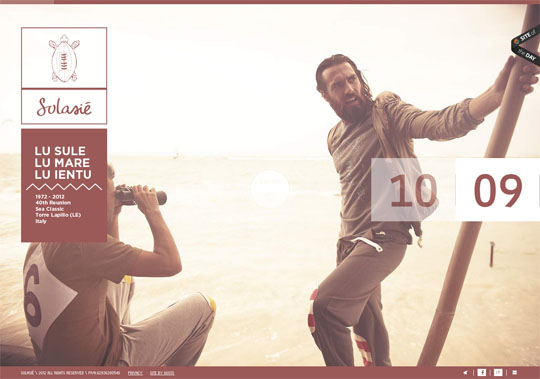 Visit Website
Julie Lavergne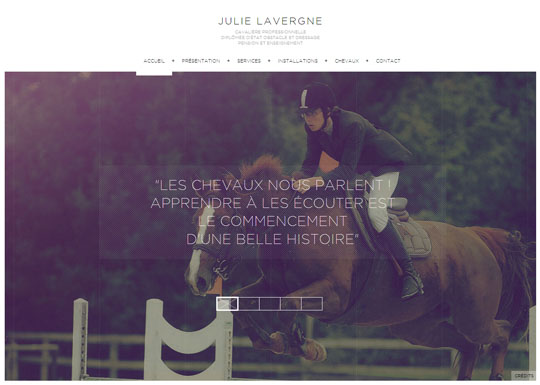 Visit Website
Cinpalacio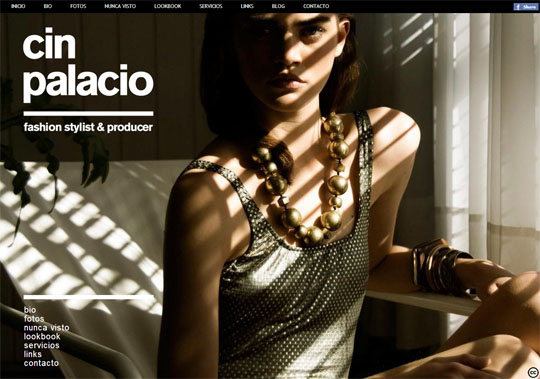 Visit Website
Mes Etats
Visit Website
Deutschesee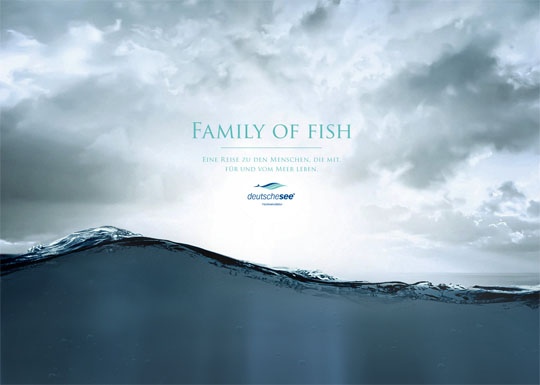 Visit Website
Clouds Over Cuba
Visit Website
Food Studio
Visit Website
Nlengenharia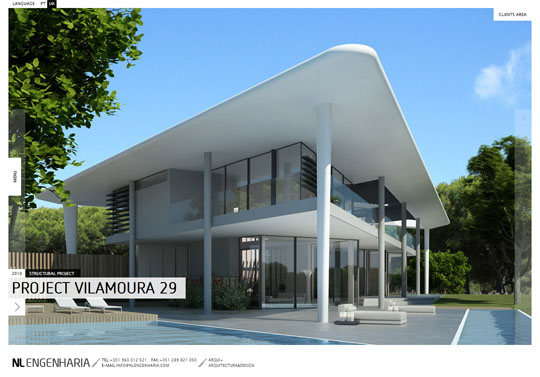 Visit Website
Araujo State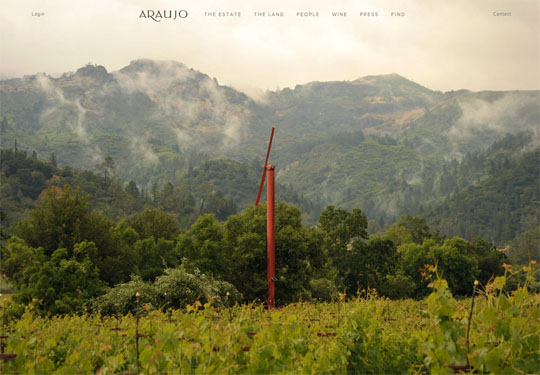 Visit Website
Yosemite Park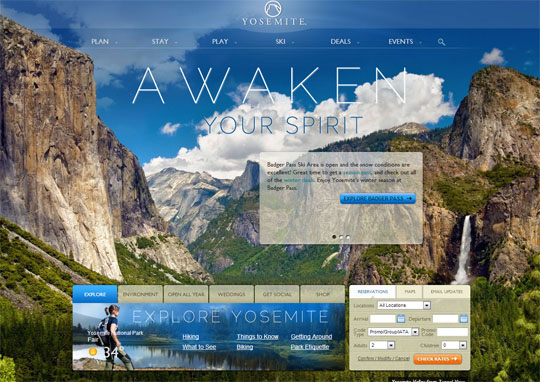 Visit Website
Creative Exsud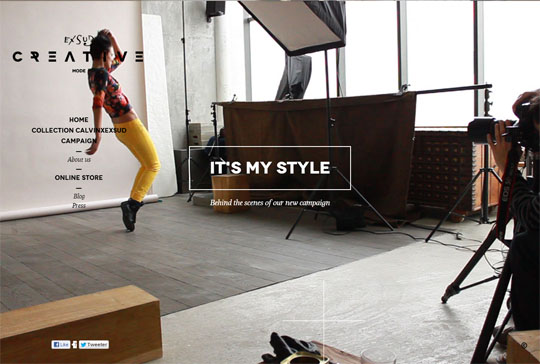 Visit Website
Olivier Staub
Visit Website
Poco People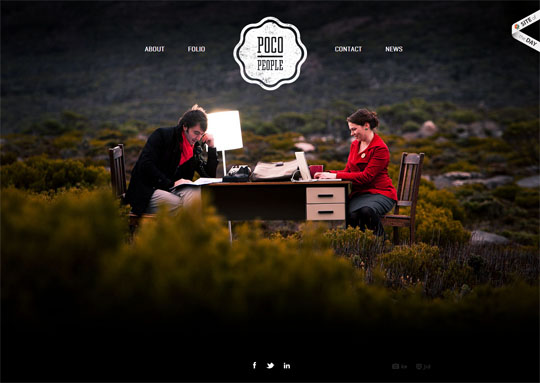 Visit Website
Biamar
Visit Website
Blind Barber
Visit Website
Anna Safroncik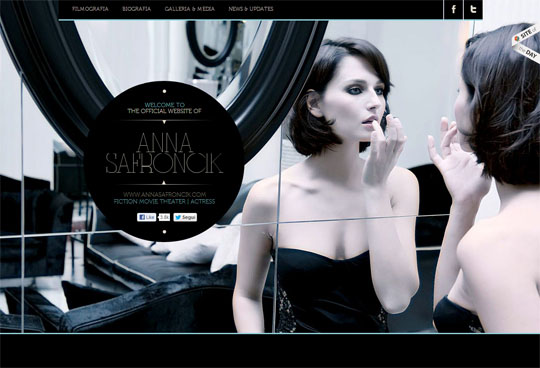 Visit Website