There are plenty of talented web developers and designers who create some amazing solutions. But, these web enabled solutions, fail to generate any interest amongst their target audience. The problem doesn't lie in their quality, but their visibility. Yes, the fact that they are not promoted means they do not appear on the radar of their target audience. It is therefore, essential that developers and designers promote their work and reach out to a larger audience, in order to ensure better visibility for their work and also make sure that it is appreciated by its target audience.
Here are certain failsafe promotional methods that will not burn a hole in your pocket and yet, provide better opportunities in the future.
Be active on Social networking sites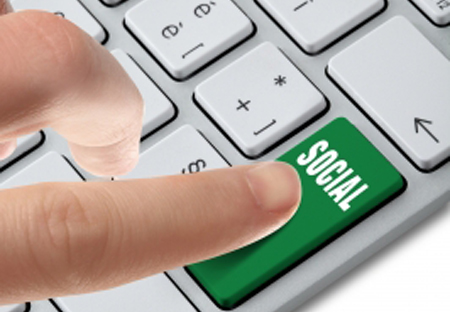 Set up a Twitter account solely for the purpose of meeting your goals and put it to good use; spread the word about your work. Three must Do's in your Twitter account– provide URLs of your recent and past projects, consistently tweet about the recent work that you have undertaken and follow profiles that are related to your work.
Also, you can make use of Facebook and create pages and profiles of your work and subscribe to related profiles and pages. LinkedIn too is a great way to promote your work and I personally prefer it, since it is a networking site purely meant for professionals.
Use apt keywords
Do proper research and find out significant keywords that are related to your work and use them on your website. Also, build enough number of pages with sufficient data that can help your clients to find the exact service that they will require from you. You can also post various articles and blogs on your site, wherein you can use keywords in certain topics which are generally searched by the clients on various search engines.
Take the help of maps
Make use of various map functions provided on prominent search engines like Google and Bing. These search engines, flag locations that are based on business type. Hence, you can submit your information on these maps as well if you want to include your business in the search results. It is an effective way to connect with your local clients who are always on the lookout for talented professionals.
Take part in various events
There are a lot of seminars, events and conferences in the IT sector, everywhere in the world. You too can be a part of them (locally or internationally) and showcase your talent in various seminars, paper presentations or competitions. This will boost your confidence tremendously and give you a chance to network with a large number of people including potential clients.
Be visible online
Post on various blogs or forums and make your presence felt online. You can just go there and interact with your peers and exchange opinions or just have a casual chit-chat. This will help you build up a strong network consisting of fellow developers and designers who will help support your business.
Look beyond the obvious
You can also take the help of various local and online magazines related to your domain and submit write-ups related to your project in them. You need not be a great writer for this purpose and may provide tutorials, bug-fix codes or general advice to your peers and aspiring developers and designers. This approach helps you earn recognition and some extra cash as well.
Build a rapport with clients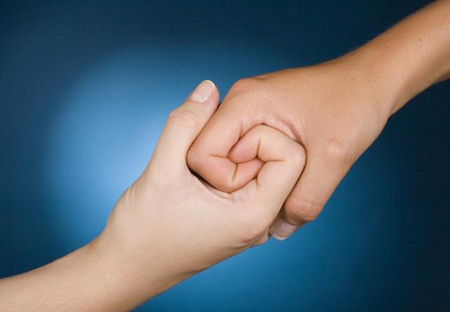 Maintain cordial relations with your past clients; stay in touch with them via various means and if possible, go out of your way to thank them personally. This will help you earn a goodwill in the community and your clients might approach you again for more complex, long-term projects. Additionally, they can also refer you to other new clients.
It is never too late to start planning your promotional activities. You can in fact, start right now and experience the major differences it brings in your professional life.