Globalization has definitely taken the business environments to a new level, where everything is interdependent and needs to be managed in a well-coordinated manner. Despite the presence of online conference rooms and high-tech gadgets, the need of taking up business trips has gone up which has led to the increase in the travel time of an average employee. Because of the fast pace of decisions and actions, you need to micro-manage things when you are on the go and there is not time to waste even when in transit. Fortunately, the app developers understand this and have created a plethora of apps for your android phone, which makes difficulties faced in business travel, a thing of the past. There are a number of wide ranging apps that take care of you, right from taxi bookings and finding hotels to sharing and saving information and creating reports for you. Given below are a few of the best apps that make business travel, a pleasant experience.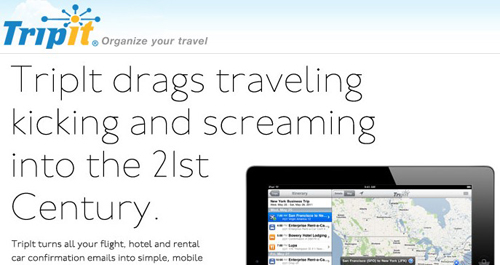 When travelling for work on a short notice, organizing the trip can be quite a task and the probability of forgetting something important increases to a great extent. To make sure this doesn't happen, you can use this great app which helps in organizing your trip in one single itinerary. Right from flight and hotel bookings, to hiring details and other extras like maps, everything is automatically managed without the requirement of entering anything manually. Apart from this, you can sync it with other apps like the Calendar, Microsoft Outlook and others and it can be downloaded it for free.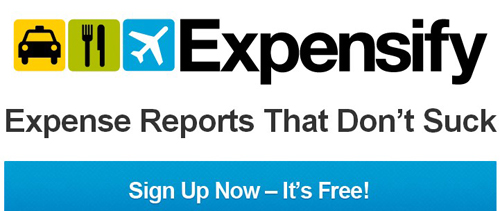 This app is a lifesaver for most businessmen who face difficulties in filing the travel expenses for reimbursement. Saving receipts and cash expenses can be a huge challenge and with the help of this app, managing and recording the same, becomes easy with the help of PDF reports. You can send these reports easily and even link a credit card with your account and the app will create e-receipts which will save you time as well as paper.

This is one mind blowing app that makes travel to new countries easier for employees. This great translation app does speech-to-speech translation directly. The app allows voice translation in Romance languages and text translation in over 45 languages. This free and easy-to-use app makes translation an easy process for someone who is traveling to a country for the first time.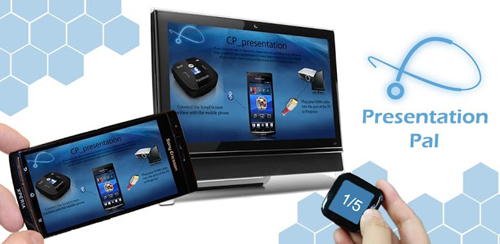 Presentation Pal is a boon for business travelers who are on a tight schedule as it facilitates the creation and modification of presentations and reports. This app lets you play, publish as well as share the presentations even when you are travelling. Presentation Pal reduces your workload, you don't need to carry a notebook with you, just a mobile phone that will become an extended remote control tool for your presentation.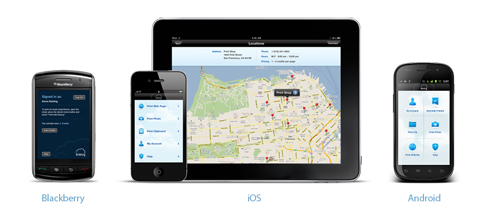 As printing is still a very important part of businesses, an app that facilitates printing on the go is something very helpful. Breezy is one the few great apps which allow the user to print up to 25 pages for free every month and supports inexpensive packages beginning at $3 and lets you print unlimited pages. All you got to do is set up and connect the app with a computer and the desired printer and your work is done easily.
These apps are available online and most of them are free. By downloading them easily, you can reduce your work to a great extent.