For web site developers, software company, mobile app coders and desktop enthusiasts, the Seanau Icon Set 2012 offers over 6,000 beautifully designed icons for inclusion in websites, commercial software, mobile apps and the desktop.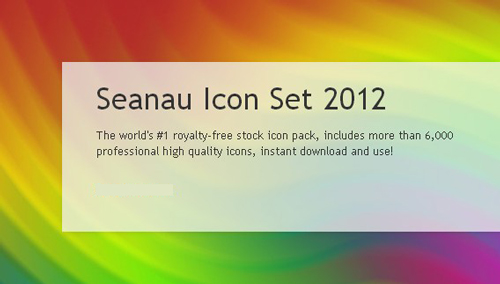 Many of the icons can be seen in use within popular Apple and Android apps on iPhones, iPads and Android devices around the world. A new set of Windows 8 Metro icons have been included for use with the latest Microsoft Windows 8 operating system. Other icons categories include finance, security, Twitter tweeting, national flags and the weather.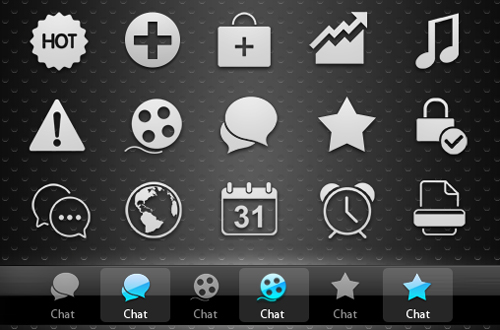 The icons are presented as 32 bit vector images that can be scaled up or down in size without any loss of image quality or detail. For graphics software, the EPS vector image format is provided for easy editing; for the web, the lossless PNG image format is provided, and the ICO small icon sizes are offered for desktop use. All icons come in the EPS, PNG and ICO image formats. The colorful icons pack includes six different sizes which saves the hassle of adjusting the image yourself unless you need a custom size.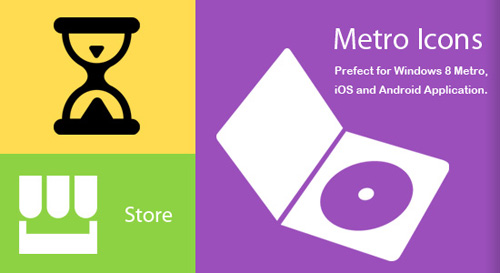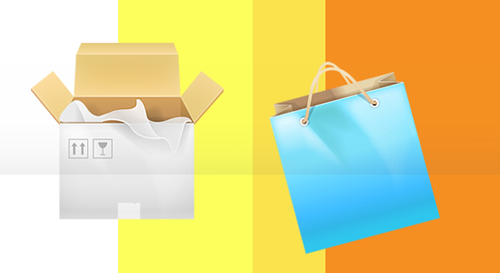 Unlike bitmap images, vector images are easy to edit and manipulate. Small parts of the image can be altered and the rest of the image remains in tact. The image can also be scaled in size once you own design changes are finalized. The perfect choice for flexibility.That is why it's a great advantage to buy stock icons.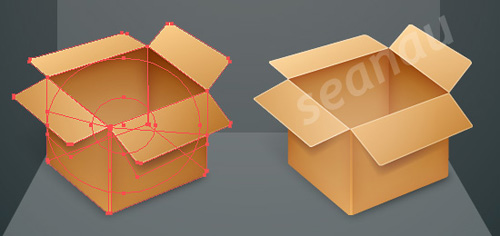 Past corporate clients include names you will recognise like Emerson Electric, HP, PCWorld and Better Business Bureau (BBB). Each of these well known companies found a use for many of the icons in their print media advertising, websites or apps.
The company behind the Seanau Icon Set has been in business online since 2008. Their Eco-friendly web site has SiteLock security & McAfee Site Advisor approval for safer surfing while shopping with them. Seanau are very open to customer suggestions for improvements to their icon set. The company makes frequent additions, like with the new mobile app & Windows 8 metro icons.Seanau is definitely one of the best place to buy icons online.