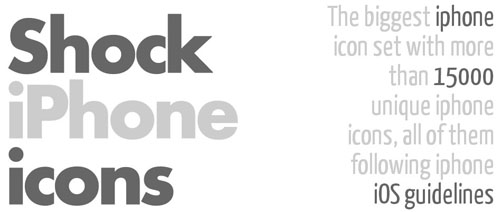 For its versatility to be used for different purposes, icons are the most used designs elements. And web designers are always looking for designs that constitute a good deal. That is why Iconshock, the largest and well known icons design site with more than 303 icon sets has released an enormous iphone icons set with a free download version with a huge amount of icons, and a premium version with more than 15000 icons available at a very good discounted price.
Some of the cool features of these icons are:
– Including all sizes according to iOS guidelines. from 20×20 to 512×512
– Pixel Perfect design to give that sharpened look even in small sizes.
– Source files in PSD are available for customization.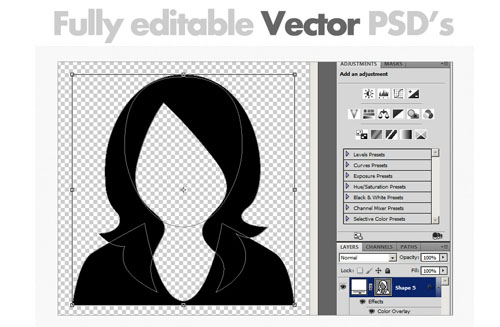 IOS is still now a good competitor in the OS's market. and you can be sure that in the future it will continue in that road. This icons set is the perfect option to save the time you dedicate to design. Download the set and let the quality speak by itself.