To be honest i wasn't sure about the title of this post because some people call them as curly brackets and some people call as braces(in programming/coding language).
Curly brackets or braces are used in some programming languages to define the beginning and ending of blocks of code or data. Languages which use this convention are said to belong to the curly bracket family of programming languages
In today's post we are showcasing logos with clever use of curly brackets/braces and there are really creative,interesting and fun examples in this collection.Enjoy!!
You may also take a look at our past logo collections;
Grammacode
Logo Source
ancode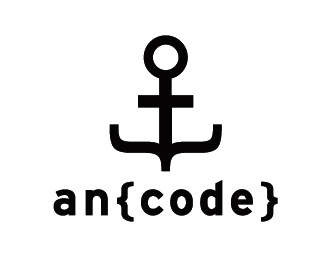 Logo Source
Moon Code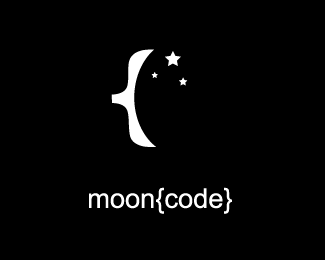 Logo Source
Brain Code
Logo Source
Microcode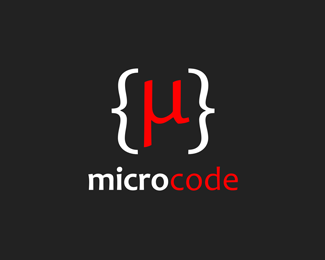 Logo Source
HealthCode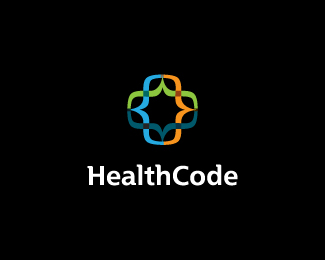 Logo Source
CodeLock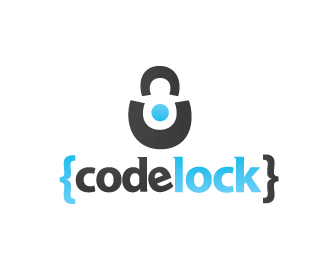 Logo Source
Netbomb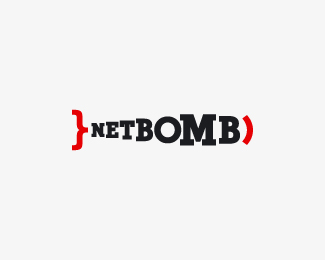 Logo Source
NewCode Media
Logo Source
Codebrella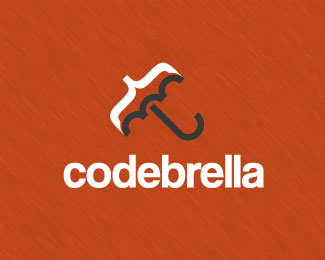 Logo Source
Upper lip coding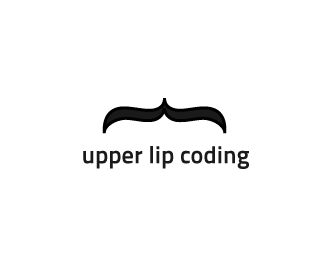 Logo Source
Code Bull
Logo Source
ButterflyCode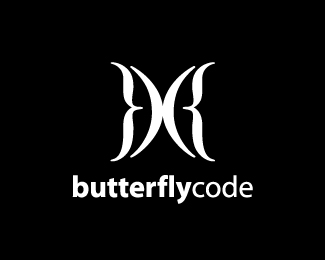 Logo Source
whalescript
Logo Source
Code Cloud
Logo Source
Codenerds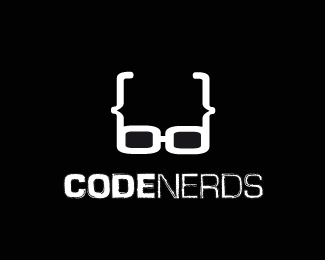 Logo Source
iKODE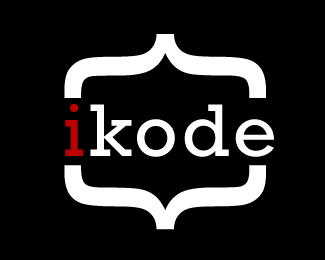 Logo Source
Big Splash Coding
Logo Source
Code Circle
Logo Source
Visual Decoder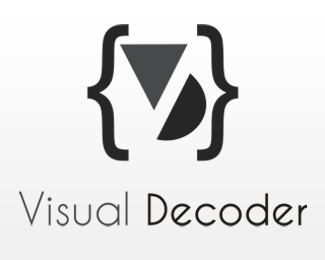 Logo Source
codelab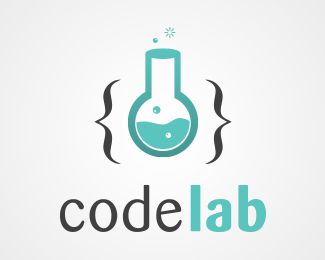 Logo Source
Jeremy Harrison
Logo Source
Iventica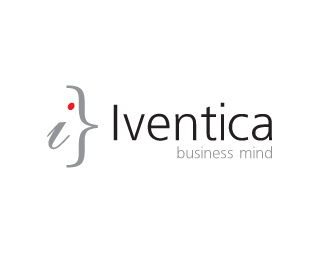 Logo Source