,    
We follow many designers and developers and of course websites that share or release resources to help design community.We write down them all every day and at the beginning of each week we bring them together and share with you.Most of the tools,plugins,freebies etc. are mostly latest releases or the ones you might not have seen yet.We hope you find them useful for your existing or upcoming design projects.
Note:If you think you have something useful for design community feel free to contact us;maybe we can share with our readers next week.
– You can also take a look at our past weekly fresh resources.
Site44
Site44 provides the easiest and fastest way to publish files to the web by connecting the contents of a special folder in your Dropbox account
View Source
ProCSSor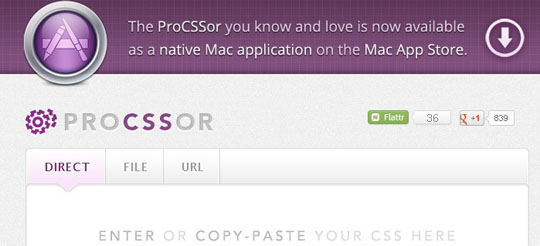 ProCSSor takes CSS code (either directly via copy-and-paste, as a file upload, or a URL) and cleans it up according to rules you determine; the default ruleset works well for most code you'll encounter.
View Source
xander.io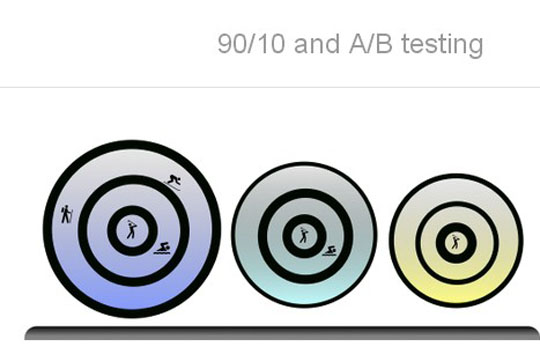 Xander makes it easy to multivariate test websites.Define your variants and goals – Xander will do the rest
View Source
App Icon Template
This is an App Icon Template that, through Smart Objects in Photoshop, attempts to automate the process of rendering the various sizes that needs to be bundled with iOS Apps.The idea is to edit the largest size and have the smaller sizes automatically rendered enabling a much quicker workflow when designing icons.
View Source
Getting Inner Border Radius Just Right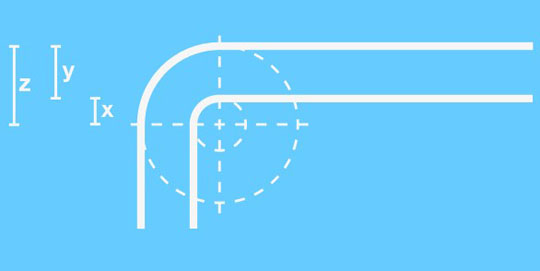 A browser tool made using jQuery to assist designers when working with nested border radii.
View Source
Apprise v2.

The, new and improved, attractive alert alternative for jQuery
View Source
Slick Switch
SlickSwitches is a low-footprint and thus environmentally friendly jQuery plugin that allows you to turn any ordinary boring checkbox on your page into a fantastically well-styled switch, and since the switch takes the place of an ordinary checkbox, it degrades without an issue if JavaScript is not enabled.
View Source
Boxer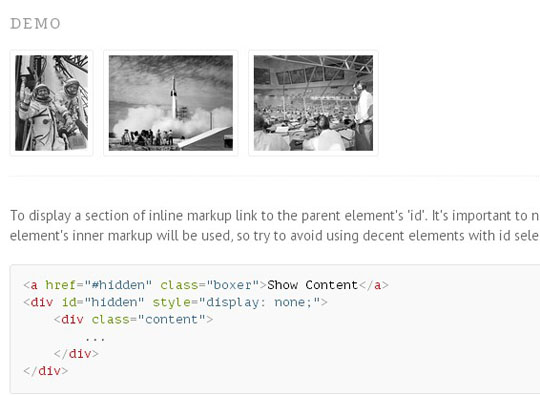 Boxer is a quick and simple way to display images, inline-content or iFramed URLs in a lightbox-style modal.
View Source
animateText.js

animateText.js is a jQuery plugin that makes it easy to create text animations like the one seen above. It comes with a few basic animations by default. If they're not good enough for you, customize them or make your own.
View Source
Responsive and Touch-friendly Audio Player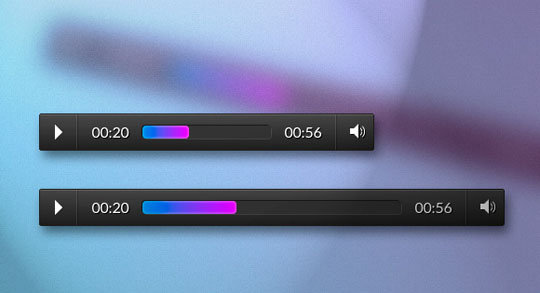 A jQuery audio player plugin that is responsive and touch-friendly. The UI is css-only, no images used.
View Source
Pigopago – free font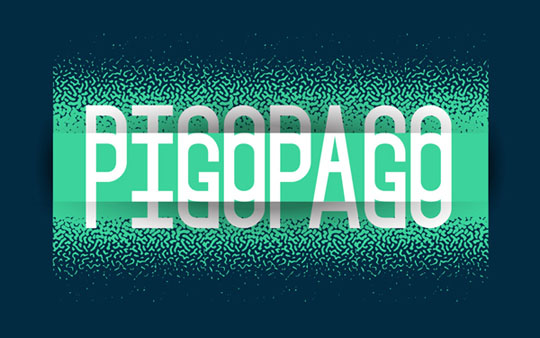 View Source
Leather UI Elements – free PSD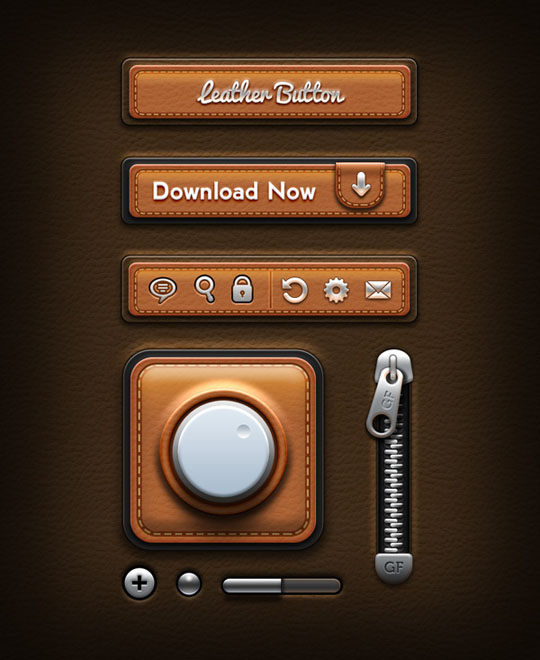 In this freebie, there are three buttons, one app icon, zip chain, and some UI elements that you can freely use for your web or mobile designs and apps.
View Source
Metro UI Kit – free
8 Subtle Photoshop Patterns (.PAT) – free
Travel Icon Pack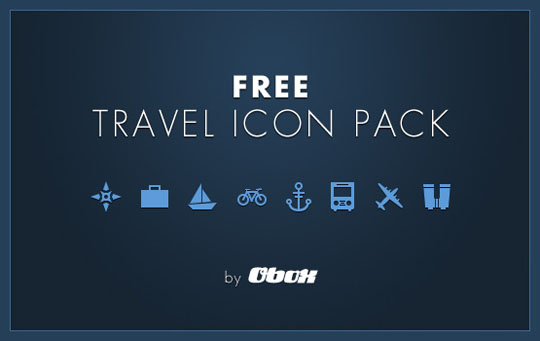 New travel icon pack for you to download for free.The pack contains lighthouse,binoculars,boat etc..
View Source
3D Wood Style