Today,designers share almost every web element as a PSD file and these freebies really help designers to design beautiful web designs or applications.But how about working or let's say live versions of these PSD files?There are not too many UI web elements which are converted to CSS/HTML.We have looked around the internet to find some live versions of web and mobile UI PSDs converted into HTML/CSS and we found really good ones for you.
You can easily integrate them into your designs start using.
Here are 36 PSDs converted to CSS/HTML.Hope uou find them useful for your upcoming projects.
You may also take a look at our past freebies collections;
Minimalist Calendar Widget PSD & CSS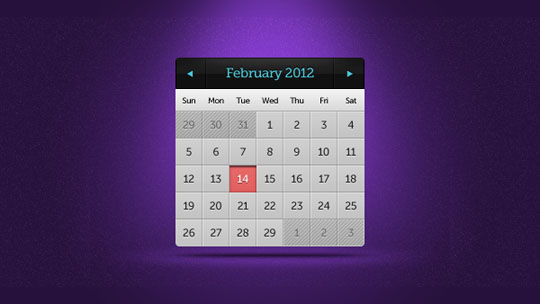 Source
Light UI Kit in CSS & HTML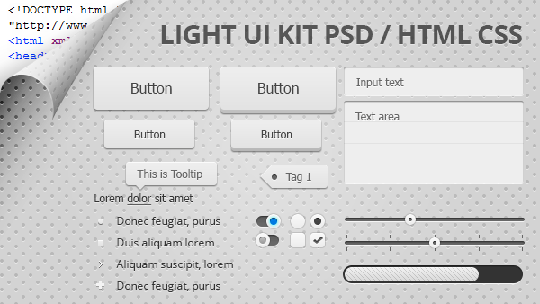 Source
Vertical Navigation Menu
CSS3 UI Kit With PSD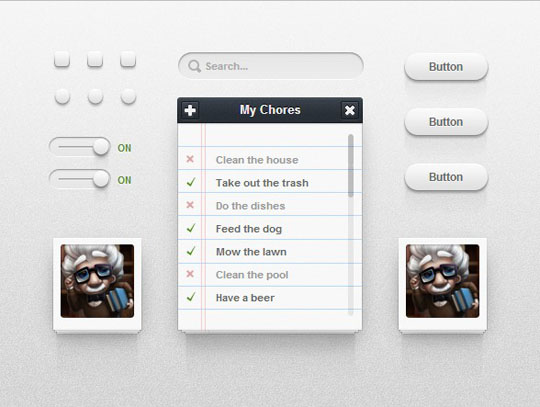 Source
Beautiful Slider Interface – PSD and CSS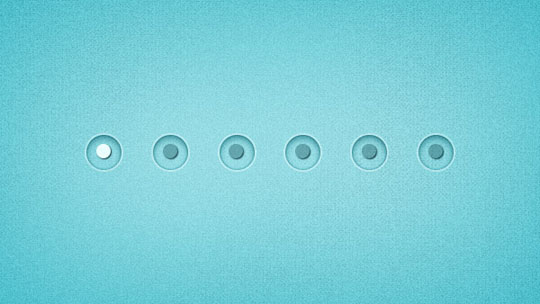 Source
Classic Login Page
Source
Slick Pagination Links PSD & CSS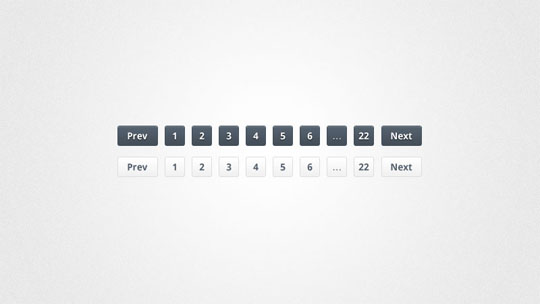 Source
Robo Button
Source
Garden CSS Menu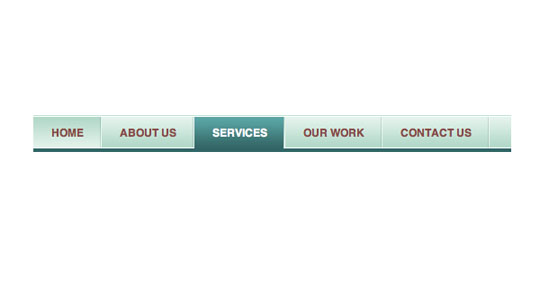 Source
Mini Social App
Rounded CSS Menu
Source
Settings Panel
Classics CSS Menu
Source
Jungle CSS Menu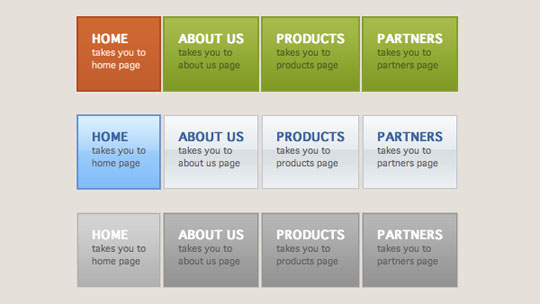 Source
Gloss CSS Menu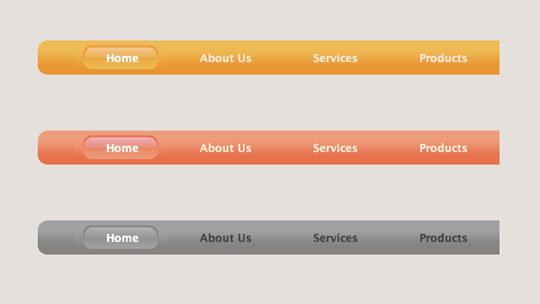 Source
Glossy Twitter Bar
Source
Classic Web Buttons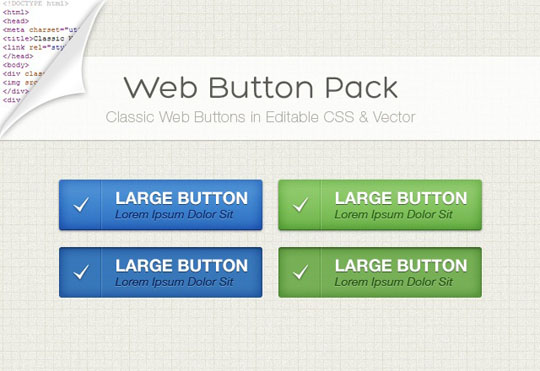 Source
Clear Login Window Template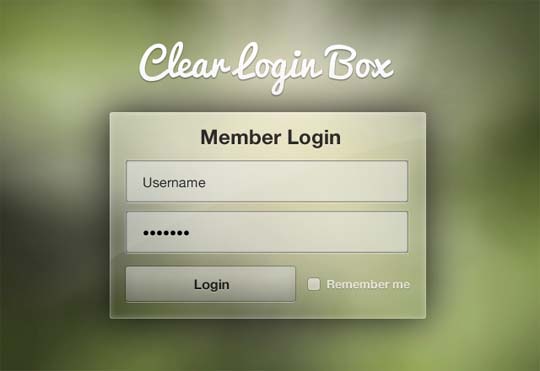 Source