Now that digital cameras are readily available and relatively easy to use, many photographers are starting their own photography businesses. Even if it is a single person setting up a business to produce quality photography or multiple people coalescing into a small business, it's often necessary for one person to do everything – take photos, set up consultations, edit, print, or send. But what printing softwares are the best to being using for those start-ups?
Well, there are many options available, with both freeware and paid software, which are capable of being used effectively. Here are some of the highly recommended and reviewed software:
FotoSlate Photo Print Studio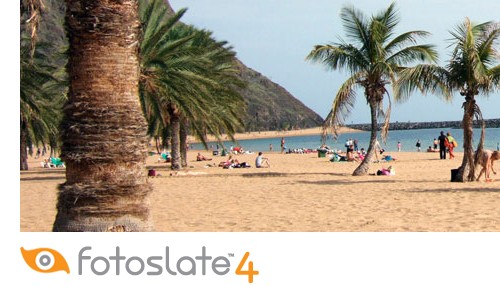 FotoSlate 4 Photo Print Studio will take your photo printing to a new creative level, with different options for scrapbooks, photo albums, photo layouts, greeting cards, calendars, CD/DVD covers and more. And don't worry, even if you aren't savvy with editing and printing software, FotoSlate's helpful wizards and templates make it quick and easy-to-use. Choose from pre-existing layouts, drag photos into the project and you're ready to print and share. This one is definitely the kind you would want to have if you aren't that capable with a computer.
Printstation

This photo software was designed to aid in photo printing for all levels of businesses and photographers. You can use it to create layouts, multiple or single photos, and then save as a PDF file or print it as you see it. The modern, user-friendly interface serves as a file browser too, which makes it easy to view photos without having to use another program. A 15-day trial version is free through the website, but that will put a watermark on your finish products. The full version is relatively cheaper than other software, only running around forty dollars, and it comes with a generally easier process.
Print Artist Platinum 24

For those who prefer more graphic design and editing, Print Artist Platinum 24 has a huge selection of graphics, fonts, templates and more to aide in your creative print designs. This simple, quality creative software opens up a world of possibilities for digital artists. With over 27,000 professional templates available, it can be overwhelming but will give your products a finished, polished and often more professional look that others can't.
Print Creations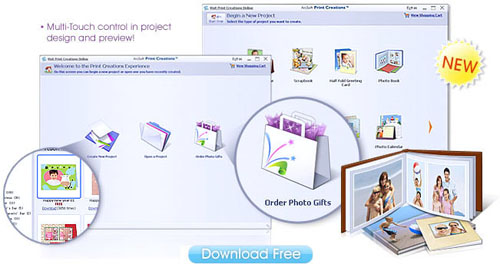 The attractive and intuitive interface of ArcSoft Print Creations is a great starting point for any photography startup. Users can create professional-looking projects and photo layouts with little knowledge beforehand using templates and suggestions. Greeting cards, brochures, and photo books can be completed in a timely manner, and Arcsoft's design tools function in a way that compliments each other. While most of the program is free, many of the templates need to be purchased in order to be used to its full capacity.
Portrait+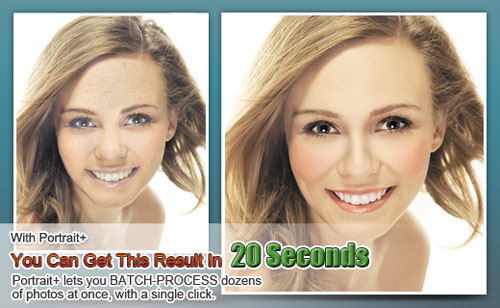 If you like Arcsoft's Print Creations software, you should also consider ArcSoft Portrait+. This style-based portrait retoucher was designed by photo studios, portrait studios, and photo labs to ease editing and retouching and make it a more convenient process. The handy 'batch export' process will deal with hundreds of photos all at once to save you time and money. It uses a facial detection technology, which will pinpoint features of a person in the portrait, and then adjust for the best optimization.
Conclusion
Any photography start-up is bound to end up using one of these or a similar printing software, due to the essentiality of having that professional look while still being a small time business. Printing software, unlike editing software, helps streamline the process of the finished product, helping to choose the best paper, layout, and more with ease. Until businesses create their own layouts, books, and so on, printing software is a handy tool to introduce the basics and even expand on those who already know something.