,    
Shields are great design concepts and you can use them for many different artworks but they are specially very popular in vintage style designs.
You can use them as an antique armory,badge,vintage emblem or heraldic illustrations and create unique designs.
In today's posts we have rounded up free shield vectors to download for free.The below free vectors are in EPS,AI and other vector formats and you can easily open and make a modification.
You may also take a look at our past free vector collections;
Retro Silver Shield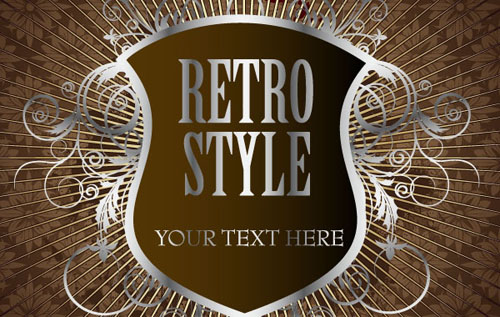 Vector Source
Crown Shield with Wings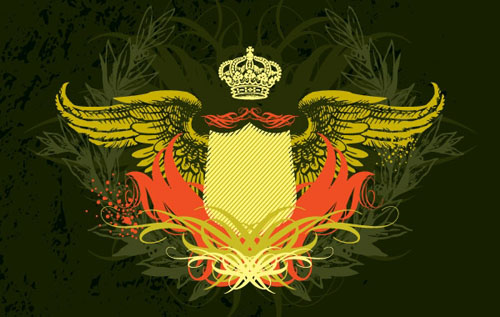 Vector Source
Vector Coat of Arms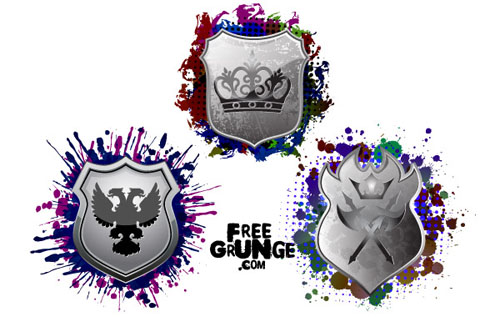 Vector Source
Heraldry Shield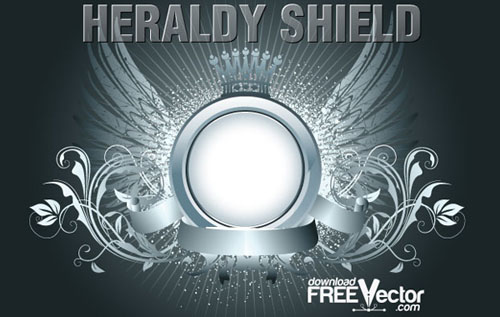 Vector Source
Ornate Shield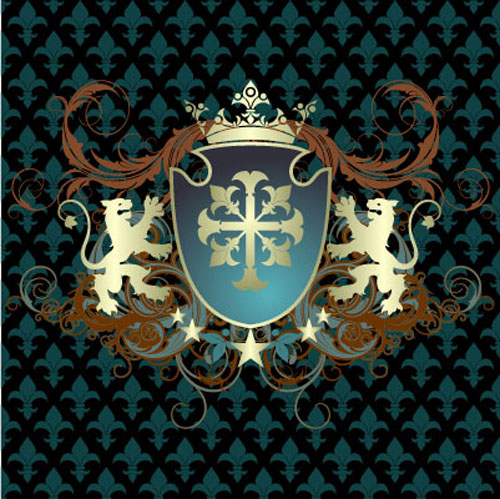 Vector Source
Brightly Party Shield Emblem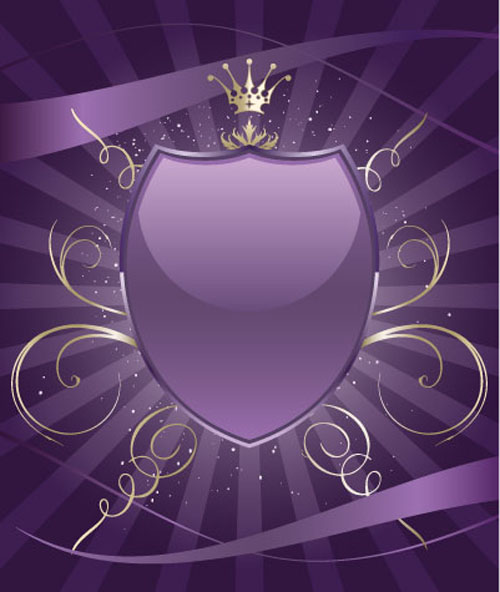 Vector Source
Shields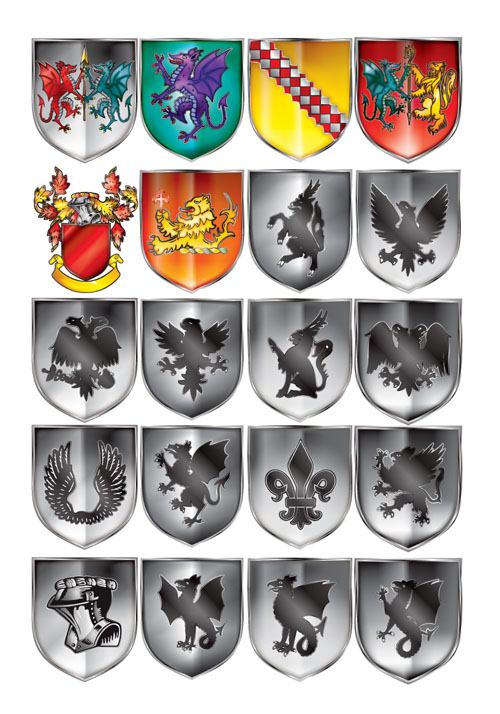 Vector Source
Lord Phoenix Heraldry Vector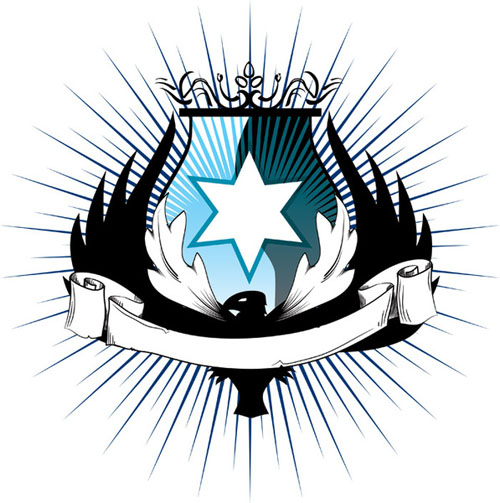 Vector Source
Shield Banner Collection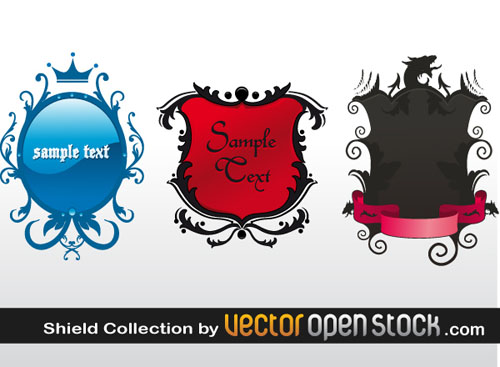 Vector Source
Heraldic Elements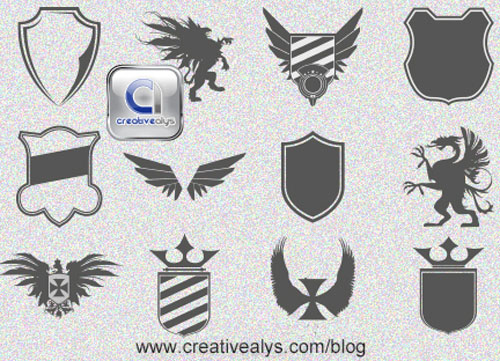 Vector Source
Winged Shield with Crown and Floral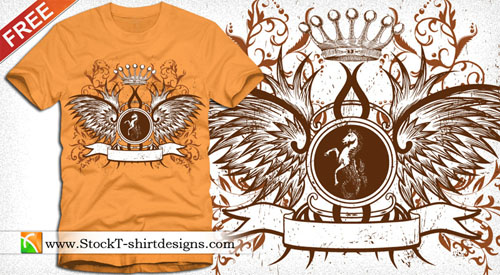 Vector Source
Swords and Shield
Vector Source
Coat of Arms Shield Vector Pack
Vector Source
Vintage Emblem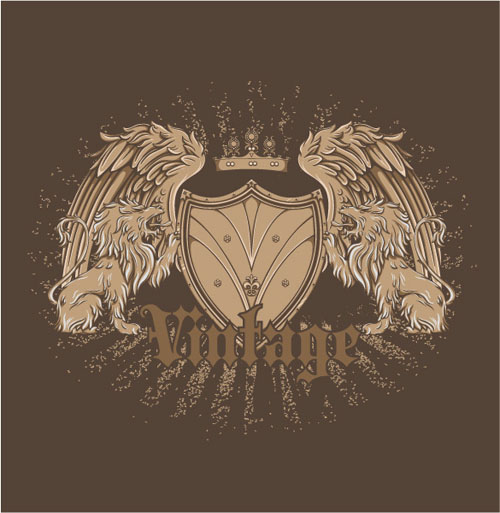 Vector Source
Heraldic Shield
Vector Source
Ornate Heraldic Shield
Vector Source
Vector Shield and Ribbons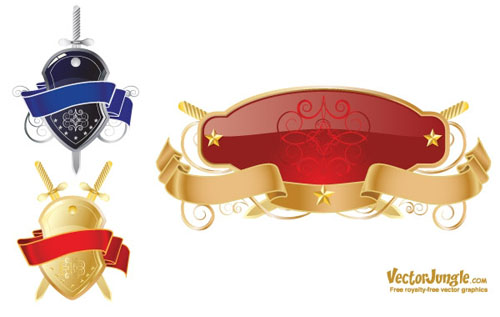 Vector Source
Vector Shield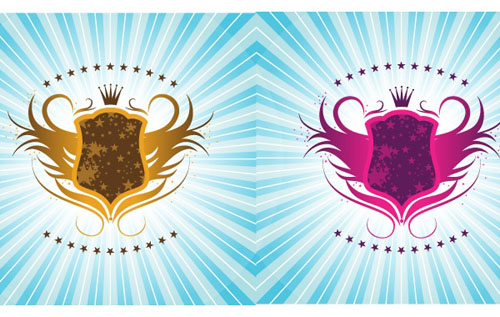 Vector Source
Shield Two-sided Vector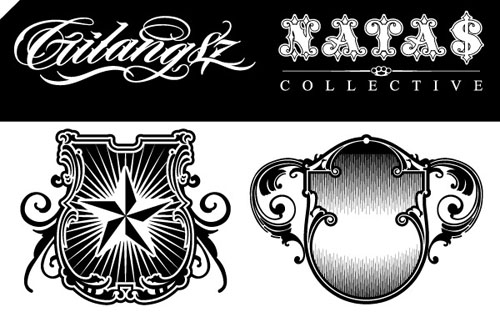 Vector Source
Royal Banner Shields
Vector Source
Retro Gold Shield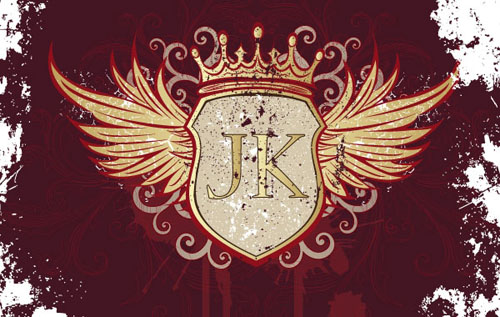 Vector Source
Ornate Heraldic Shields
Vector Source
Medieval Heraldic Shield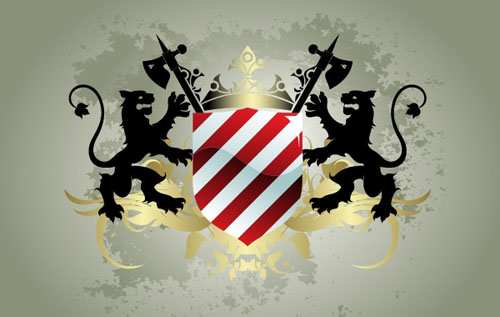 Vector Source
Ornate Heraldic Shield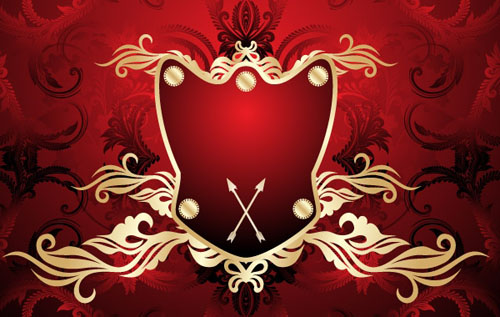 Vector Source
Heraldic Shield
Vector Source