One of the most important aspect of successful web design,graphic design or application design is the use of right icons to improve the overall looking.The icons you implement into your designs must fit the whole design and content.
Besides,professionally designed icons increase the usability of your website or application.And also icons help your visitors to communicate easily.
In today's post we are featuring free summer holiday icons for your designs.If you are working for a summer event or a web design project then the below icons may help you.However please check for usage right for commercial projects.
You may also take a look at our past free icon collections;
Beach Icons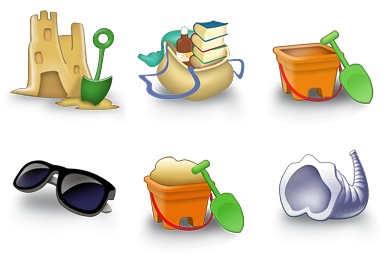 Icon Source
Beach Icons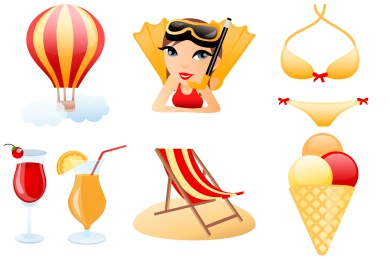 Icon Source
Summer Holiday Icons
Icon Source
Happy Holidays Icons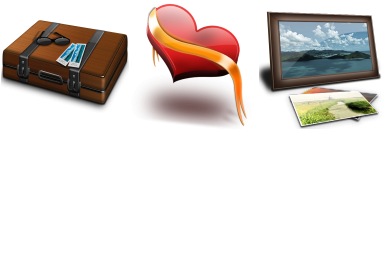 Icon Source
Vacation Icons
Icon Source
Diving Icons
Icon Source
Summer Front Row Icons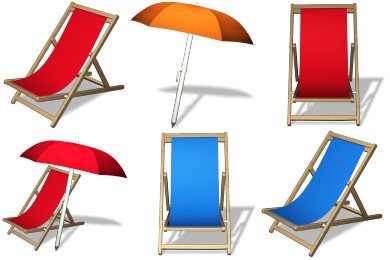 Icon Source
Beach Stock Icons
Icon Source
Aquatic Icons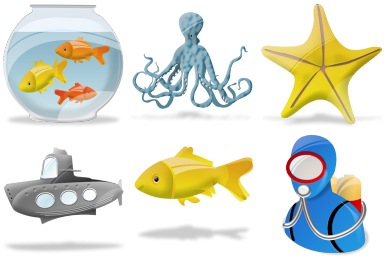 Icon Source
Fishing Equipment Icons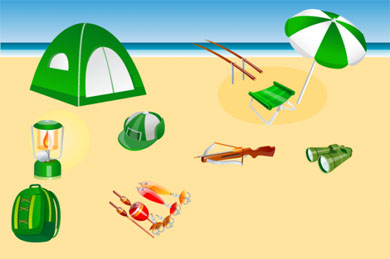 Icon Source
Travel Icons
Icon Source
Surf Icons
Icon Source
Beach Icons

Icon Source
Summer Vector Icons
Icon Source