Choosing the right colors for your website is as important as your whole design and content.Web designers must be very careful when using colors because colors affect the various moods of the people.
We have showcased colorful examples of websites in the past and
we continue to showcase our series on colors in web design for your inspiration.This time we have collected purple colored websites.
Purple combines the stability of blue and the energy of red so purple is associated with wisdom,creativity,mystery and magic.Here are purple websites to get inspired.
You may also take a look at our past web design collections;
Thams Designs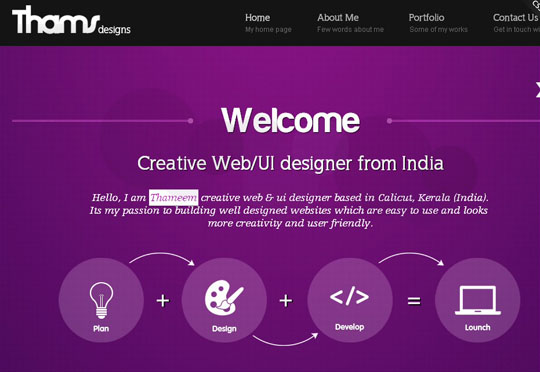 Visit Website
Owliance Web Agency
Visit Website
The Purple Bunny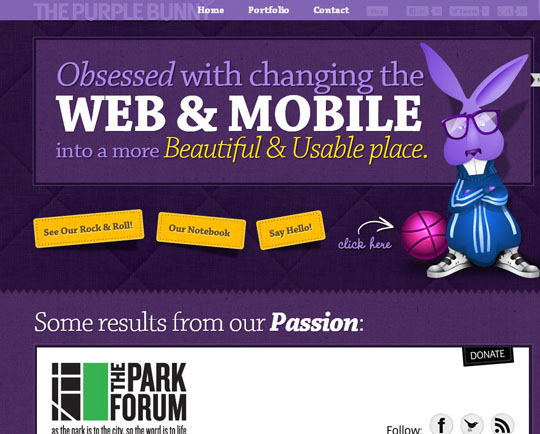 Visit Website
Web Room Studio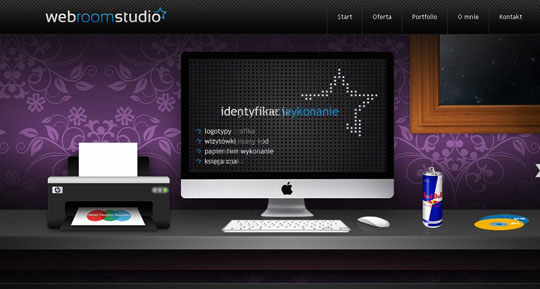 Visit Website
Luis Chiappe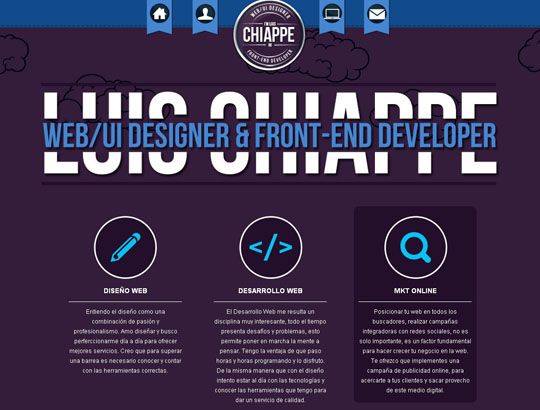 Visit Website
Fremni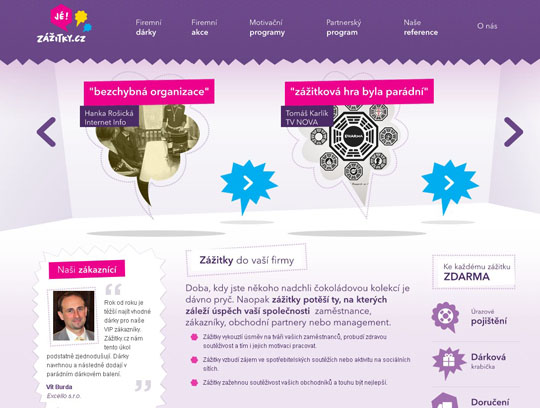 Visit Website
Stonefish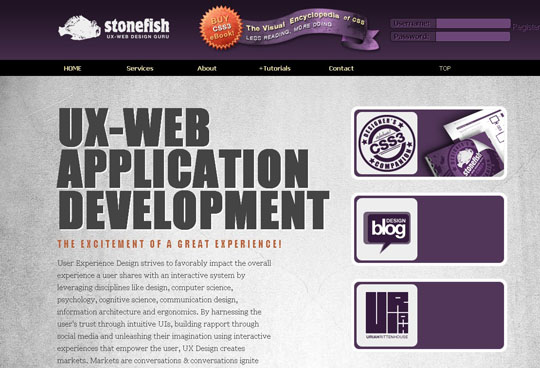 Visit Website
El Carnaval
Visit Website
Arun's Folio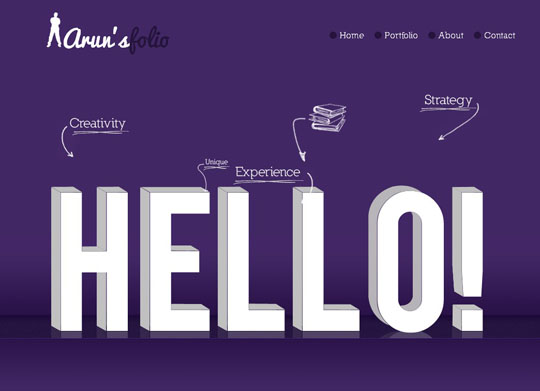 Visit Website
Creative Touch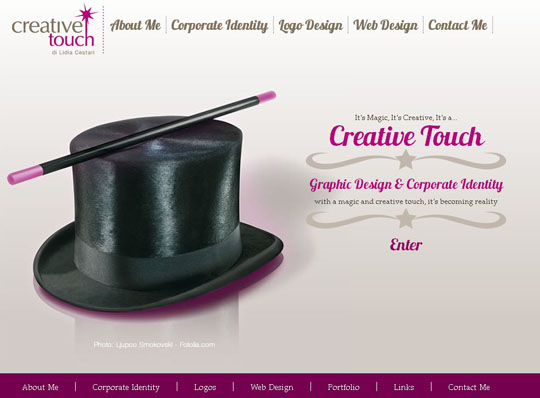 Visit Website
GoneFreelancing
Visit Website
Tobia Persson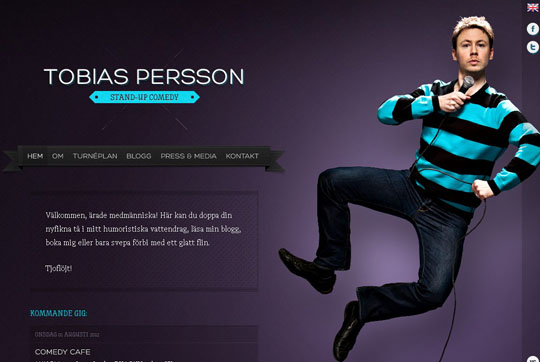 Visit Website
The Funky Monk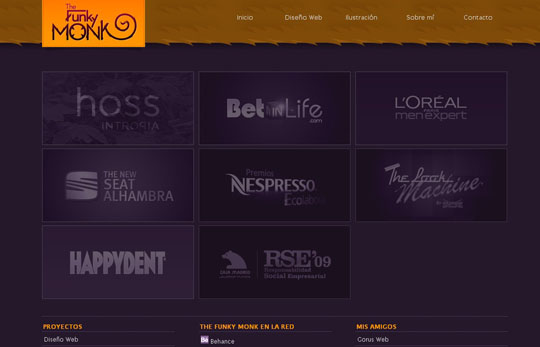 Visit Website
Knight Creative
Visit Website
Tulsa State Fair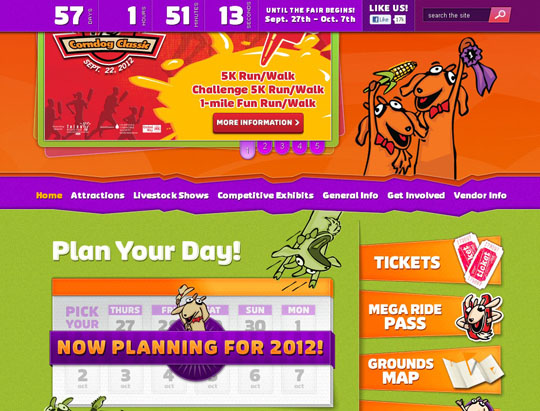 Visit Website
Softio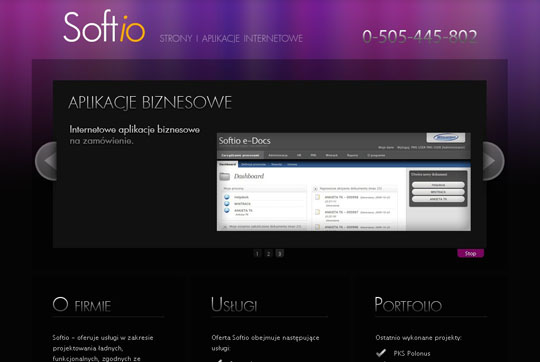 Visit Website
Km Studio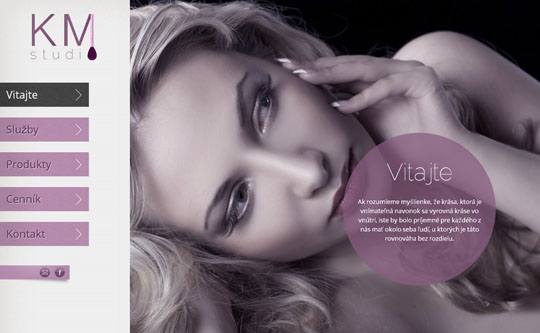 Visit Website
Styiens
Visit Website
Boks Quiz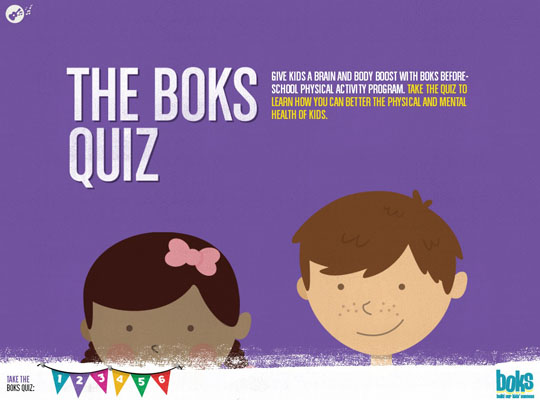 Visit Website
Abdul Samad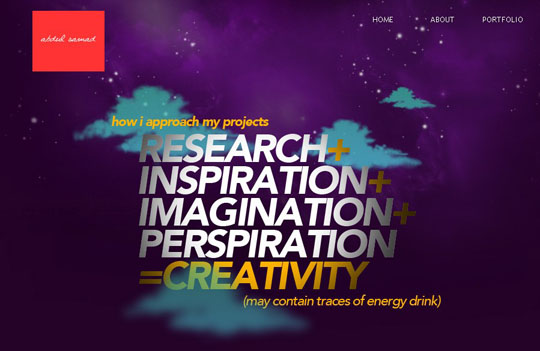 Visit Website
Reel Effect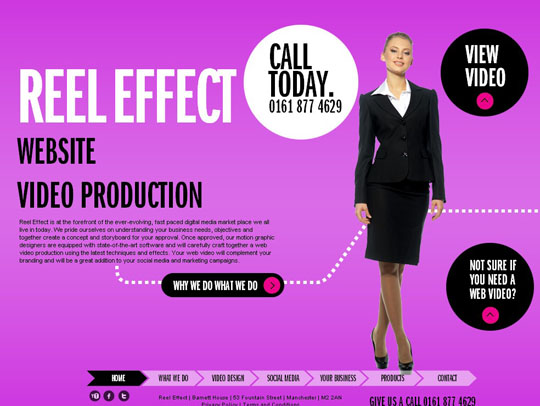 Visit Website