Every week we showcase inspirational websites and this week's showcase is the collection of websites using big images in their backgrounds.In the last few years it's been popular in web design industry and we still see some great examples.With the increasing resolutions of monitors and of course internet speed,the loading time of these websites decreased so this is one of the reasons of this popularity.
There are a few important things to consider when designing a website with a large image backgrounds.The most important thing is that when using a background image,you must be sure that there must be a perfect contrast between the text and the image.Otherwise,it really affects the readability of the web page.Secondly,the image you will use must be in high resolution to attract your website's visitors.
Anyway,in todays post we've gathered websites with big background images for inspiration.Enjoy.!

Poco People
Visit Website
Brooks Running
Visit Website
Y.Co Yacht
Visit Website
German Craft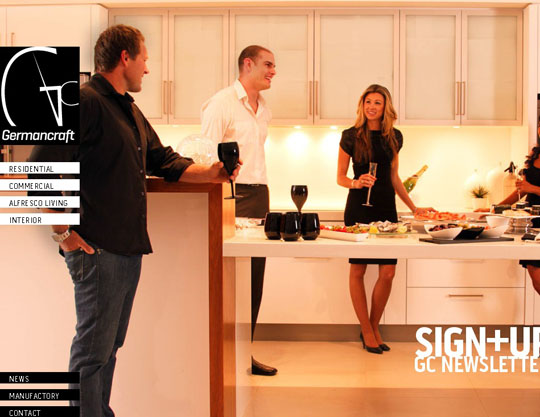 Visit Website
Manufacture d'Essai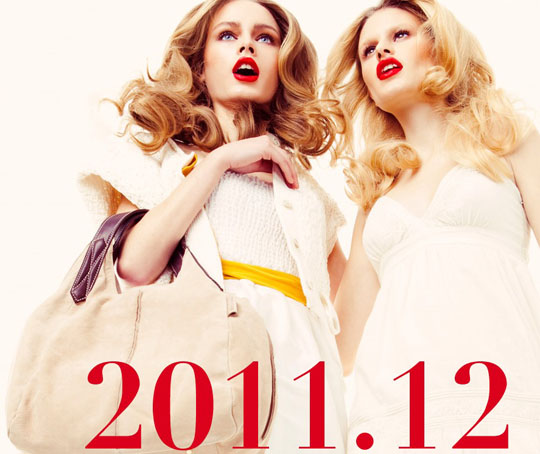 Visit Website
Toomas Tartes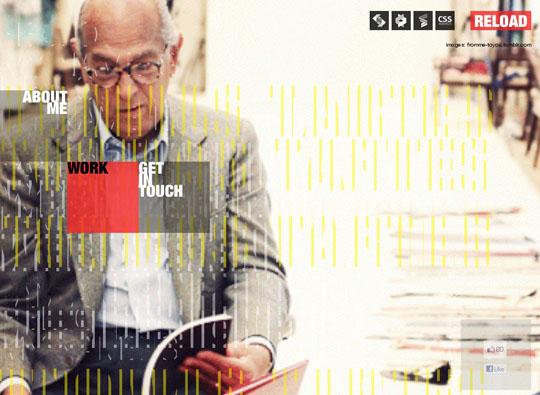 Visit Website
Estudio Agraph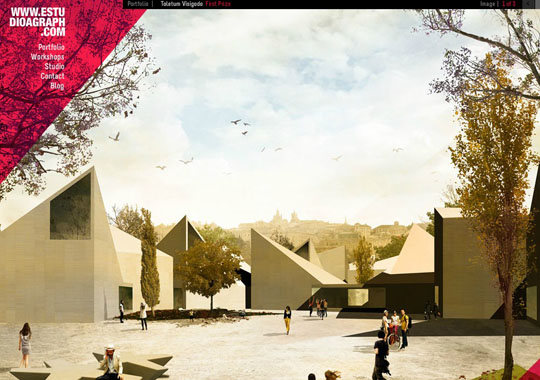 Visit Website
Timberland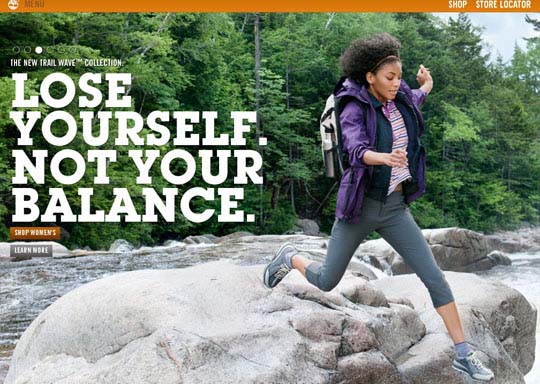 Visit Website
Attackemart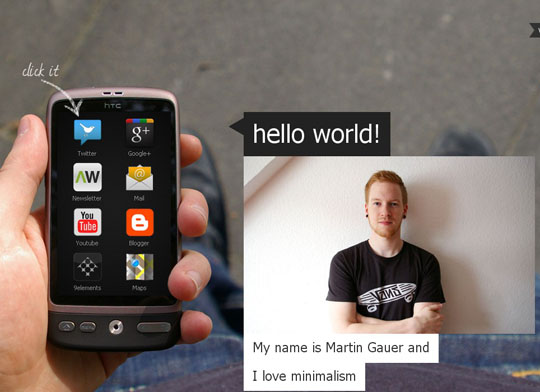 Visit Website
Pixel Pimps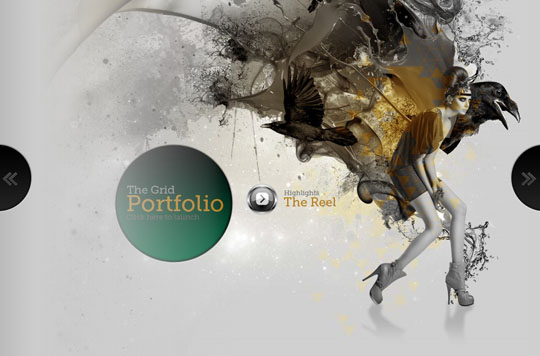 Visit Website
GCB Confessions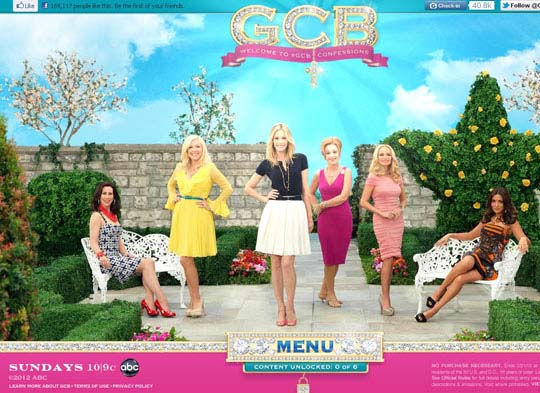 Visit Website
Weingut Knewitz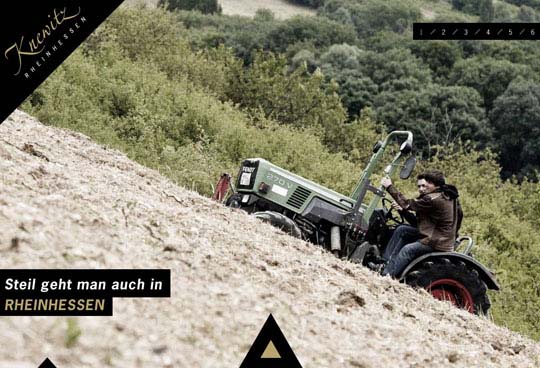 Visit Website
Think Moto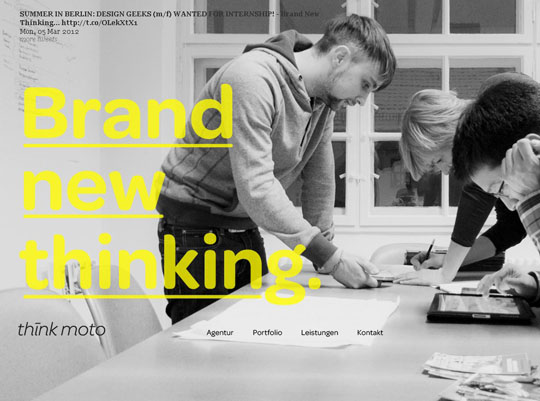 Visit Website
Matthew Hilton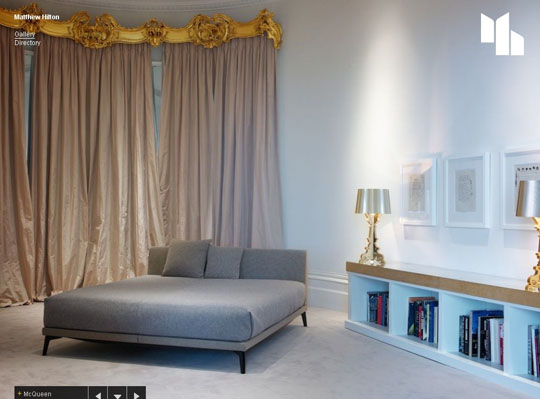 Visit Website
Mighty Movies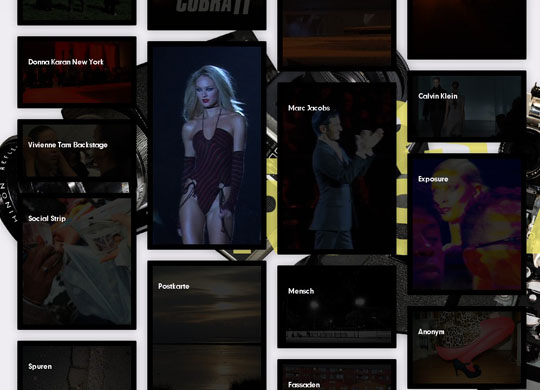 Visit Website
Lula Designs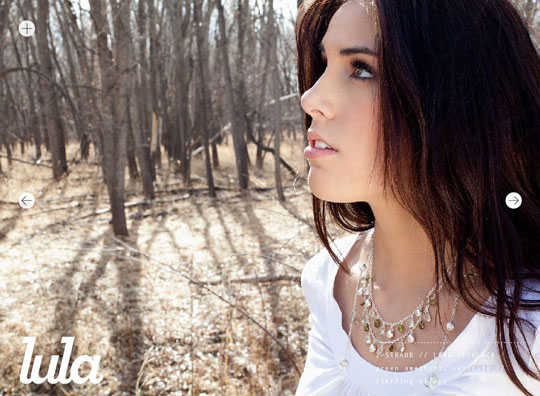 Visit Website
Paperlux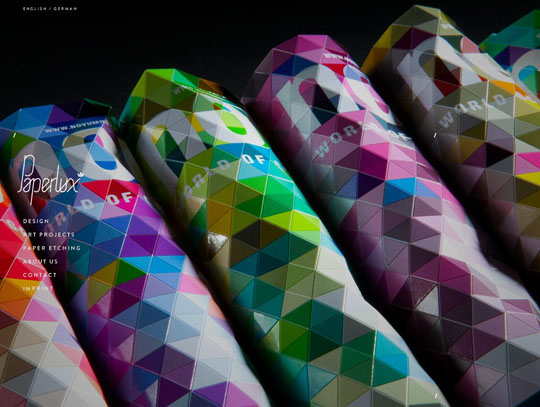 Visit Website
Arbol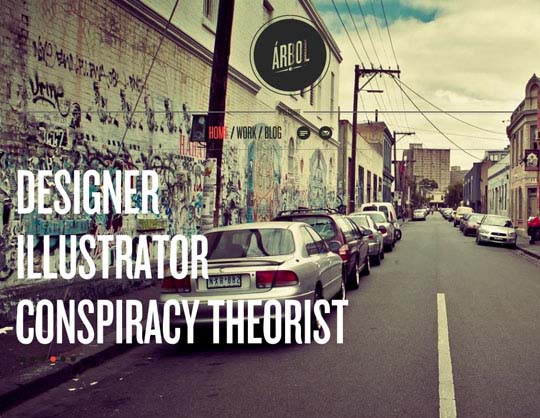 Visit Website
Jooji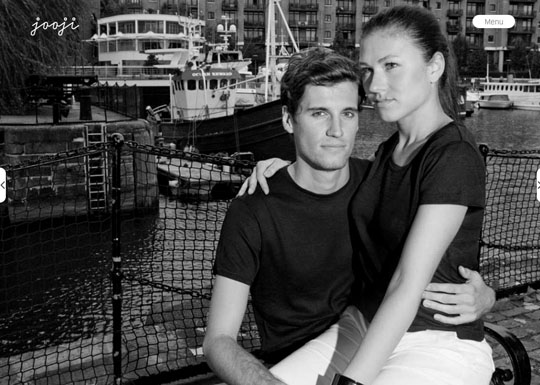 Visit Website
Free Stitch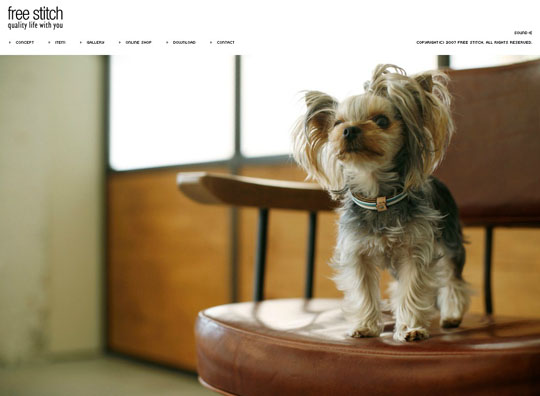 Visit Website
Thomas Brun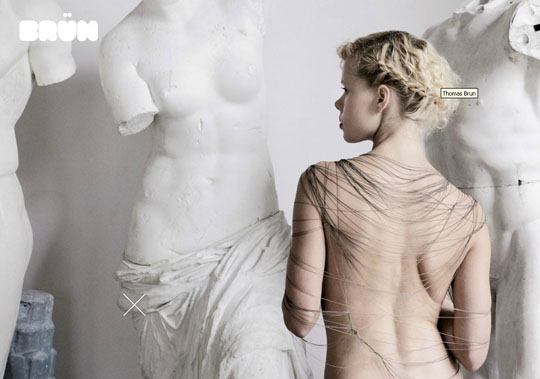 Visit Website
Mellow Mushroom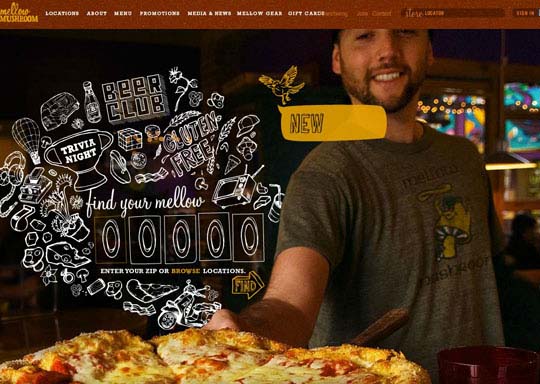 Visit Website
Three60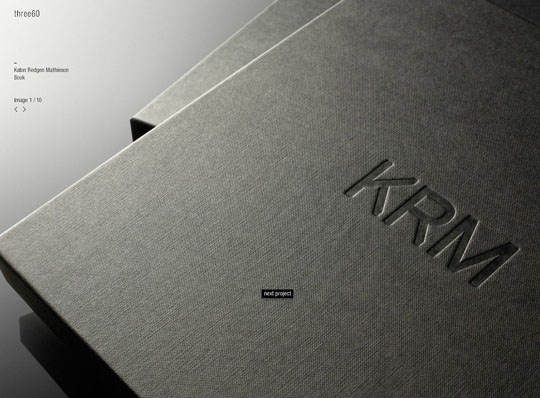 Visit Website
Pizzaza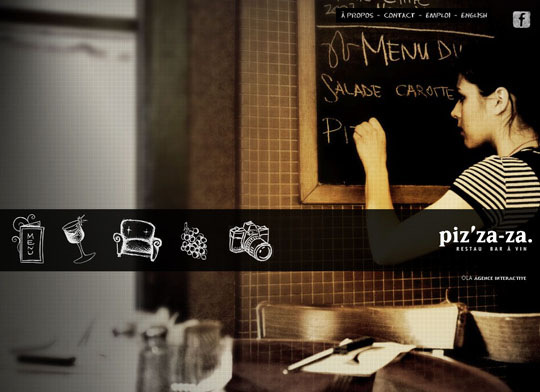 Visit Website
Desigual
Visit Website
Ornellaia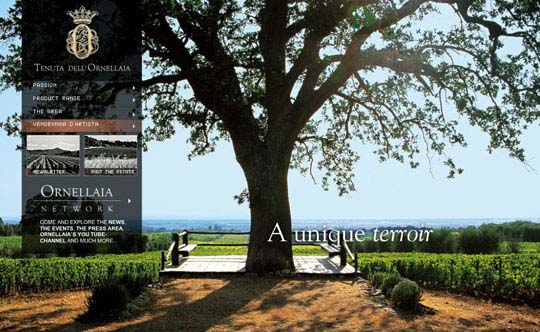 Visit Website
Klon2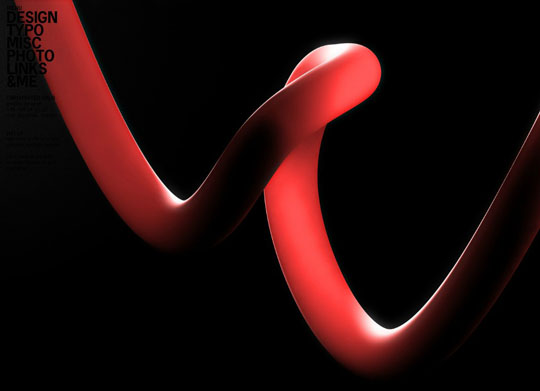 Visit Website
Socio Design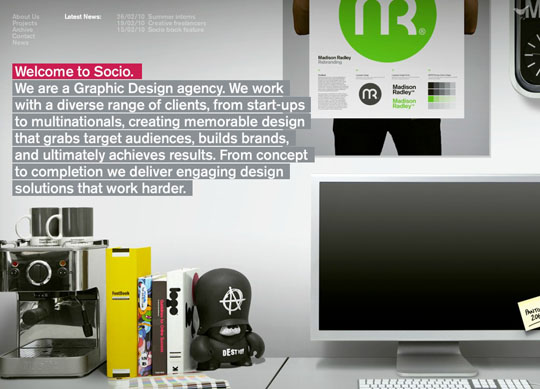 Visit Website
Up Struct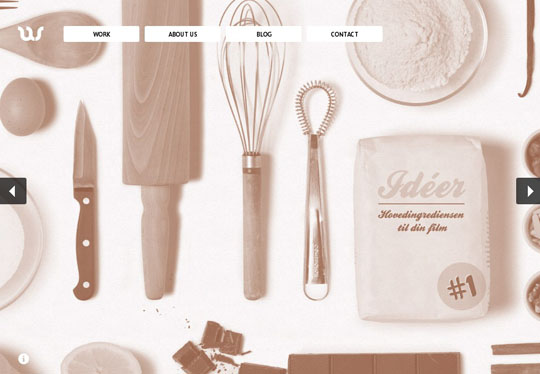 Visit Website
Ophelia Wynne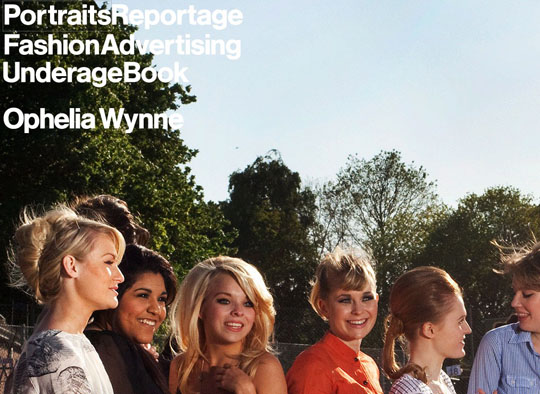 Visit Website
Grind Spaces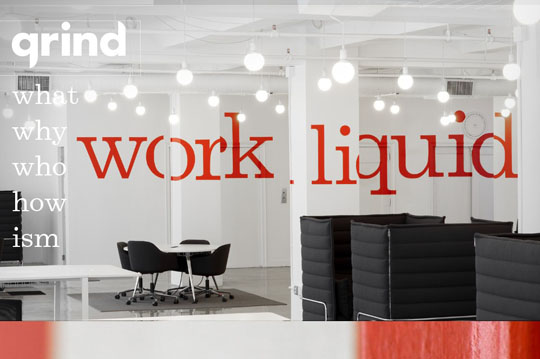 Visit Website
Blitz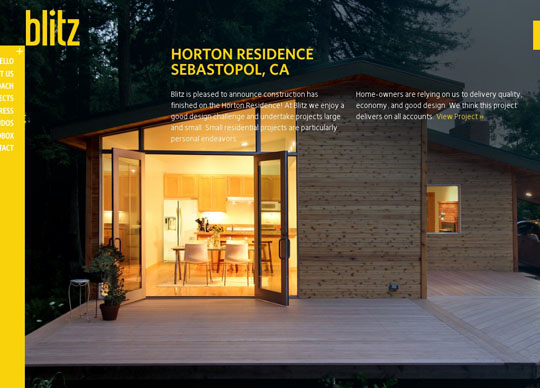 Visit Website
Arcadia
Visit Website
Asaa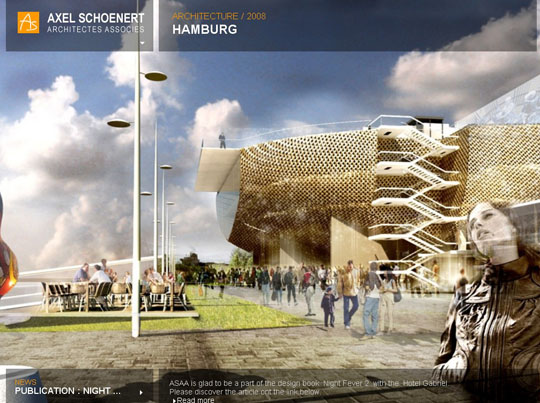 Visit Website
Mouse Bookings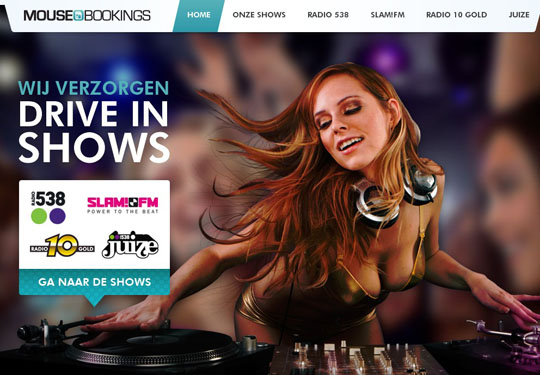 Visit Website
Au Petit Panisse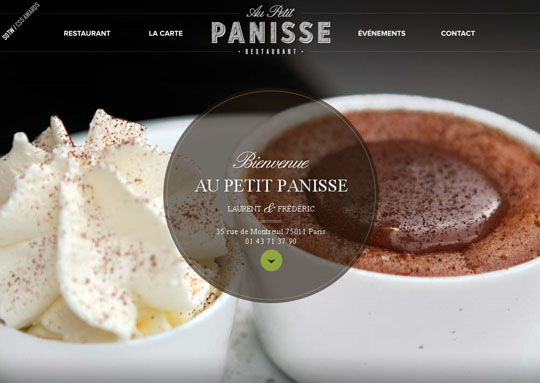 Visit Website
Lash U Lashes
Visit Website
Sakura Buffalo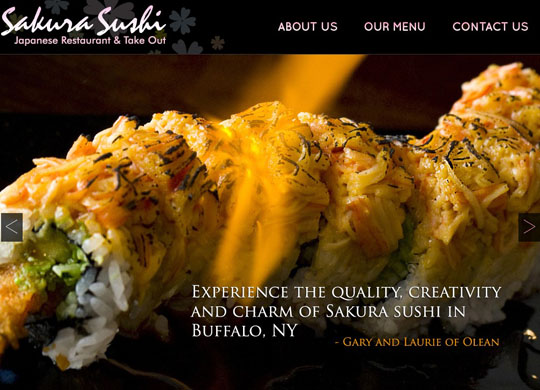 Visit Website
Martin Costa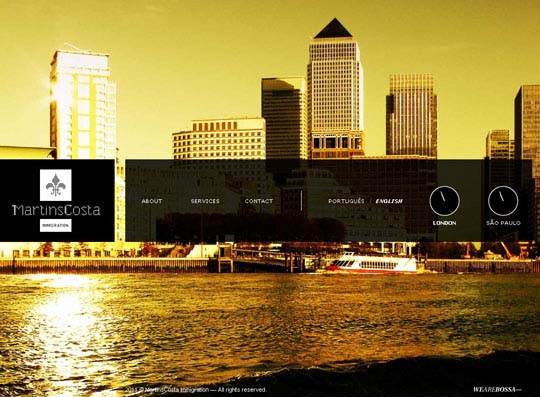 Visit Website
Lavazza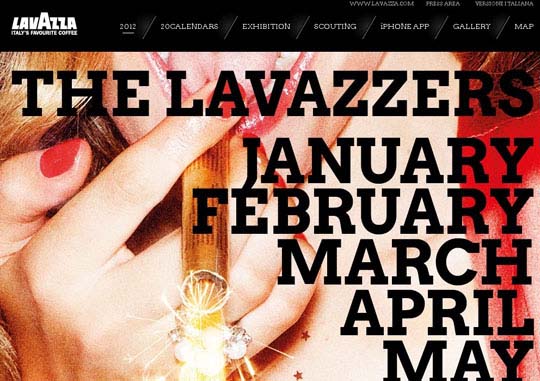 Visit Website
Fabio Neural
Visit Website
Roxbury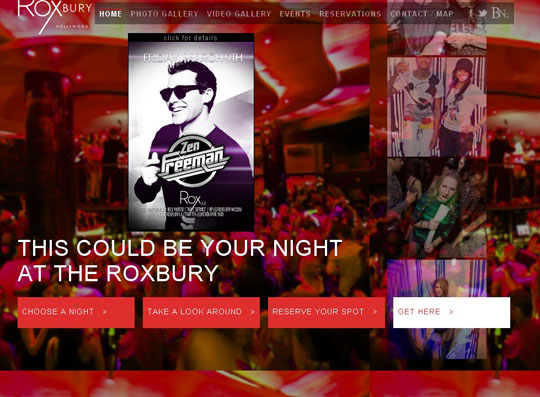 Visit Website
Kolyba
Visit Website
KX Proof
Visit Website
Aredda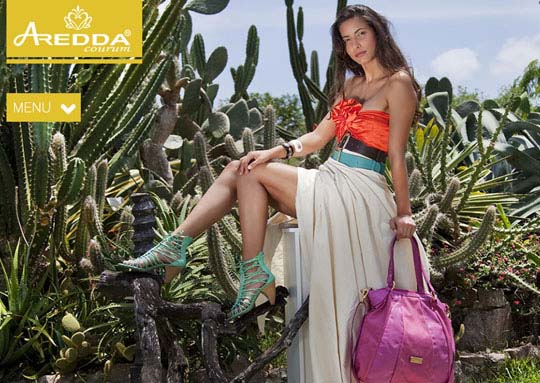 Visit Website
Freestyle Night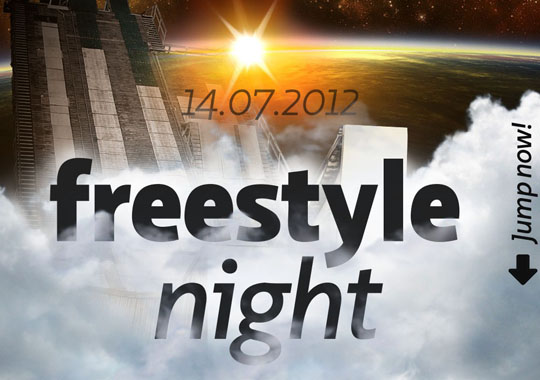 Visit Website
Restaurant Porte Sainte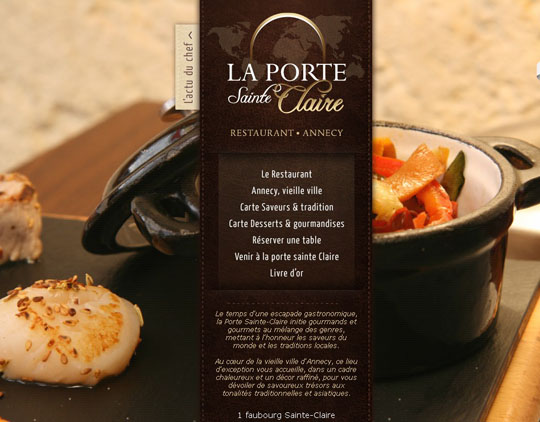 Visit Website
AC Sparta Praha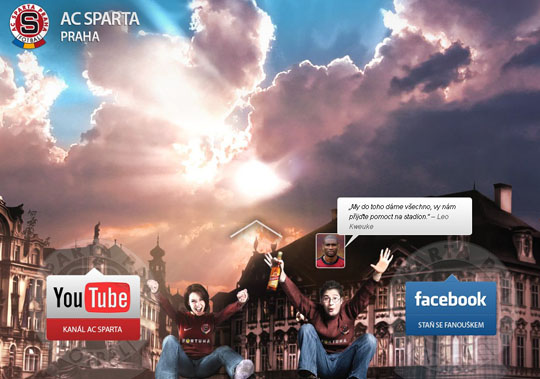 Visit Website
Avenue Cafe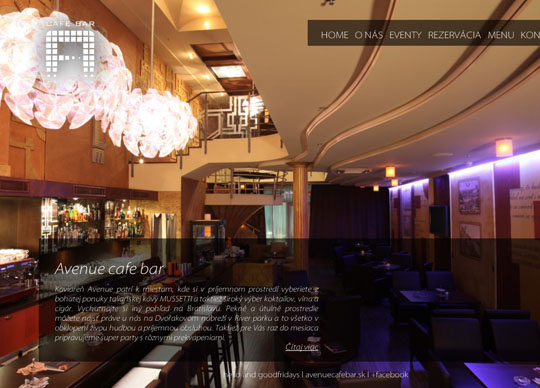 Visit Website
Spielzeugmuseum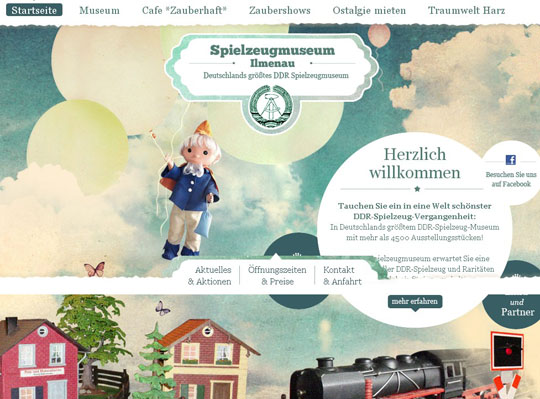 Visit Website