Photo manipulation is not just a color correction,removal of unwanted elements or cropping pictures from a photo but also it is an art of creating imaginative scenes.
Photo manipulation is being used in almost every industry but mostly you can see any kind of photomanipulation in advertisement industry.Simply,photo manipulation has created its own industry.
In today's post we have collected fresh photo manipulation examples.I'm sure you did not see most of them before.Enjoy!
You may also take a look at our past inspiration posts;
The Conspicuous Strawberry
Do not iron Clothes on Body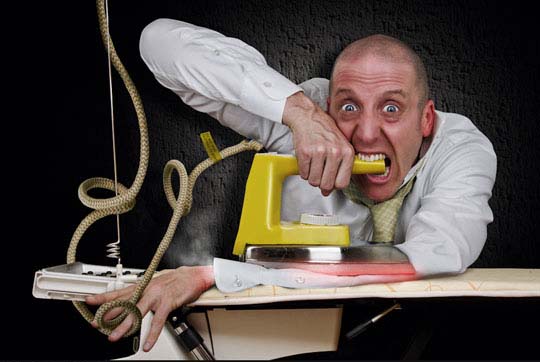 by John Wilhelm
Lost Ball
by Ralf Mack
Ninetyseven
The Ca(rava)n Opener
by John Wilhelm
Life History
The Ultra-low-budget Refurbishment
by John Wilhelm
Point of View
Recharge
A Cozy Evening
Les apparences trompeuses
Electric Guitar
Headache
4 Seasons
Stand Still
The Unforeseen
by Mister Solo
Remove The Barren Soil
Snail Home
by chiaralily
Ugly Habit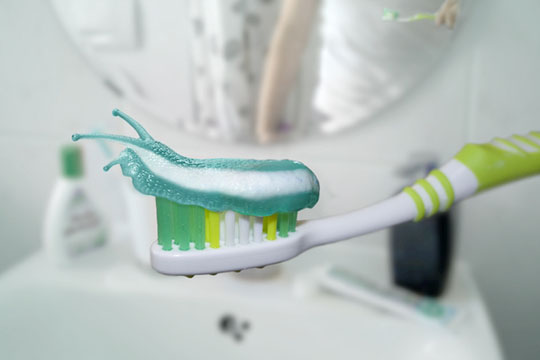 by Martin Grohs
Satrap Photo Team Campaign
Golden Gate bridge
by Souverein
Perrier
Monotony is Possessive
by Rodrigo Tarquino
Esquadrão da Moda